Gmail is a widely used email platform that offers various features to help users effectively manage their messages. One common task in email communication is forwarding messages to others. If you are an Android user and wish to forward a single email using the Gmail app, here are the steps you can follow.
1. First, open the Gmail app on your Android device and log in to your email account.
2. Next, locate the email you want to forward and tap on it.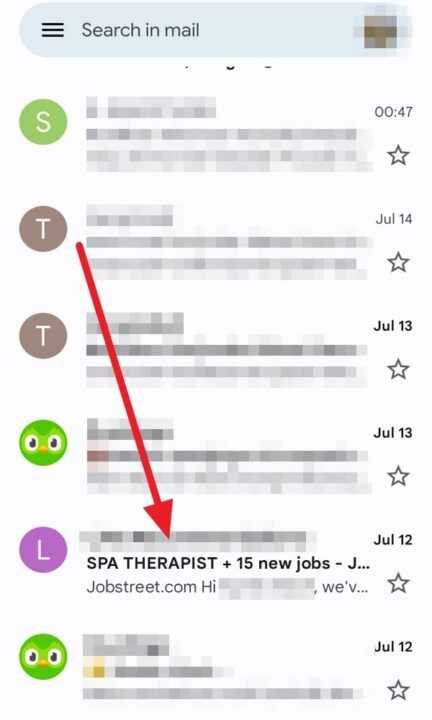 3. Then, tap the vertical three dots icon located on the right side of the email account name.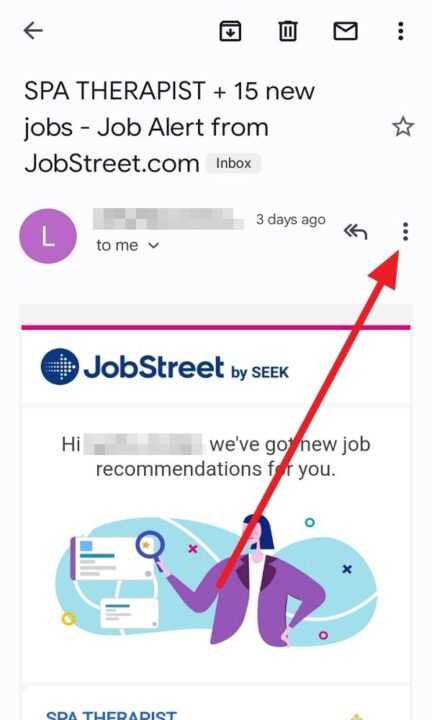 4. Afterward, tap the Forward.
5. Next, locate the field labeled To and tap on it. Enter the email address of the person you wish to forward the message to. If needed, you can enter multiple email addresses by separating them with commas.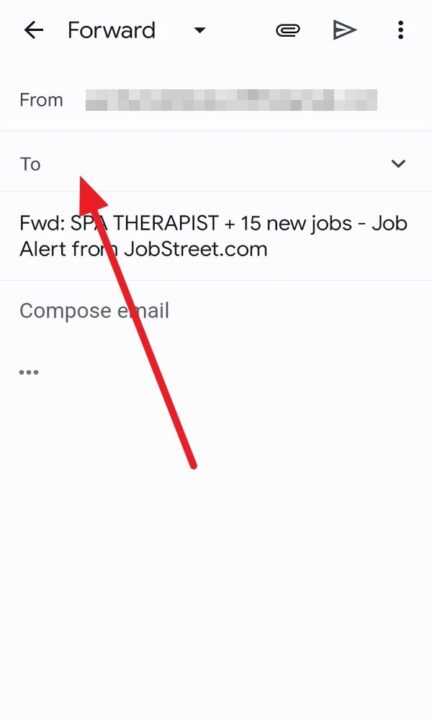 6. Other than that, you can also add a message if needed by tapping on Compose email.
7. Lastly, tap the send button located in the top right corner.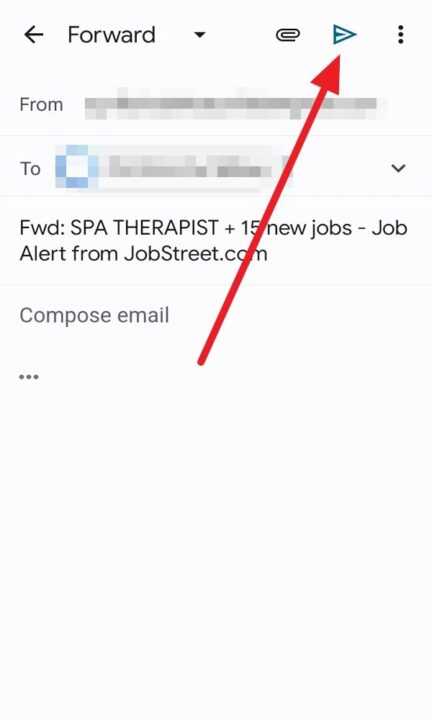 By following these steps, you can easily forward a single email in Gmail using the Android app. This feature allows you to share important information or relevant messages with others, enhancing your communication capabilities while on the go. Gmail's user-friendly interface and straightforward forwarding process make it a convenient choice for managing emails efficiently on your Android device.