Social hacking on WhatsApp always happens unnoticed by the users. Therefore, you must secure your WhatsApp so as not to be hacked.
Those who don't know how to secure WhatsApp can follow the steps below.
1. First of all, First of all, open your WhatsApp app and select the vertical three dots on the top right.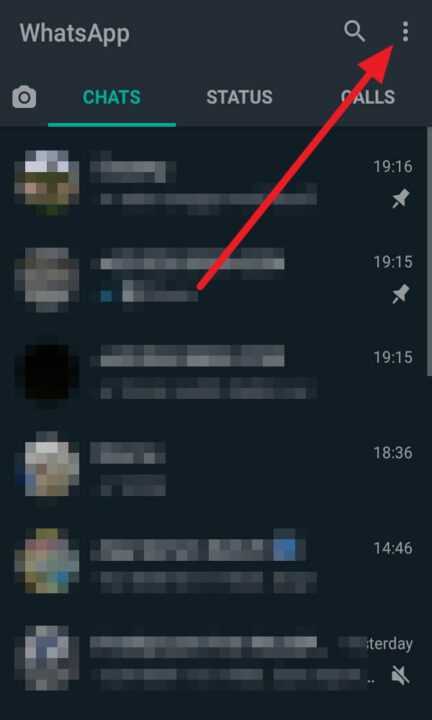 2. Next, click Settings and click Account.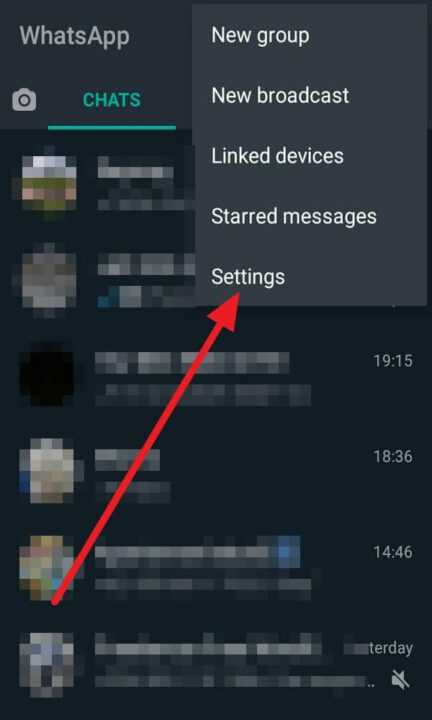 3. And then, open Two-step verification and click ENABLE.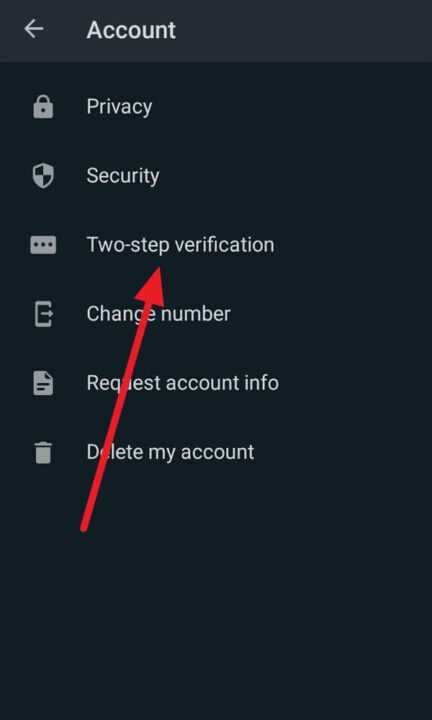 4. Then, enter six figures as a PIN that is easy for you to remember, then click NEXT.
5. After that, confirm the PIN you have written earlier and click NEXT.
6. Next, you can enter your Email as a guarantor if you forgot the PIN or you can click Skip if you don't need it.
7. And then, read the notice from WhatsApp that if you do not enter your email and one time you forgot your PIN, then you can not open WhatsApp with your number again. After reading, click OK.
8. And then, click DONE.