Would you like to send your friend a history of a WhatsApp conversation that you had with another person? So, below are steps you can try to forward your WhatsApp messages to another friend on WhatsApp, Email, Gmail, etc.
1. First of all, open your chat on WhatsApp you want to send.
2. Then, click the three dots symbol in up left.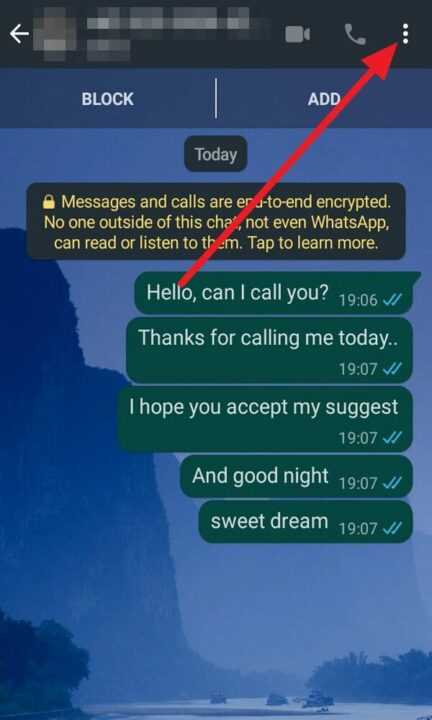 3. After it, select More and next click Export chat.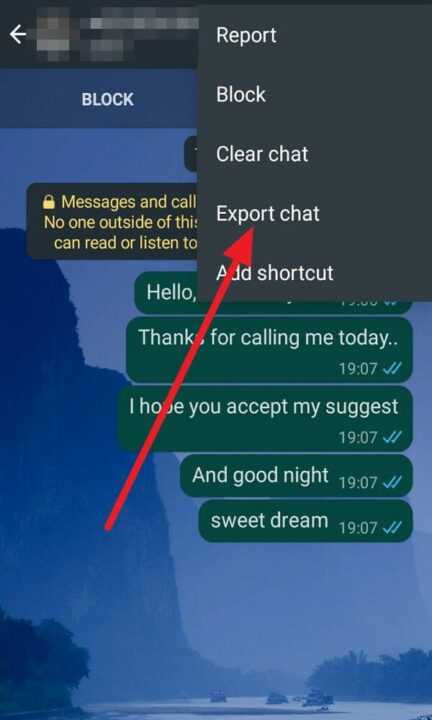 4. And then, you can choose where you want to send the chat, be it via WhatsApp, Message, Email, Bluetooth, Gmail, etc.
5. After select (Sample picking WhatsApp), next click a contact you wanna send the chat.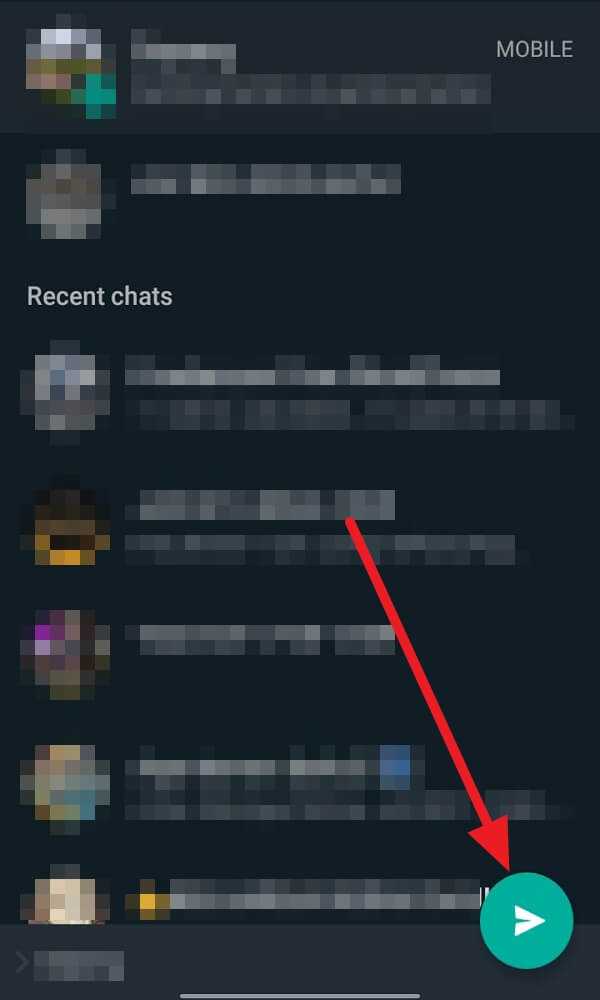 6. Then, click Send so your file of the chat will be sent to your friend WhatsApp.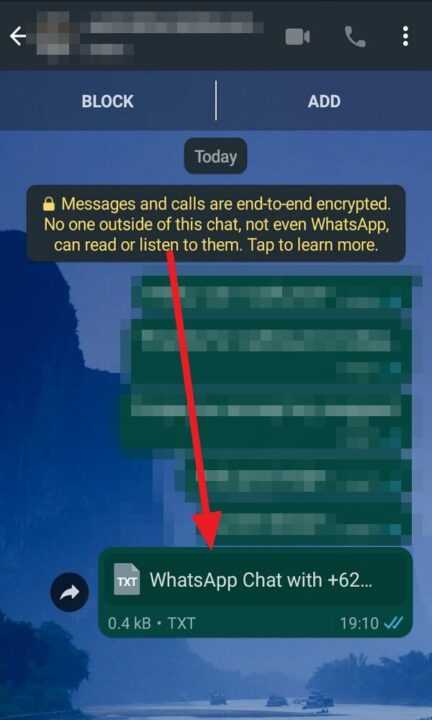 7. Last, your friend can open it using chrome or office, and then the chat will show like this :