WhatsApp have so many functions one of them is to send an app. Below are the steps to sending applications via WhatsApp. The application wants to send must be in document form or installed from google.
1. First of all, open your friend chat on WhatsApp and click the symbol 📎.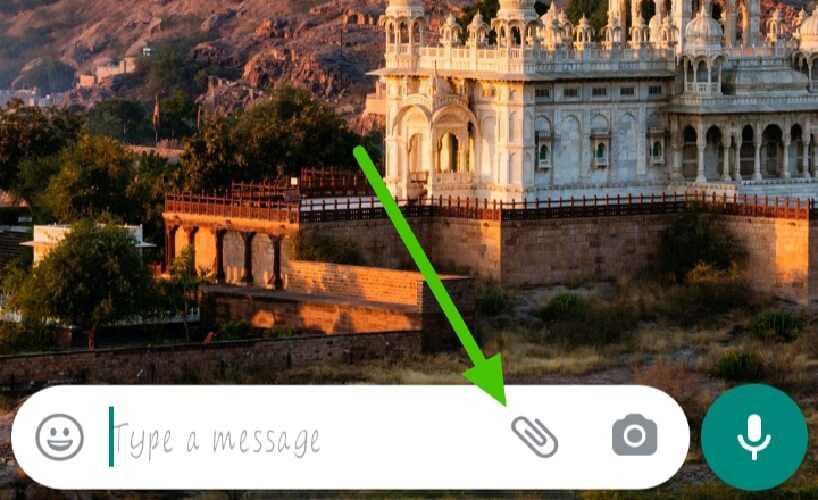 2. After it, select Document.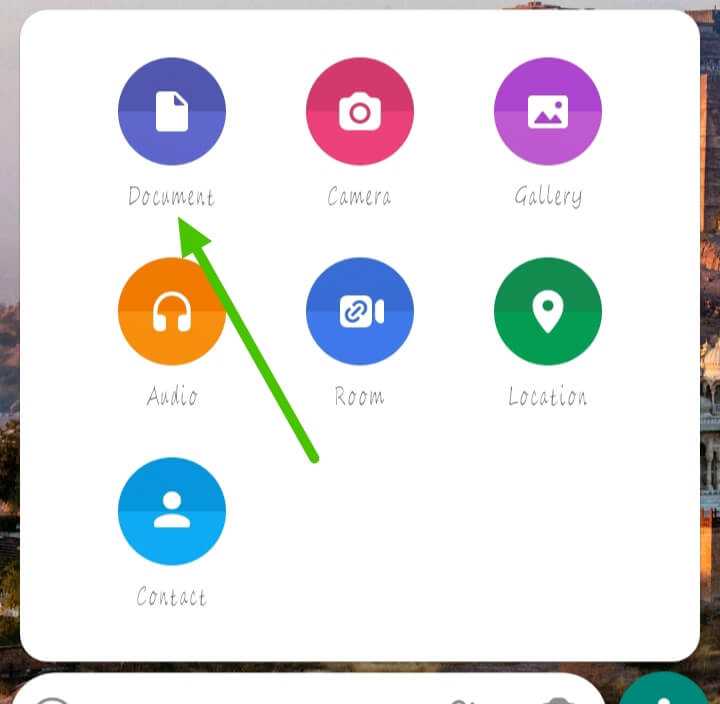 3. Then, select the app document you want to send.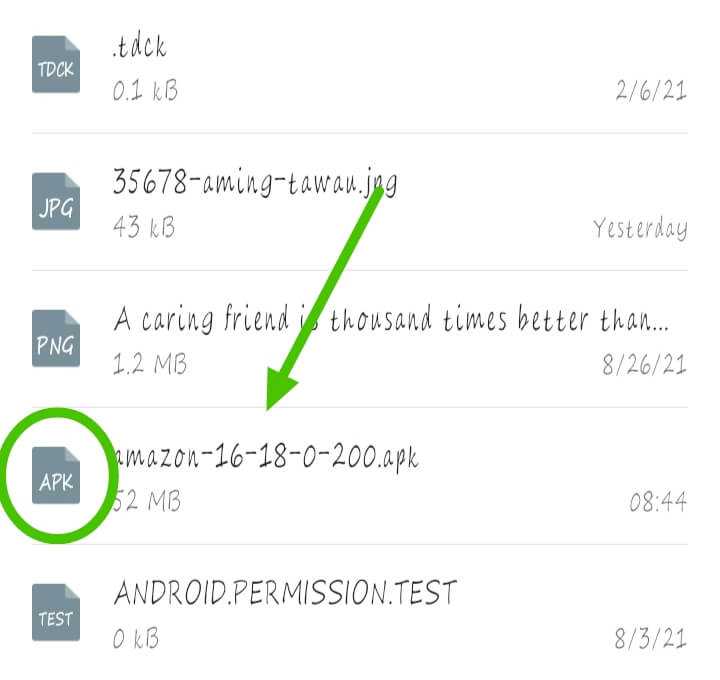 4. And then, click SEND to send the app to your friend.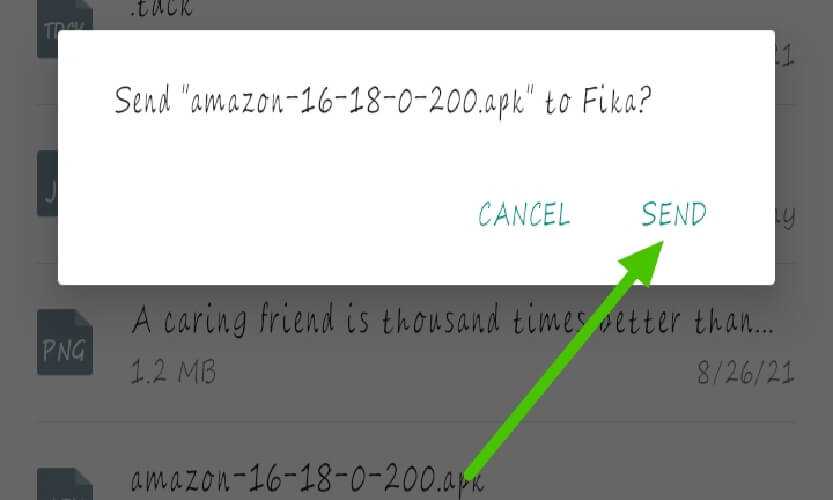 5. Wait a few seconds. If the application has been sent to your friend, your friend can click the app.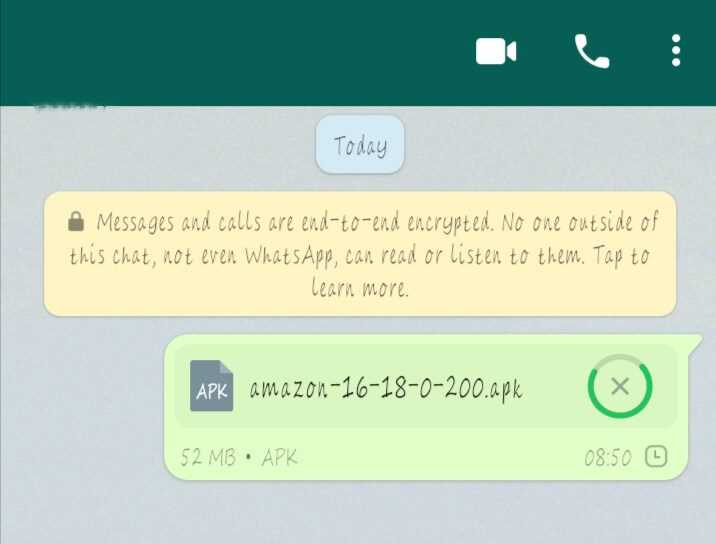 6. After it, click INSTALL to download the app.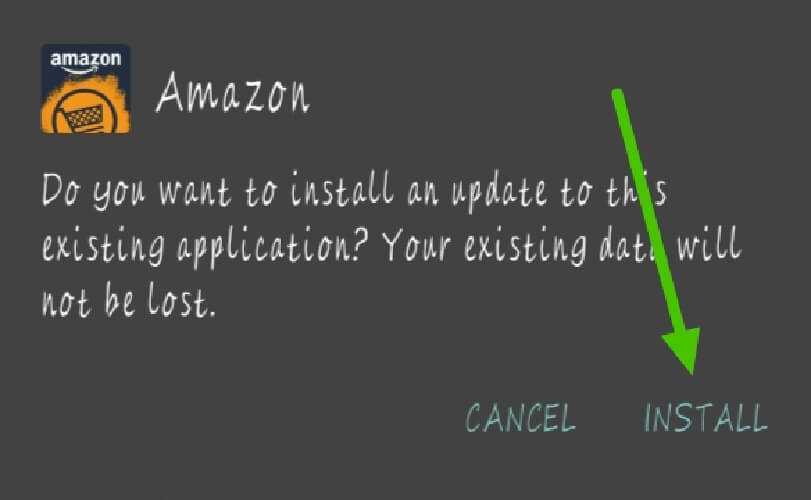 7. And then finish…