WhatsApp is a popular messaging platform used by millions of people worldwide. Over time, it's common to accumulate a large number of archived chats that are no longer relevant or necessary. If you find yourself in this situation and want to clean up your WhatsApp by deleting all archived chats at once, follow these simple steps.
1. First, open the WhatsApp application on your smartphone.
2. Next, tap the Archived option, usually located at the top of the screen.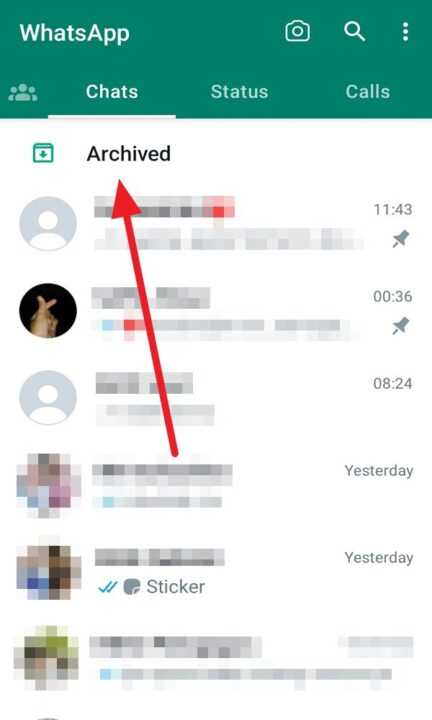 3. Then, select the chats you want to delete by long-pressing on the chat.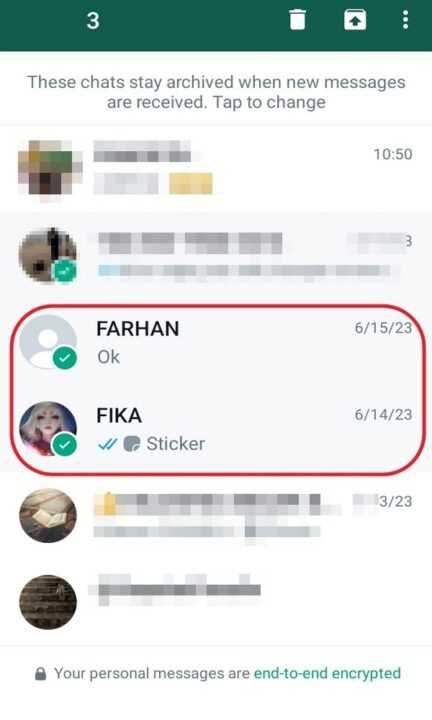 4. Once you have selected all the desired chats, tap on the trash icon located at the top of the screen.
5. Lastly, confirm the deletion by tapping on Delete chats.
By following these straightforward steps, you can easily delete all archived chats on WhatsApp at once, allowing you to declutter your chat list and free up storage space on your device. It's important to note that once the chats are deleted, they cannot be recovered, so make sure you have backed up any important information before proceeding with the deletion process.