Instagram Stories have become a popular way to share moments and engage with followers. However, one minor inconvenience is having to hold down the record button while recording a video for your story. Luckily, there are methods available that allow you to record Instagram Stories without continuously holding the button. Here are a few steps to achieve this.
1. First, open your Instagram app.
2. Next, tap the Your story camera icon at the top left corner or swipe right from anywhere in the app.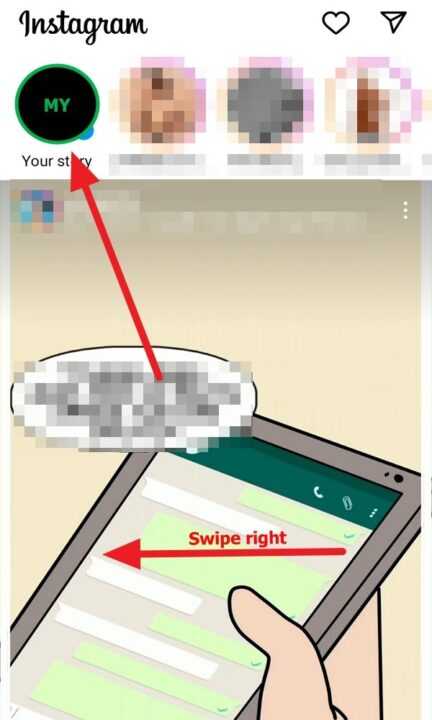 3. Then, tap the down arrow symbol.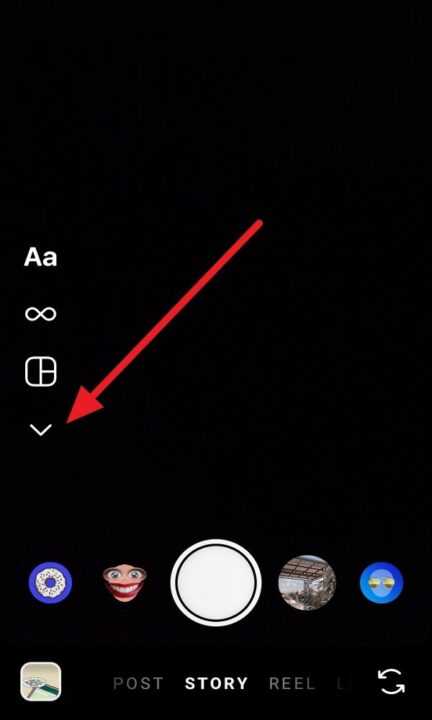 4. And then, tap Hands-free.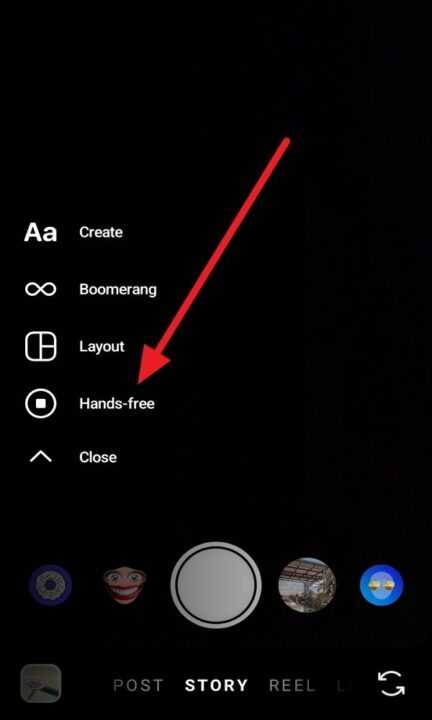 5. Lastly, tap the record button once to start recording.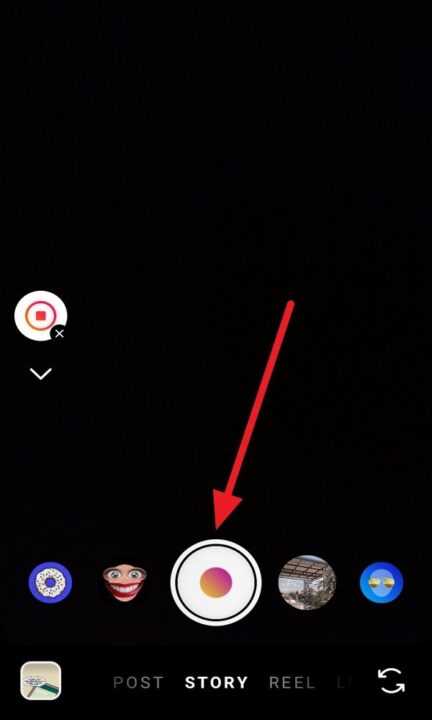 By following these steps, you can record Instagram Stories without the need to hold down the record button continuously. This feature allows for greater convenience and freedom while creating captivating and engaging content for your Instagram audience. So go ahead, try out these steps, and elevate your Instagram storytelling experience.