Many feature you can get on Instagram. You also can upload your picture and video on Instagram. But, for a long-form video, you must upload it on IGTV of Instagram. For you don't know how to upload videos on IGTV can follow the steps below.
1. First of all, open your account in Instagram Apps.
2. Then, click the symbol Plus (+) in the up.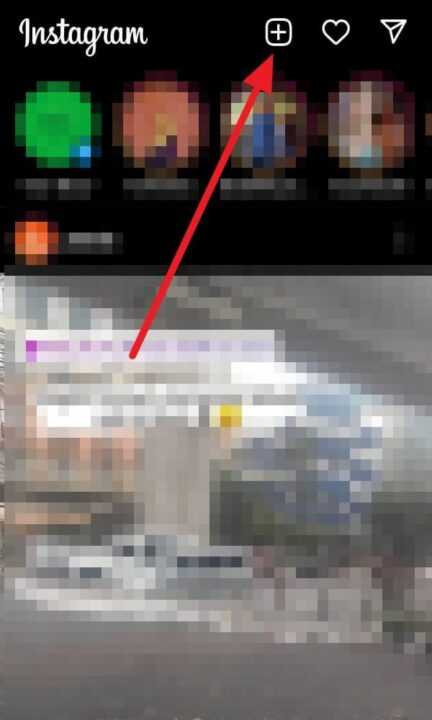 3. After it, select the video you want to upload (min duration 60 seconds) and click the blue arrow in the top right corner.
4. And then, select a Long Video if want to share on IGTV and click Continue.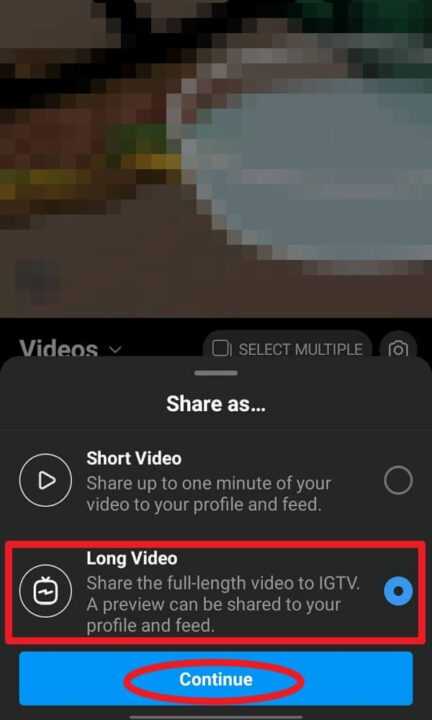 5. Next, select cover for your video and click Next.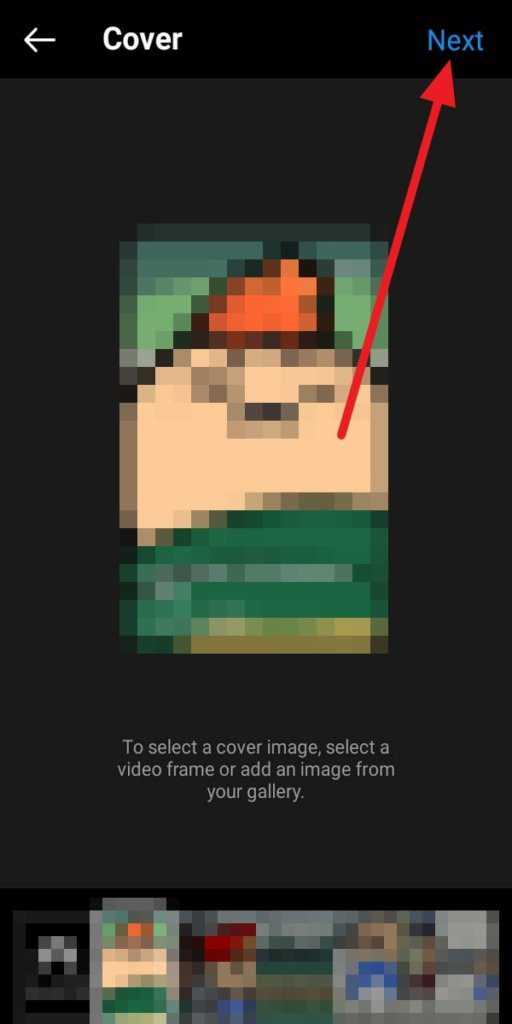 6. After it, write a title (mandatory) and description (not mandatory).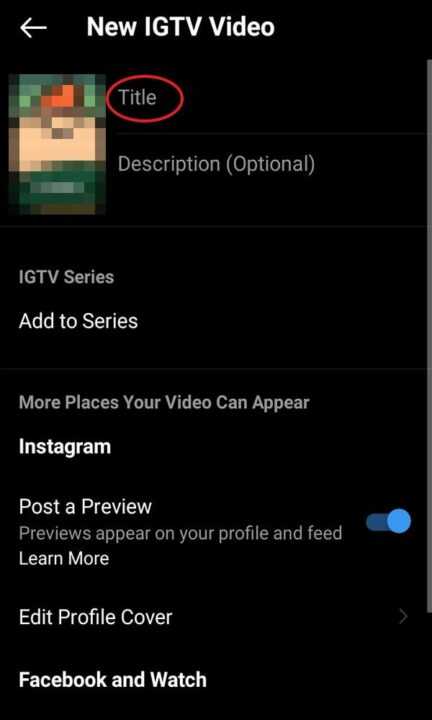 7. Last, click Post to IGTV to upload your video.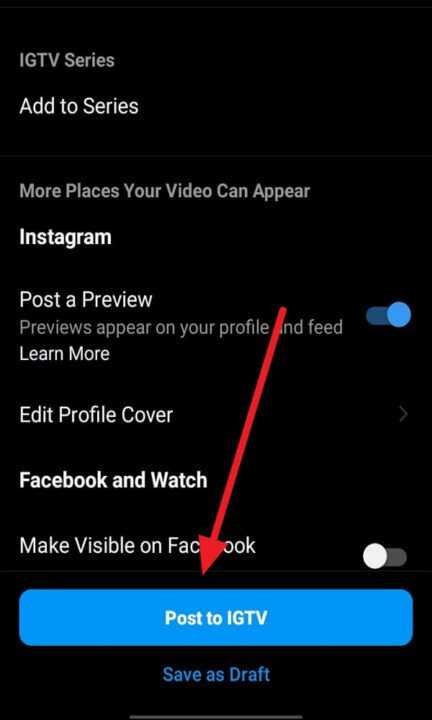 That's steps to upload video IGTV on Instagram easily. I hope it can help your problem. Thanks…