Facebook (FB) is a famous app and many people using the app. Before using the app, you have to create FB account by entering your identities like phone numbers and email also. But, how if you forget your email in your Facebook account or you want to change the email. It's very easy, below you will find steps for changing email on Facebook.
1. First of all, open your Facebook and click three horizontal lines in the top right corner.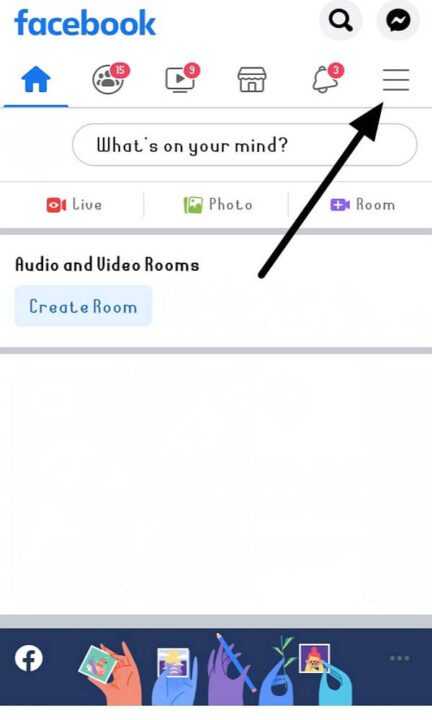 2. After it, scroll down and select Settings & Privacy.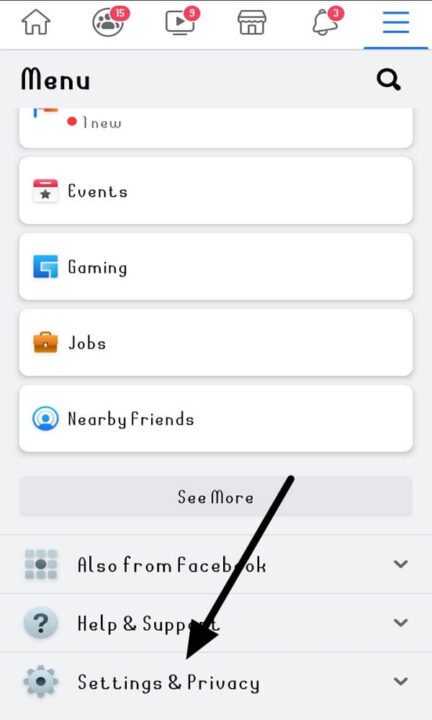 3. And then select Personal and Account Information.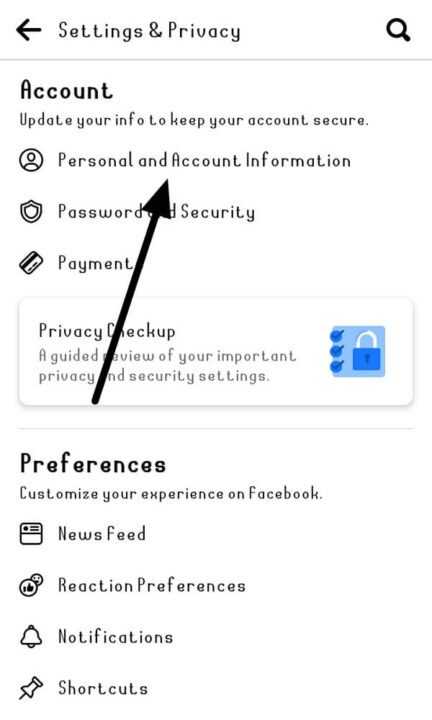 4. Then, click Contact Info.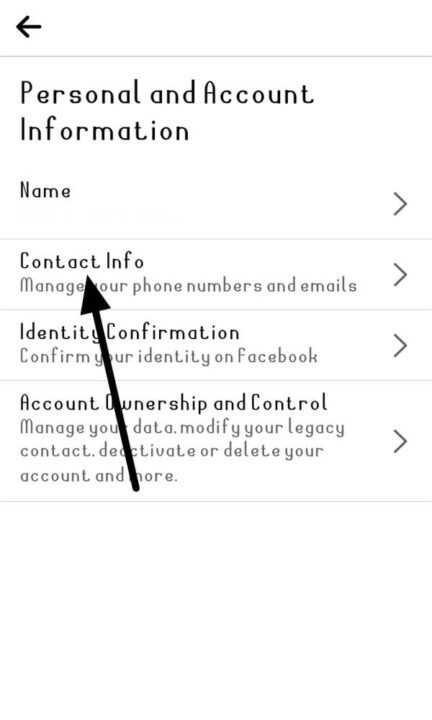 5. After click, you will see your email and number like this image.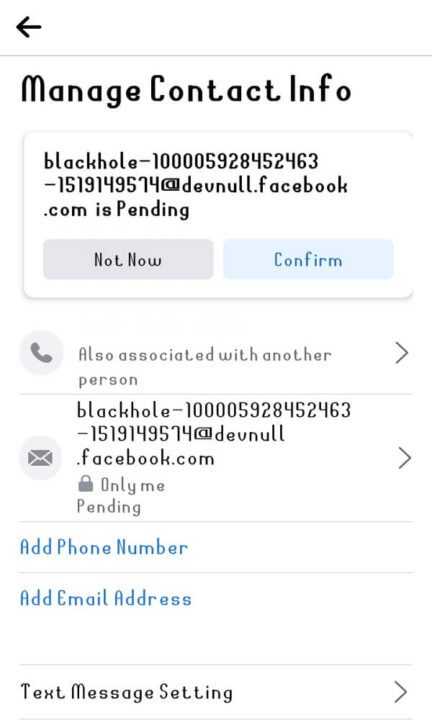 6. You can change your email or delete and you can change your number also.
that's steps to see and change email in your Facebook. I hope the steps can help you.