To save a new number to SIM, you can do it like these steps.
1. First of all, write the phone number you want to save.
2. Then, click New Contact.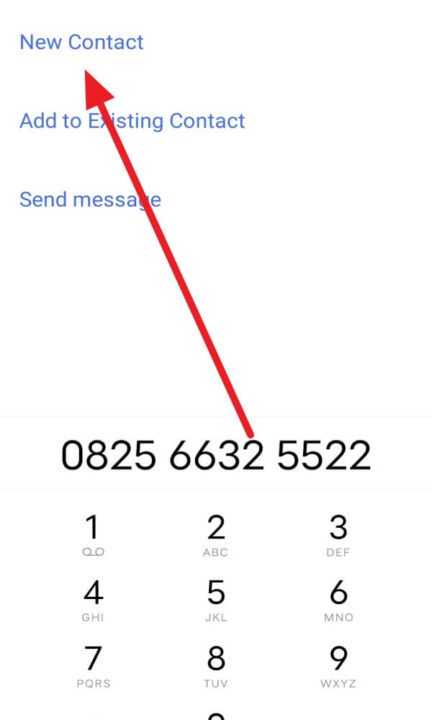 3. After that, write the name and click Save Location.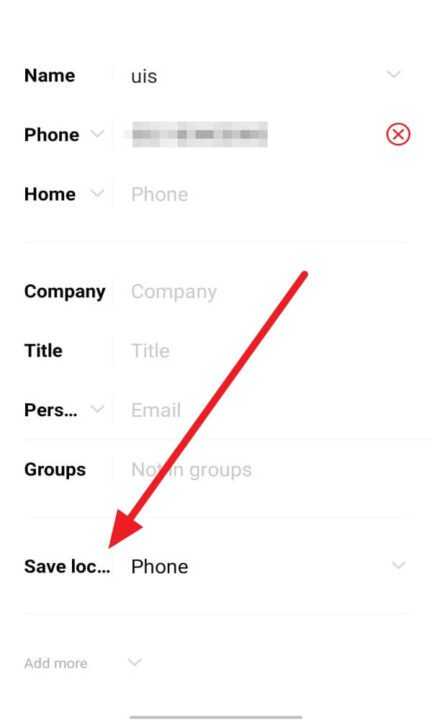 4. Then, select SIM card.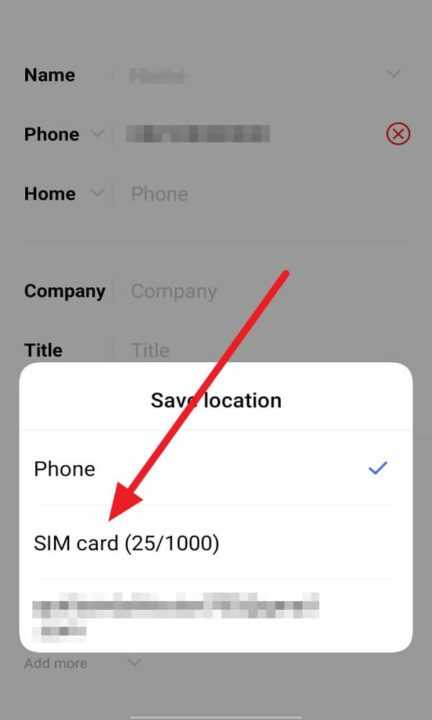 5. Next, click Done and the phone number will be saved on your SIM card.