Now on Android, you can save as many contacts you want to. When you save a contact, you will get a choice i.e. save on the Phone or on SD Card.
But, how if you want to move your contacts from phone to SD Card or otherwise. In this post, you can learn how to move contacts from Phone to SD Card on Android. Here are the steps.
1. First of all, open the Contacts app on your phone.
2. Then, click icon settings on the top right corner.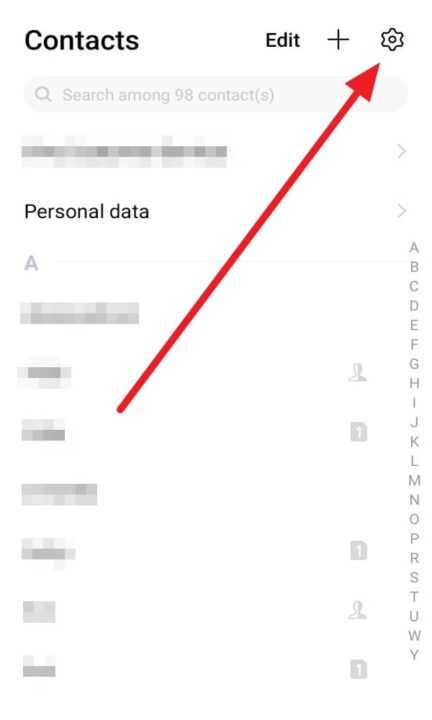 3. After that, select Import/Export.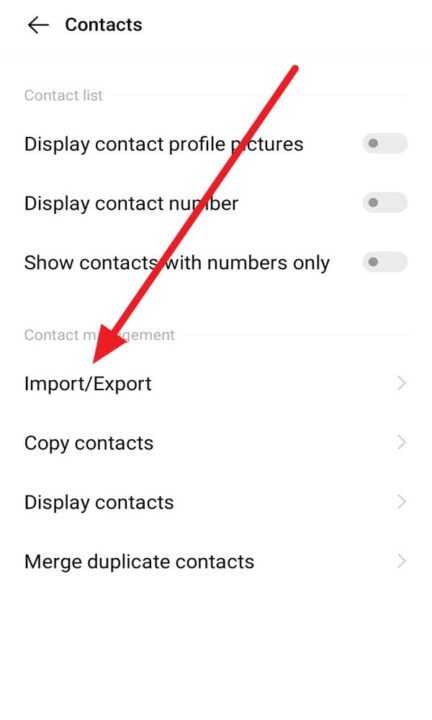 4. Next, select Export to storage device.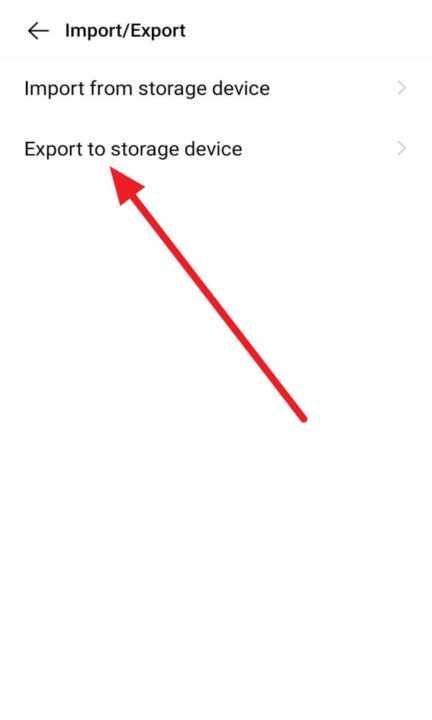 5. And then, select contact you will move.
6. Next, click Export.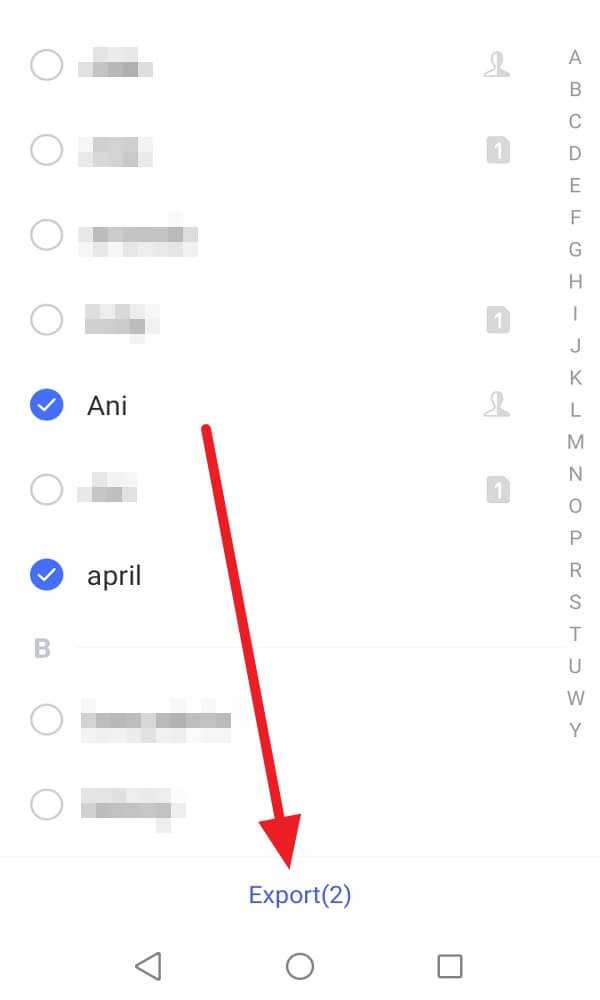 7. Last, click OK to move the contacts on your SD Card.