Below are the steps to share your live location to your friends, partner, or family via WhatsApp on Android.
1. First of all, open your chat with your friends on WhatsApp.
2. After that, click the clip symbol at the bottom.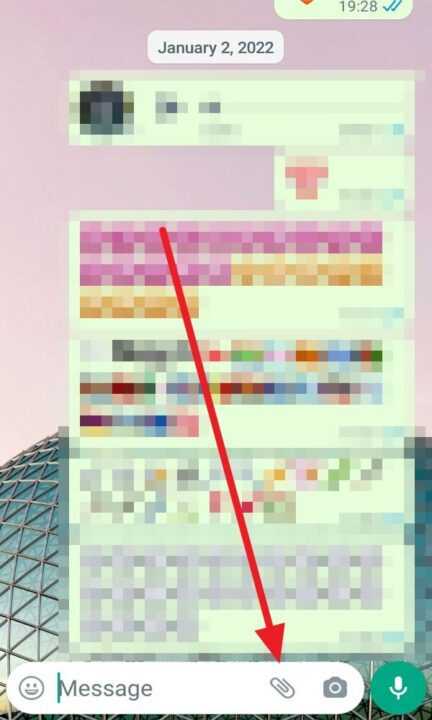 3. Then, select Location.
4. Don't forget to click OK for allowing GPS and activate your Location on the phone.
5. Next, click Send your current location if you want to send your location right now.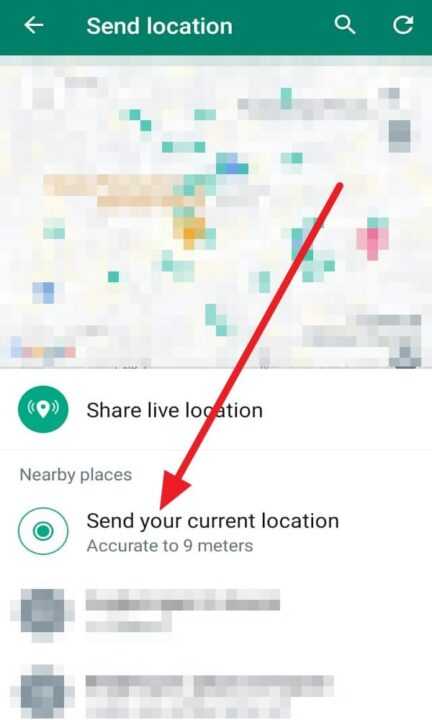 6. And click Share live location if you want to share your live place.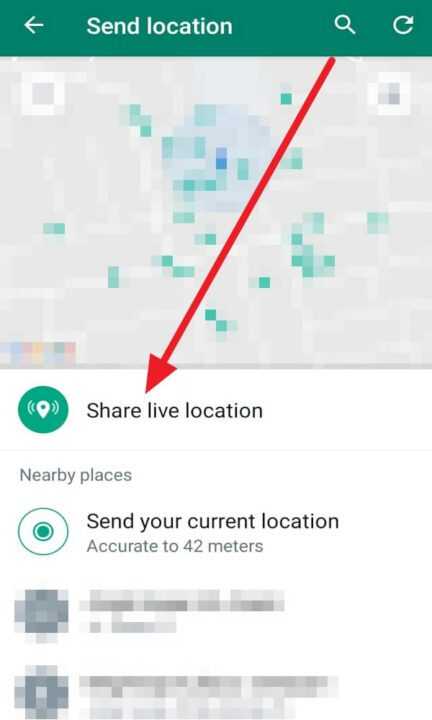 7. Last select time how much you share your live location and click icon send.