Telegram is one of best apps to send live location. Below are steps you can try to share live location on Telegram to your boyfriend or girlfriend.
1. First of all, don't forget to activate your phone location.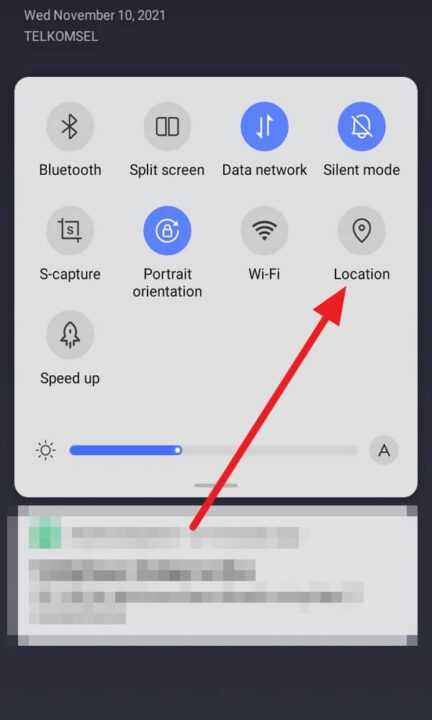 2. Then, open your Telegram application and click a contact which you will send live location.
3. Next, click symbol📎(attachment) on the bottom.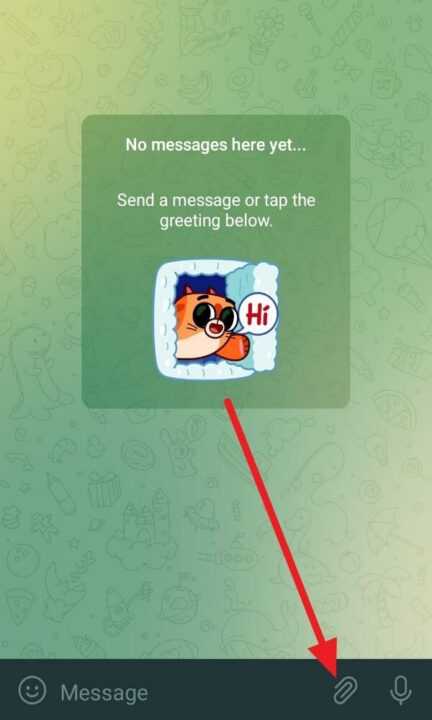 4. After that, select Location.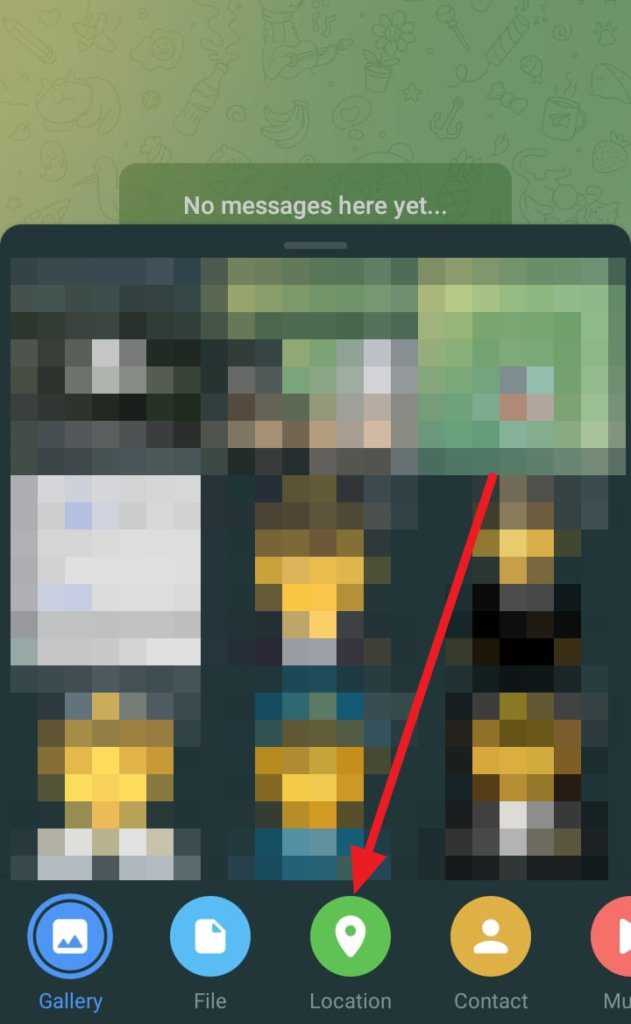 5. Then, click Share My Live Location.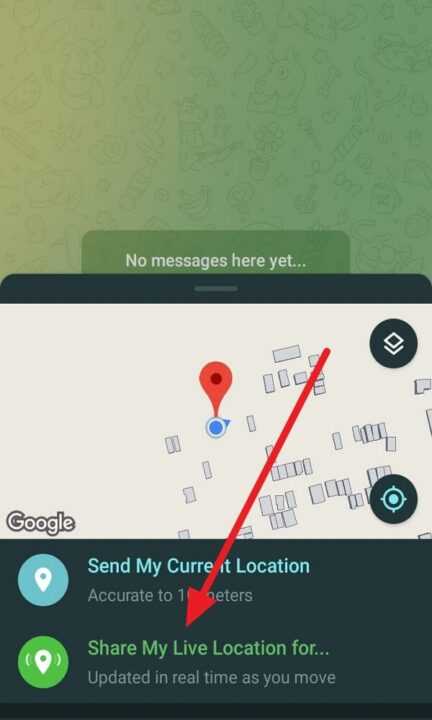 6. Continue with the click OK.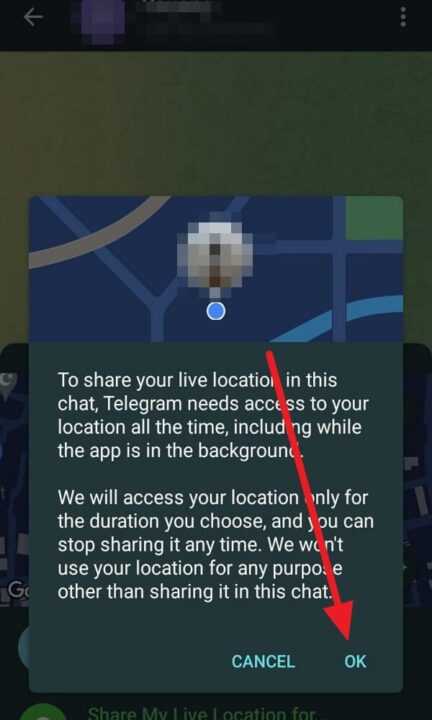 7. And don't forget to allow telegram to access your device's location all the time or you can keep it.
8. Next, choose for how long you share your live location.
9. After click share, your friend can see where you go and your location right now.