A screen lock pattern or PIN is very useful for phone security. But sometimes, you can forget your phone pattern or PIN, and it won't be easy to open your phone.
This problem will make you think about not using the screen lock pattern or PIN again. So, you can remove your screen lock pattern by following these steps.
1. First, open Settings.
2. Then, choose Fingerprint, face and password.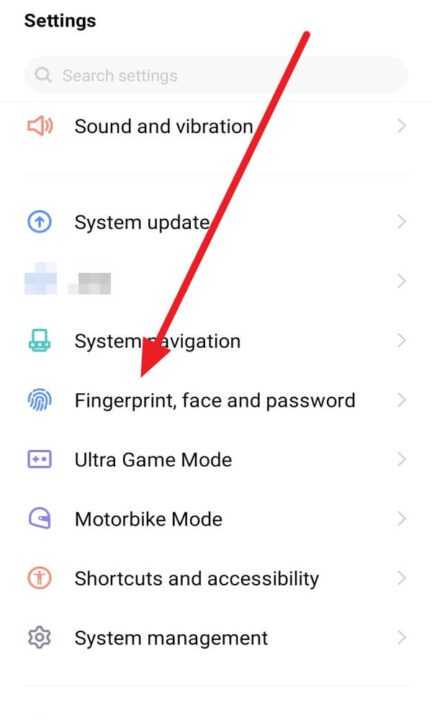 3. After that, click Screen lock.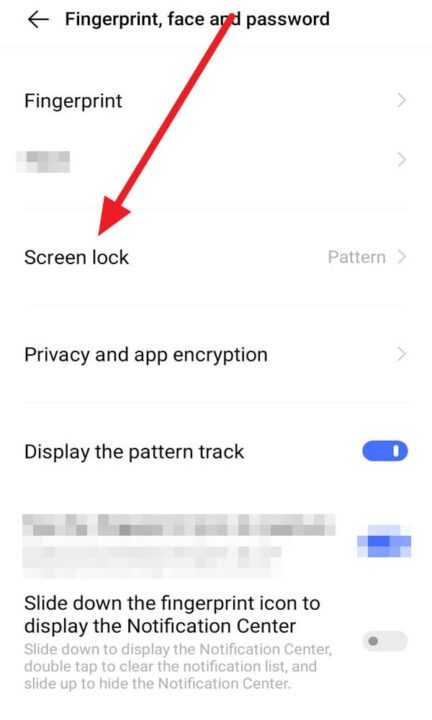 4. Then, write your pattern or PIN to open it.
5. Next, choose None to remove your screen lock.
6. Last, click Continue.
It's the steps to remove screen lock on Android. So easy, isn't it? I hope these steps can help your problem.