Screen lock patterns or pins always make some users feel disturbed. So, if you want to remove your screen lock pattern or PIN from your phone, you can follow these steps.
1. First of all, open Settings.
2. Then, select Fingerprint, face and password.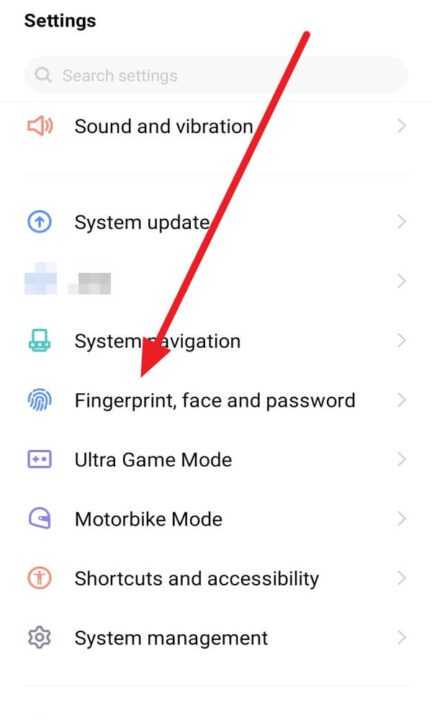 3. After that, click Screen lock.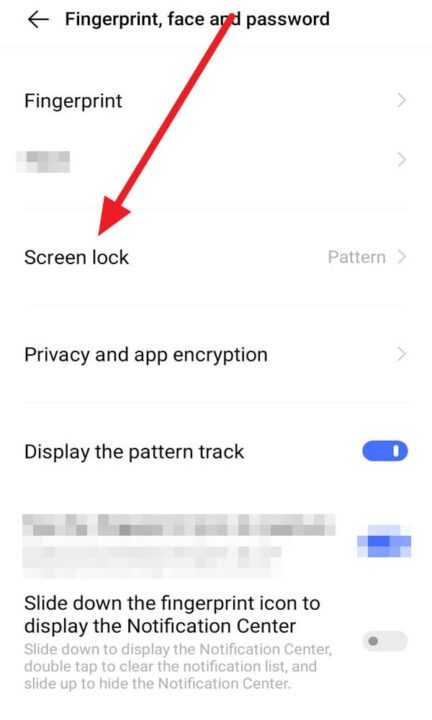 4. Then, write your pattern or PIN to open it.
5. Next, select None to remove your screen lock.
6. Last, click Continue.