Recently, many problems have come from social media. One of them is a problem on Facebook. All people or stalkers can see your post on Facebook and make issues from your post.
Making your profile private is one of the ways to handle this problem. Here are steps to make your profile private on Facebook.
1. First, click three horizontal lines on the top right corner.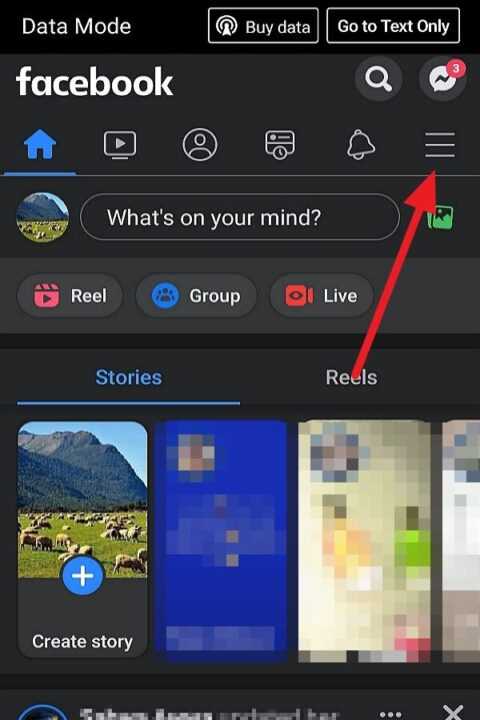 2. Then, scroll and tap Settings & Privacy.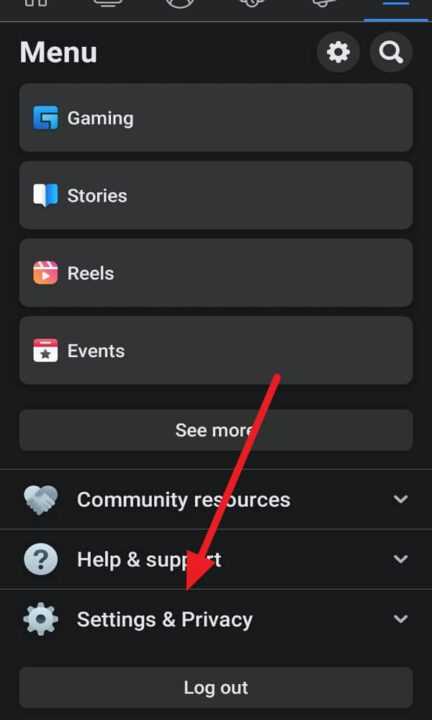 3. Next, click Settings.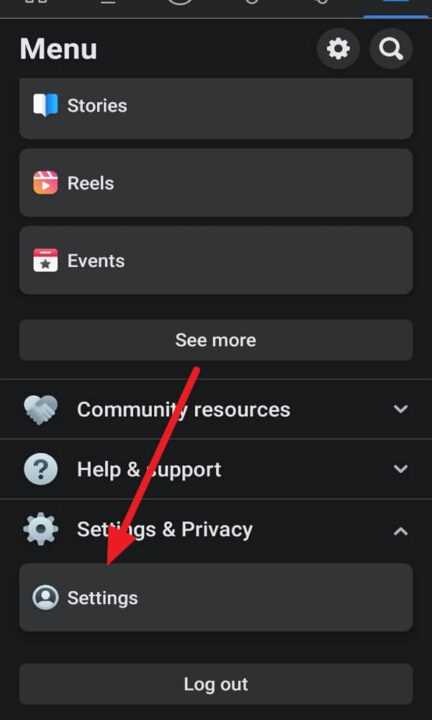 3. Then, scroll and set all your Audience and Visibility.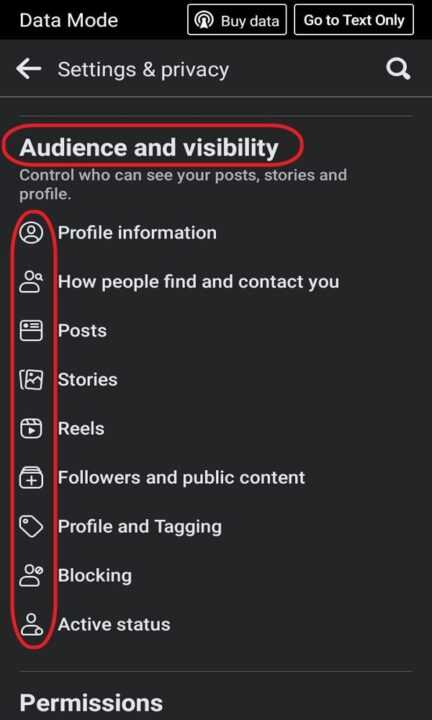 4. Start with your Profile information. You can change all your profile information from Public to Only me. Example: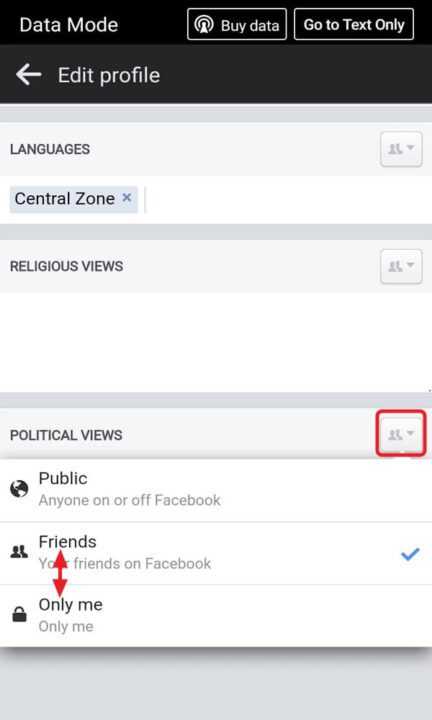 5. Next, Set How people find you and contact you to Only me or Friends. Example: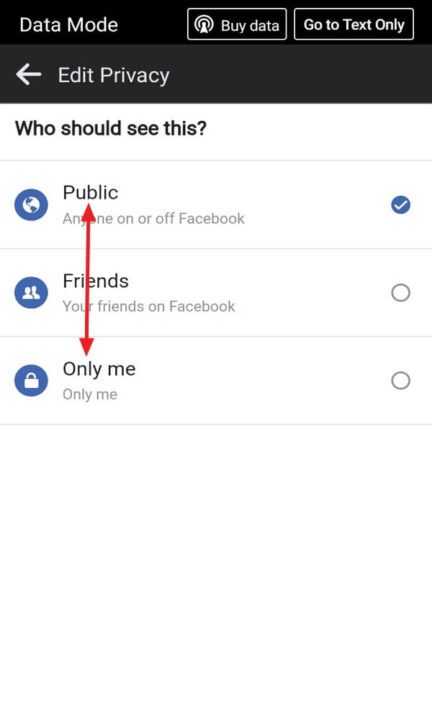 6. After that, set your Posts Only me or Custom like these.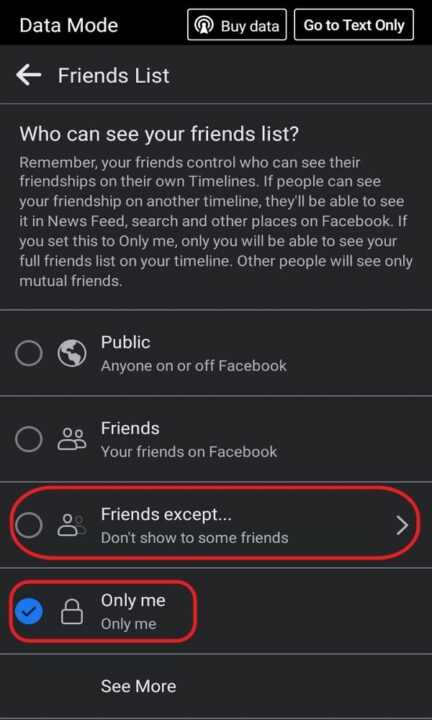 7. Next, set your Stories like these.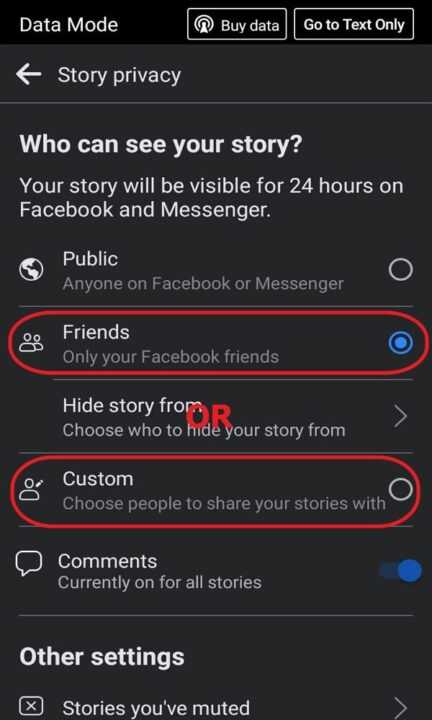 8. Then, set your Followers and public content to Friends. Example: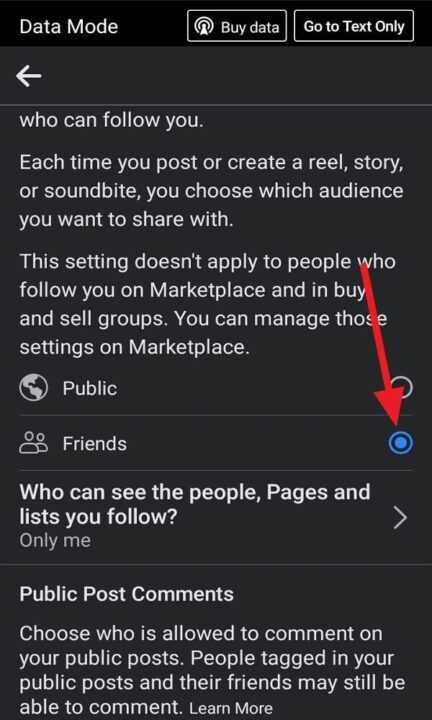 9. Last, don't forget to set your Profile and Tagging to Only me to make your Facebook account private. Example.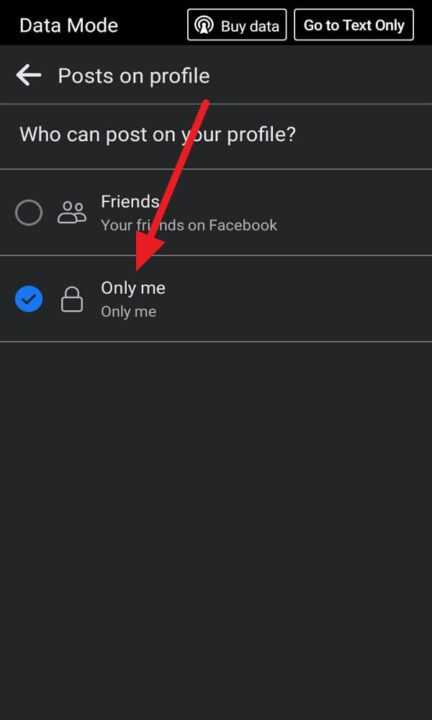 These are ways to make your Facebook account private. So, just certain people can see your post and story on your Facebook.