WhatsApp is communication apps that many people use. Besides, the apps having completed features like sending files, images, videos, making status, voice and video calls, and you can see the online status from your friends.
But, how if you feel disturbed with the online status. So, you can handle it by hiding the online status in your WhatsApp. Therefore, your friends won't know your online status on WhatsApp. Below are the steps for hiding online status on WhatsApp, you can follow it.
Steps to Hide Your WhatsApp Online Status
1. First, open your WhatsApp and then click three-dot in the top right corner.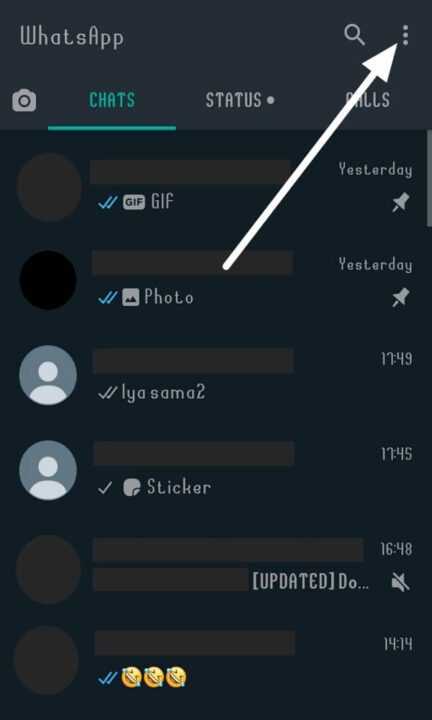 2. After it, select Settings.
3. Next, select Account.
4. Then, select Privacy.
5. After it, click Last Seen.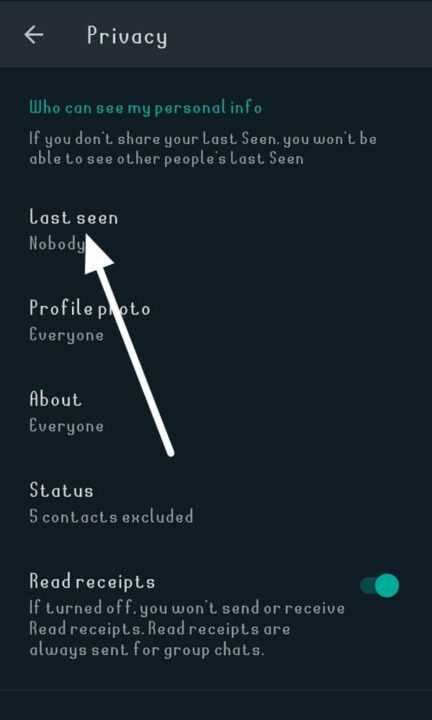 6. You will meet three choices, you can select Nobody if you want to hide your online status from all contact.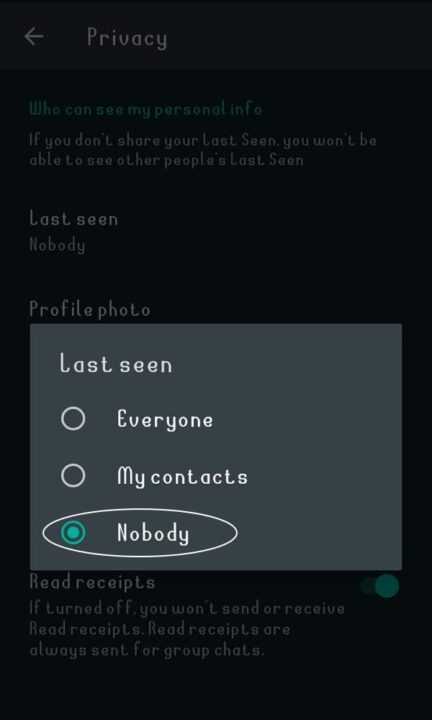 That's steps to hide your status online from all contact you can do it. I hope the steps help you. Thank You.