Like videos on YouTube help the video creator to know that the video makes you happy and enjoy it. Your one like can help them to make other good videos the next time. Also, when you like their videos, you will get a notification of their next videos will show on your home YouTube app.
Your likes and dislike videos on YouTube will save as your history on the app. You can see the liked videos album on your YouTube app again. But, if the videos liked disturb you, and you want to delete all your liked videos, you can use these steps to delete all liked videos on YouTube at once on android.
1. Open your YouTube app and sign in to your account.
2. Tap your profile account on the top right corner of the screen.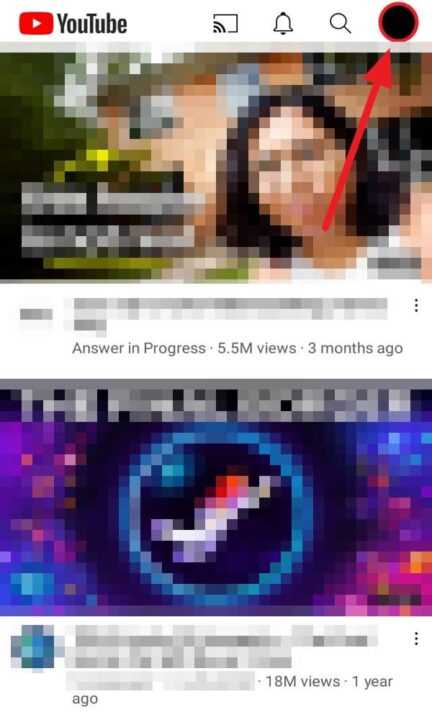 3. Next, tap Settings.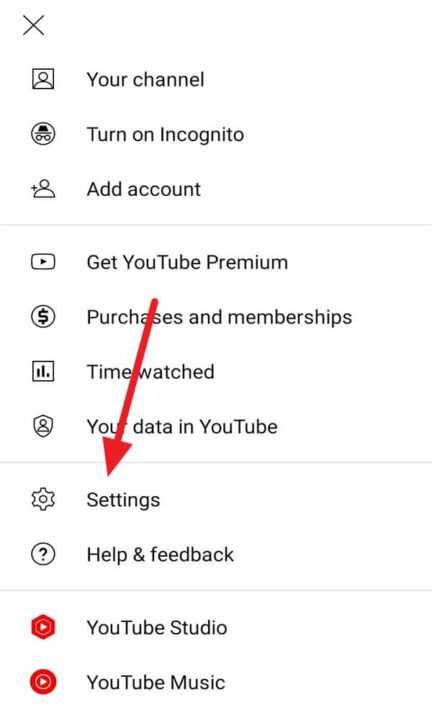 4. Select History and privacy.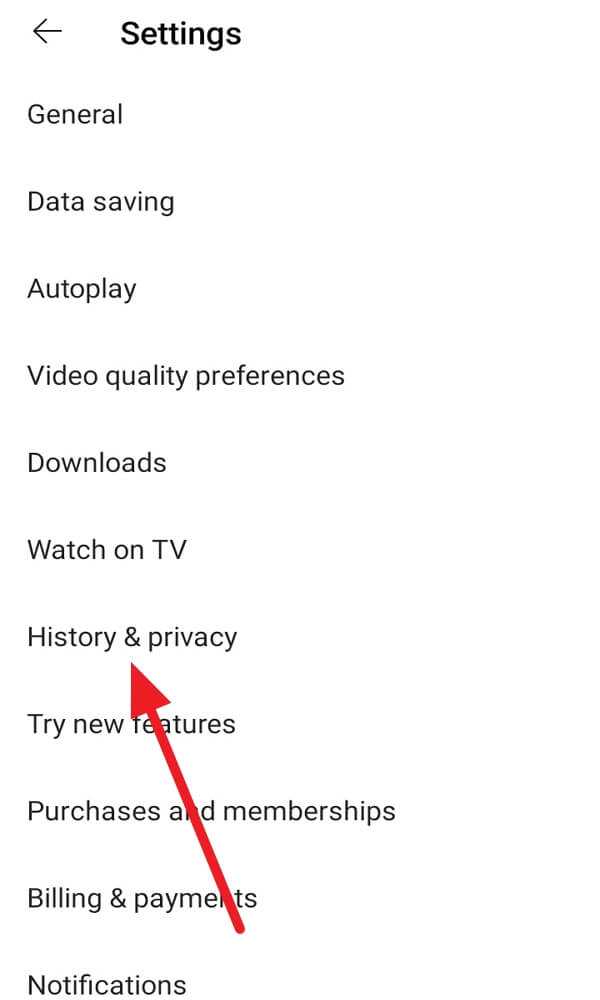 5. Then tap Manage all activity.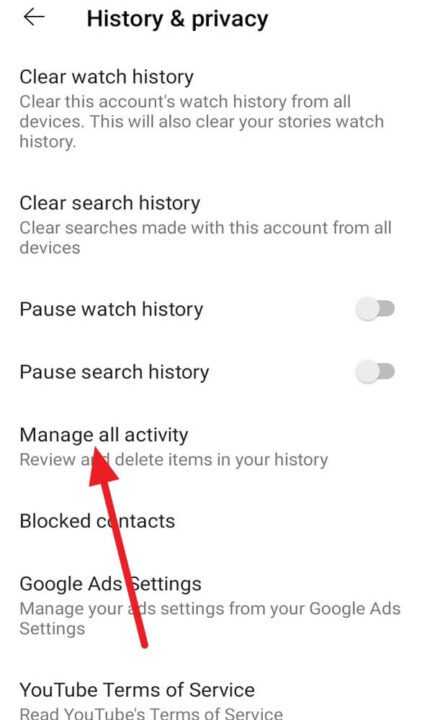 6. And then, your Google account will show all your activity on YouTube and tap INTERACTIONS.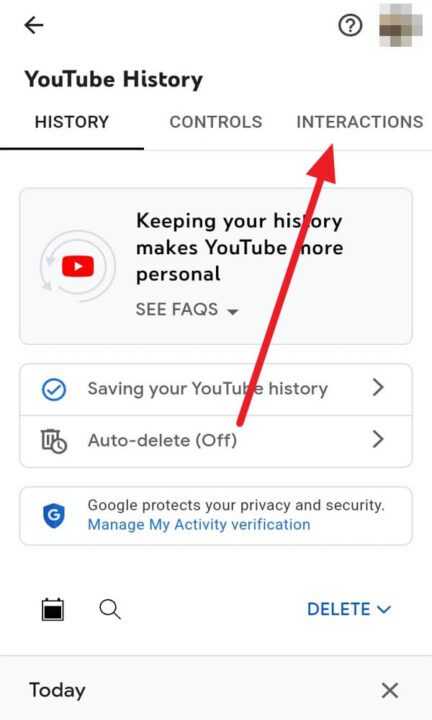 7. After that, scroll down and tap View other activity.
8. Scroll down again and tap View Likes and Dislikes.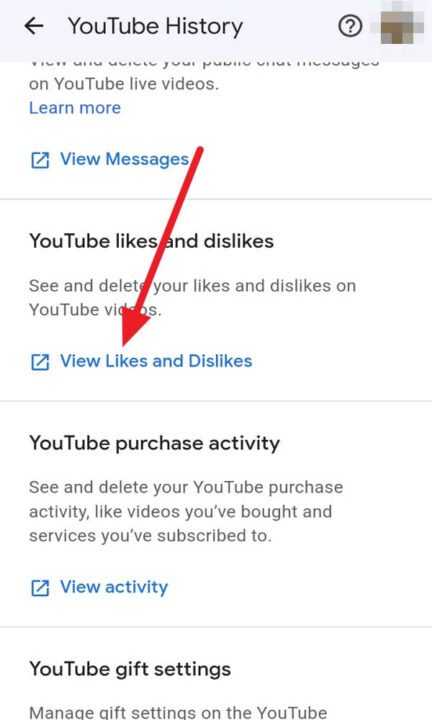 9. It will open on your chrome, and click three vertical dots.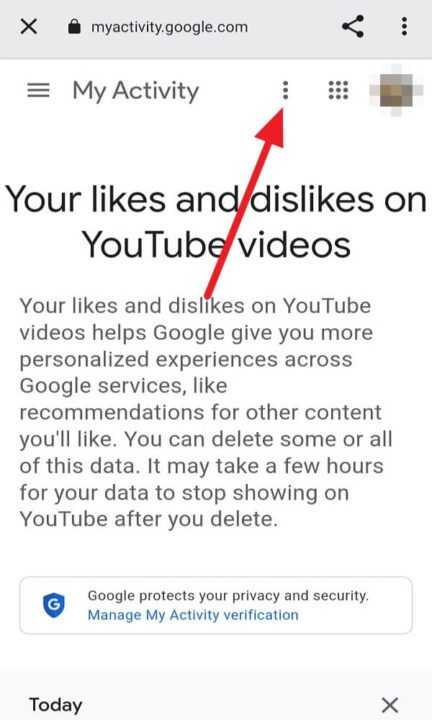 10. Select Delete All.
11. In the last section, tap Delete to confirm you will delete all your likes and dislikes videos.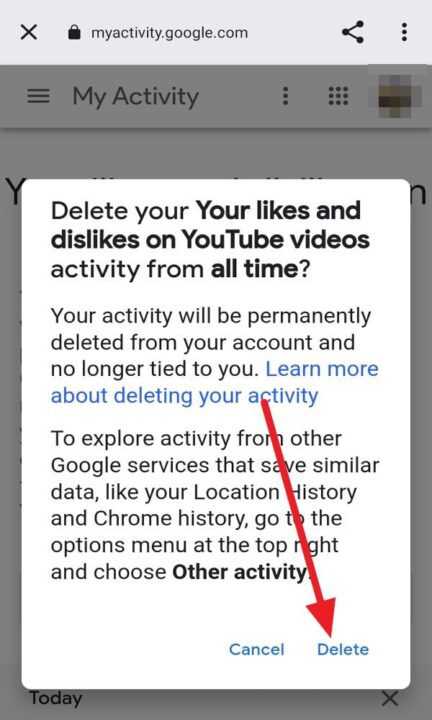 Wait for a moment to delete all your liked videos. I hope these steps will help you. Thank You.