Google provides powerful image search tools that allow you to discover information about photos. By uploading or linking to an image, Google Image Search can find online sources for that photo and similar images. It can also suggest related keywords and names. With just a few quick steps on your smartphone, you can uncover insights about a photo of a person using Google's advanced image search capabilities. Here are the key steps to identify a person's identity and details using their photo with Google's advanced image search.
1. Open the Google app on your phone.
2. Tap the camera icon in the search bar.
3. Choose a photo from your camera roll or take a new photo directly in the Google app.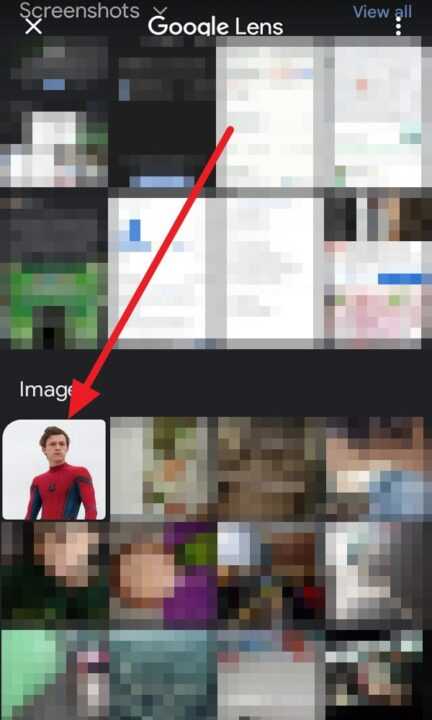 4. Wait a second, Google will scan the image.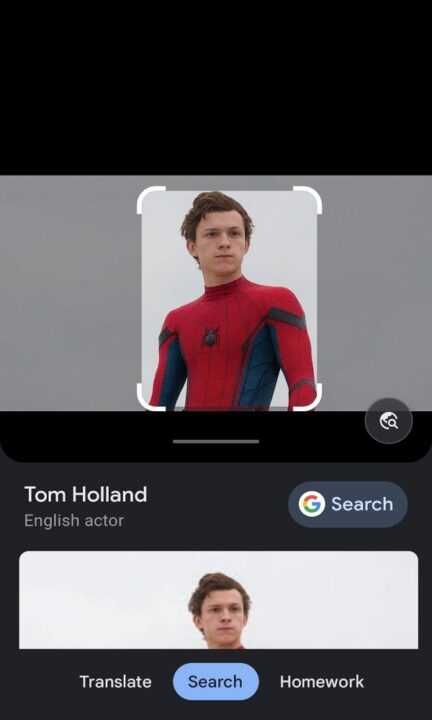 5. Last, Google will show you search results related to the photo. Look through the results to see if a name is mentioned or more details about the person are revealed.
With the prominence of digital photography, we all leave virtual traces of our faces online. While finding a random person simply from a photo takes some work, Google's image search capabilities combined with reverse image lookups and facial recognition give you a great starting point.
By searching intelligently and cross-checking details, you can identify a mysterious person. Just make sure to use any uncovered information ethically. The ability to uncover a stranger's identity online comes with a responsibility around privacy and consent. I hope these steps can help you.