For you to feel disturbed with WhatsApp light very bright, can use dark mode. The mode helps protect eyes from handphone light. If you don't know how to use dark mode in WhatsApp, you can follow the steps below.
1. First, open your WhatsApp apps.
2. Then, click three dots in the top right corner.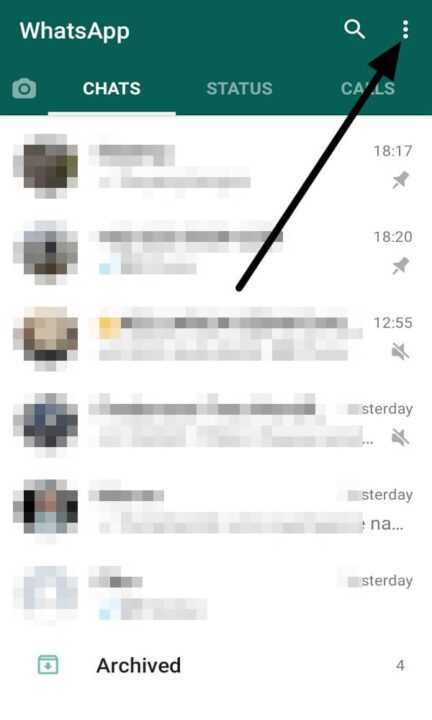 3. After it, select Settings.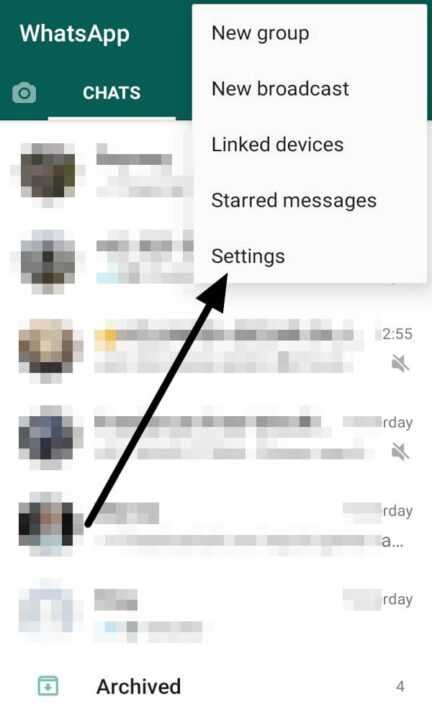 4. Next, click Chats.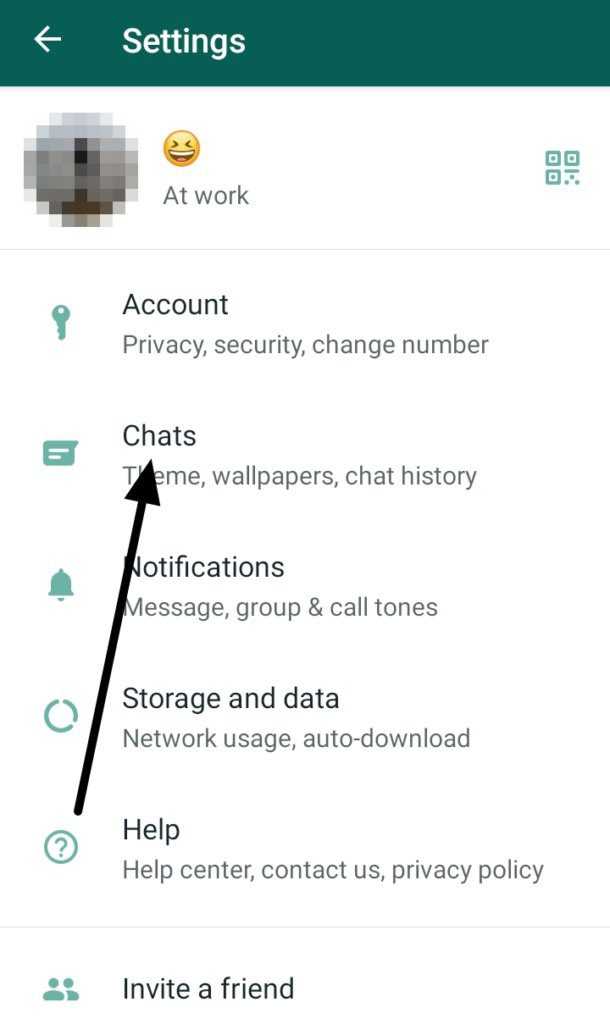 5. And then, click Theme.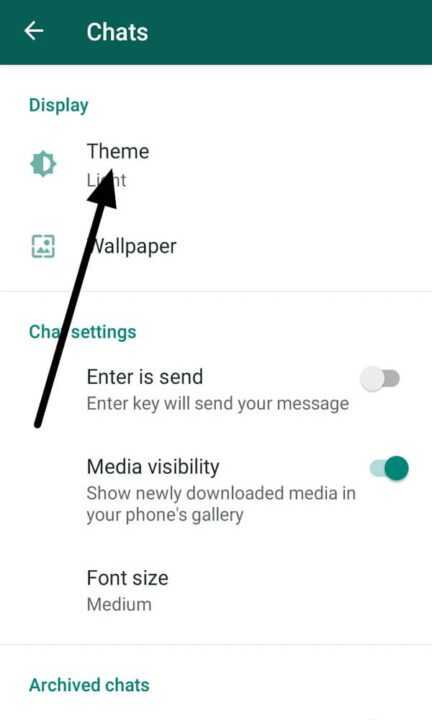 6. After it, select Dark and click OK.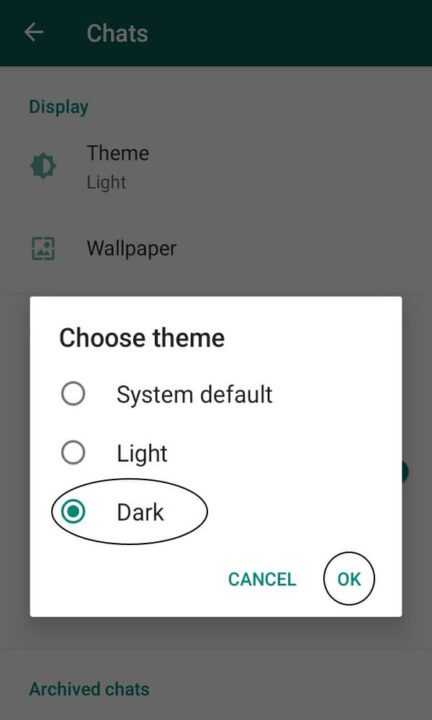 7. Then your WhatsApp automatically changes to dark mode.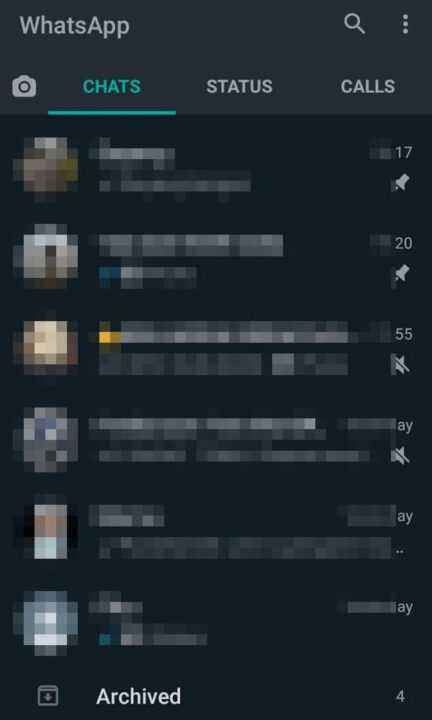 That's steps to use dark mode on WhatsApp. You can follow the steps easily. I hope the steps are helpful. Thank You.