SafeSearch Setting function to protect your search of bad content and content that violates terms and policy Google. But, if you need to search for secret content in google, you need to turn off the Safe Search Setting on Google. Below are the steps to turn off SafeSearch on Google.
1. First of all, open google.com link.
2. After it, click three horizontal lines in the top left corner.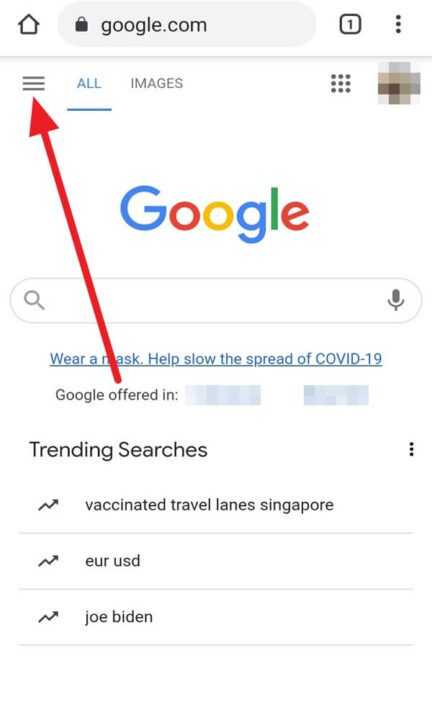 3. Next, select Settings.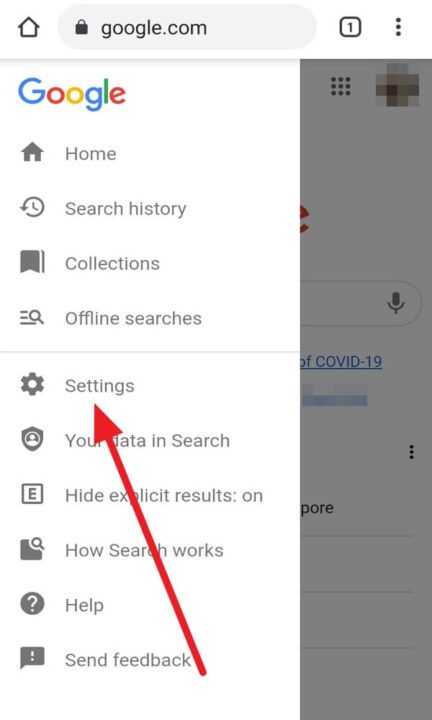 4. And then, you can change SafeSearch Filters from Hide explicit result become Show explicit result.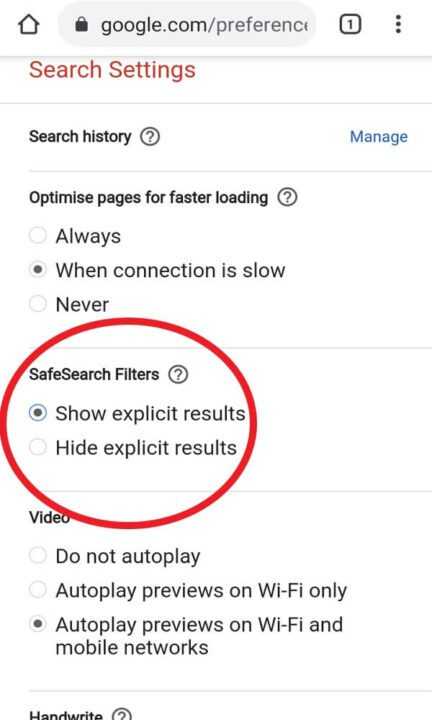 5. Then, click Save.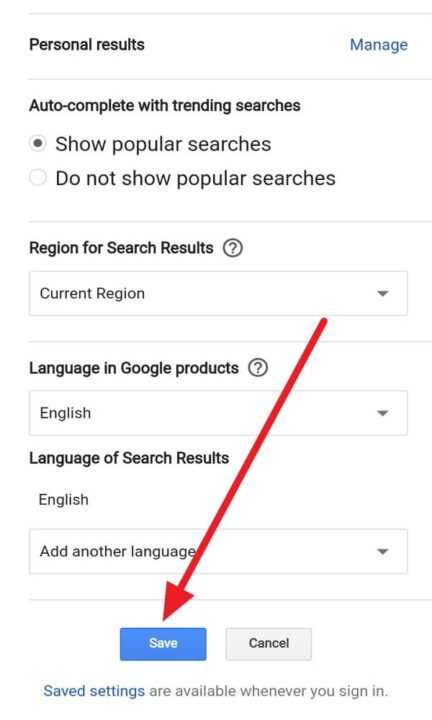 That's steps to turn off your Google SafeSearch. I hope the steps can help your problem and thanks for reading…