What you will do if you or your friends need apps or games but the apps have been removed from the Play Store? If you get a problem like this, don't worry! Because I have the solution for you.
First of all, you must search for a friend who has that apps or games, and then you can use WhatsApp to share those apps with your friends and otherwise.
If you don't know how to share apps or games using WhatsApp, so you can follow these steps to send apps on WhatsApp and you also can share these steps with your friends.
Steps to Send Apps or Games using WhatsApp
1. First of all, open your WhatsApp with your friend (friend you will sending the app), then click the symbol like 📎 in the type a message column.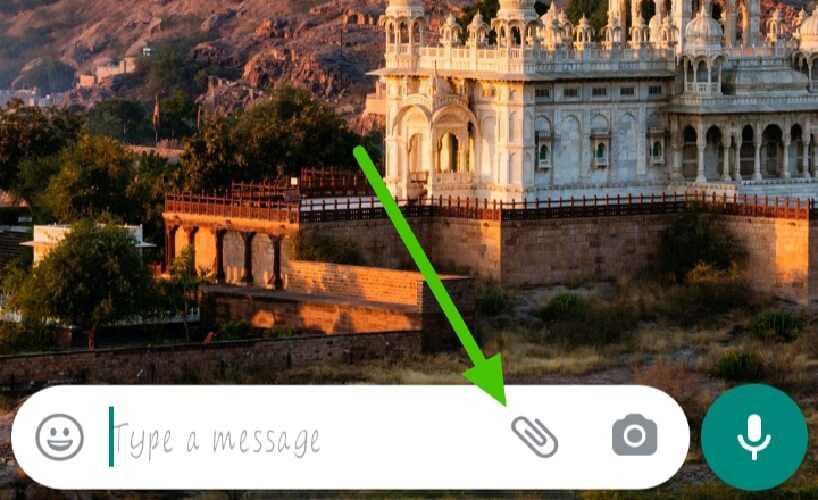 2. After it, select Document.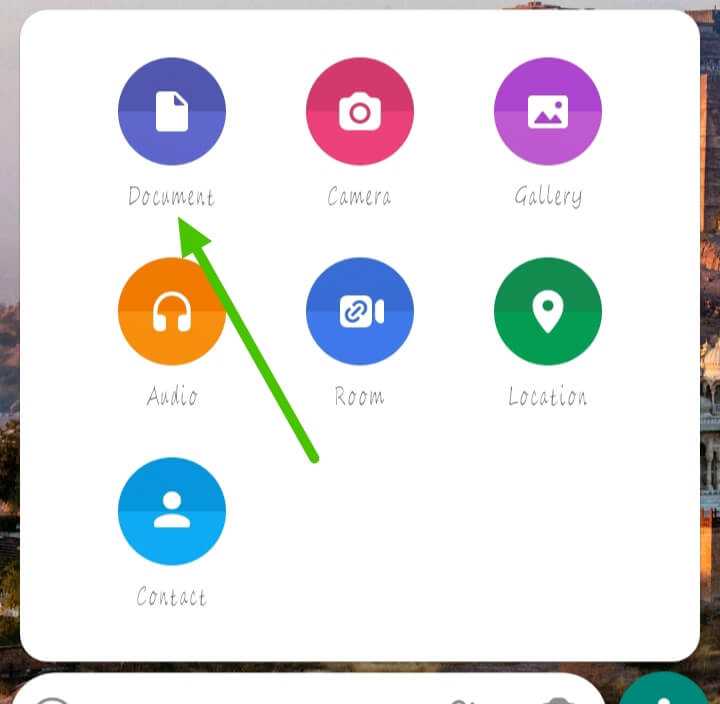 3. Then you will see all documents have on your phone, and next look for the application you want to send. After finding the app, you can click it.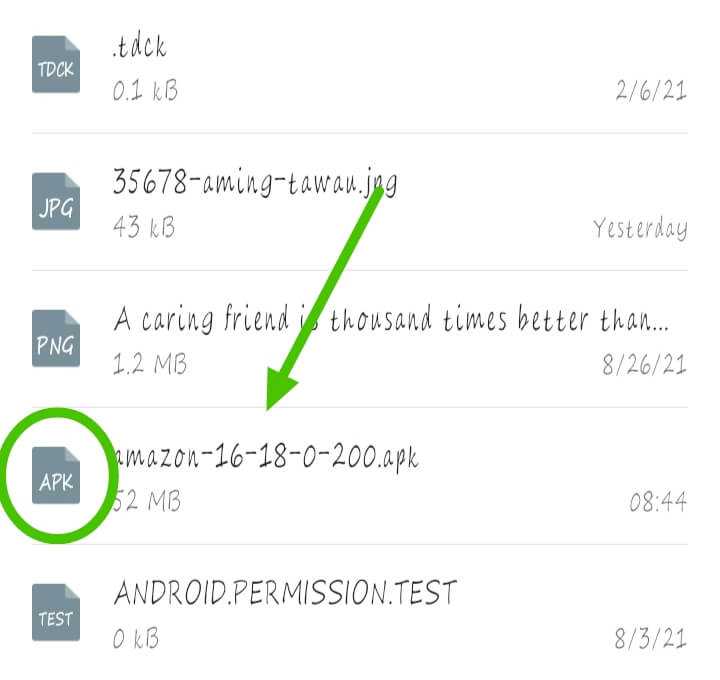 4. And select SEND for sending this app to your friend.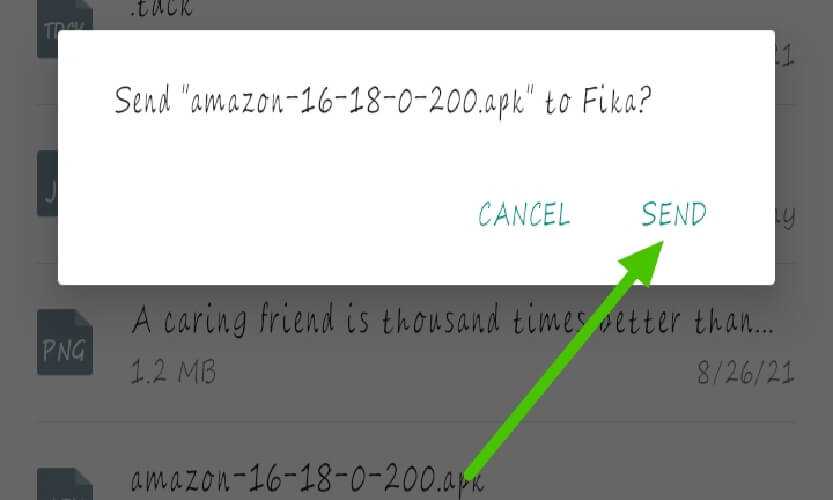 5. Wait sometimes, if the application has been sent to your friend, then your friend can click the app.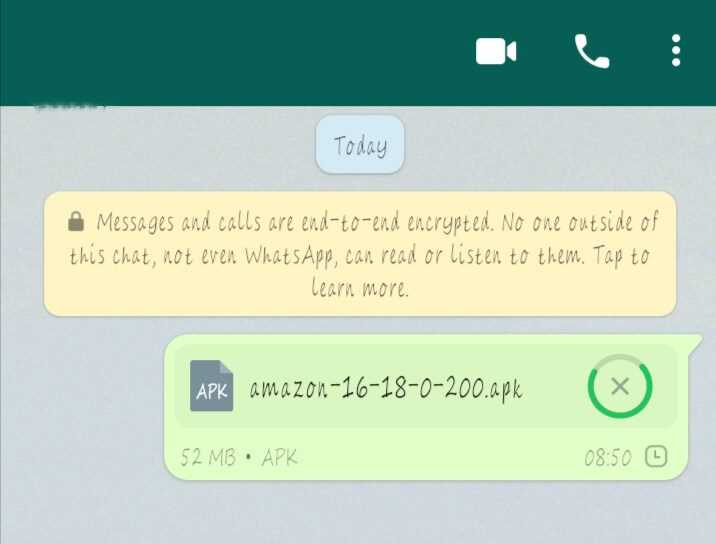 6. After click selects INSTALL to download the app and install it on your friend's phone.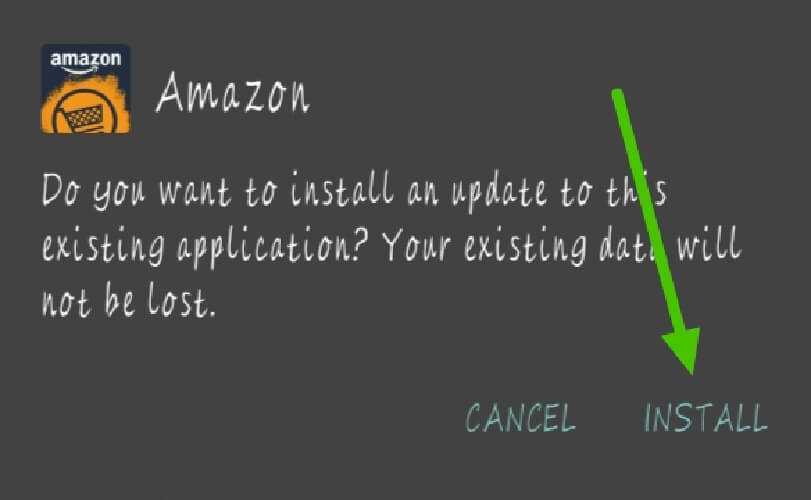 7. And then finish…
So easy, yeah… You can follow it if you or your friend need an app but can not meet in Play Store. I hope this steps can help your problem and hope it is useful.