You certainly see many ads always showing on your google, chrome, browser, and other search engines. Of course, that's very disturbing to every user. But, in google chrome, you can block every ad in easy ways. For you want to do it, can follow the steps below.
1. First of all, open your chrome apps first.
2. Then, click three dots in the top right corner.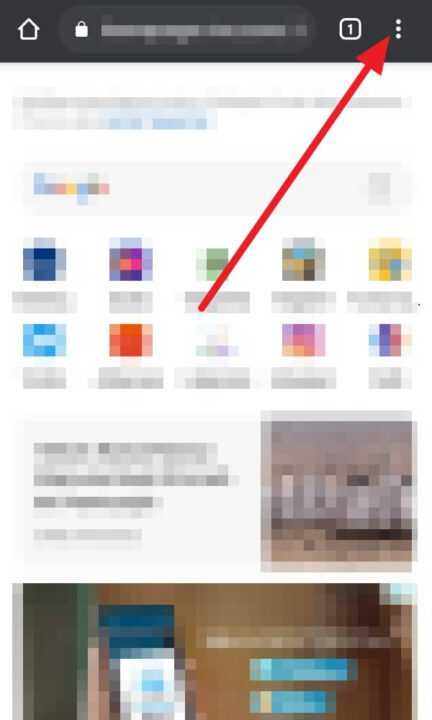 3. After it, select Settings.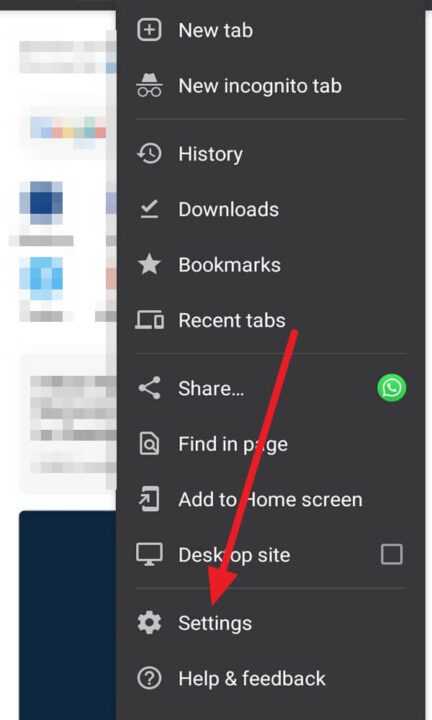 4. And then, select Site settings.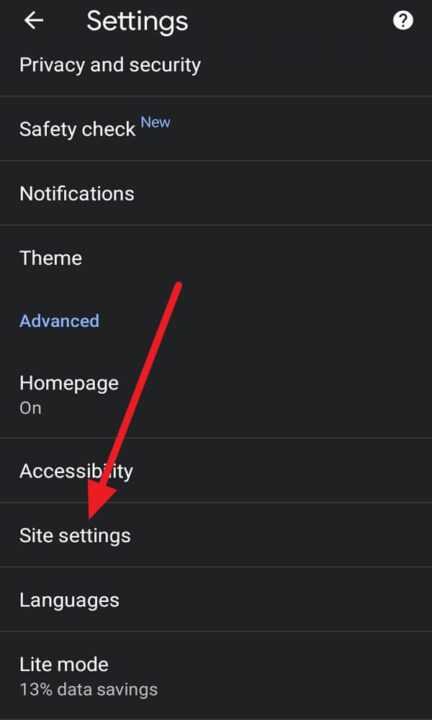 5. Next, click and block Pop-ups and redirects and Ads alternately.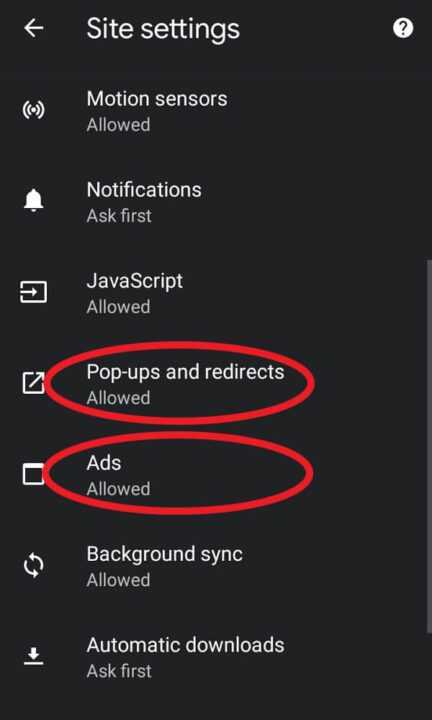 6. So, ads in your chrome are already blocked.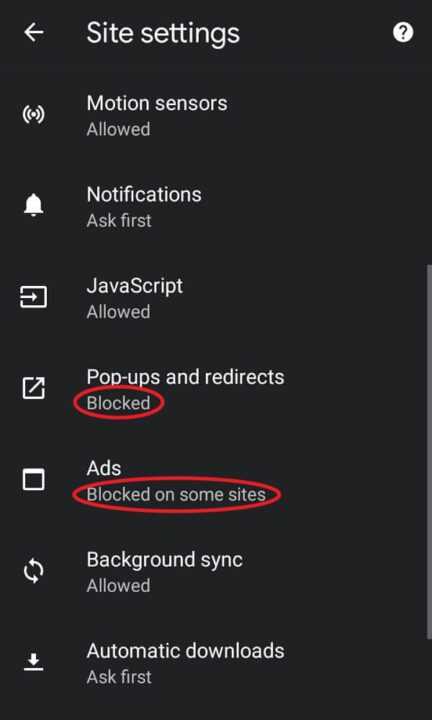 That's steps to block ads in google chrome easily for you to follow. I hope the steps can help your problem. Thank You.