Telegram is a popular messaging app that allows you to send messages, photos, videos, and files. One fun feature of Telegram is its large collection of stickers you can add to your chats. Stickers on Telegram are like large emojis that help convey emotions and reactions during conversations. You can easily access and add these stickers to your chats through the sticker panel in the app, or you can follow these steps to get stickers on your Telegram.
1. Open the Telegram app and go to any chat window.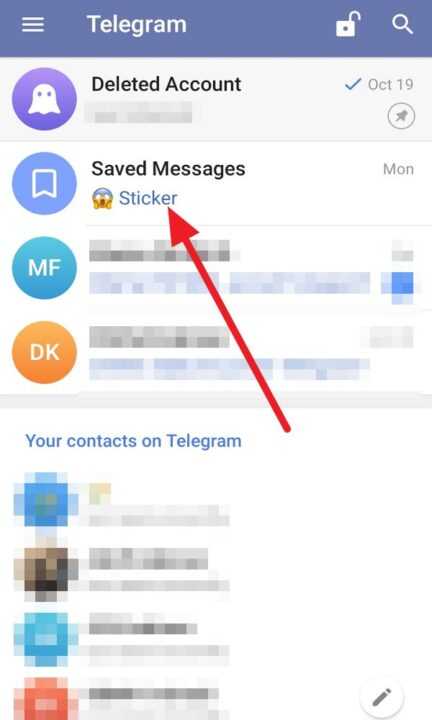 2. Tap on the emoji icon at the bottom left of the screen.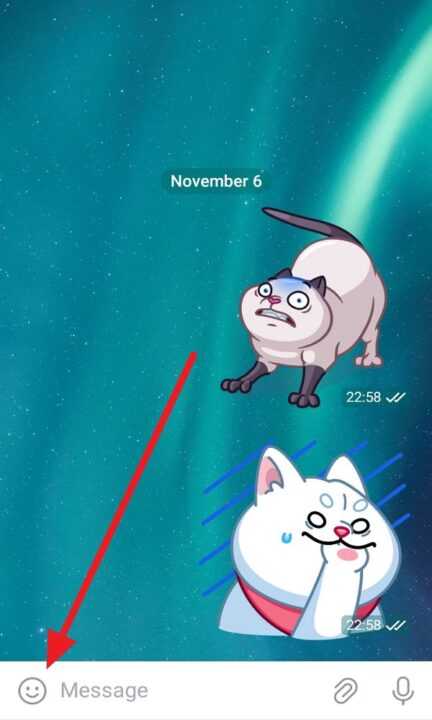 3. Then tap on the Stickers tab.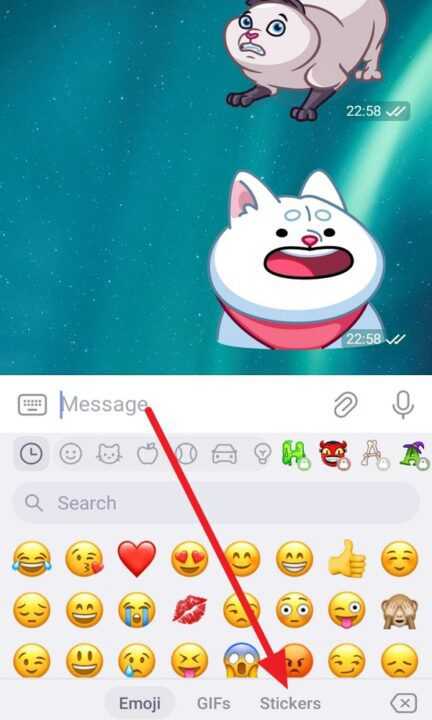 4. Next, tap the sticker you want to add or search for the desired sticker using the search bar.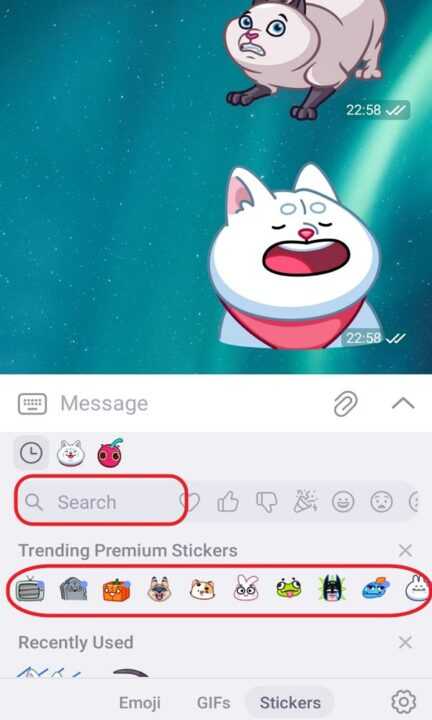 5. Tap Add next to the sticker you want to add.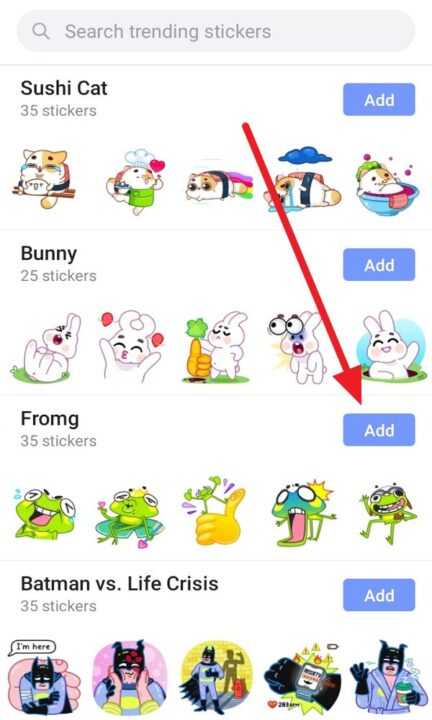 6. Once added, the stickers will appear in the stickers tab. Tap to send any sticker in your chats.
Those are the steps for adding stickers on Telegram that you can follow. Hope it is useful.