Google Drive is online file storage that can open on any device. In google drive, you can save different types of files with different sizes. You can save and open files on google drive with a safe. You also can remove or delete what file you want to delete, or you can delete all files from your google drive with ease.
To delete all files from Google Drive, you can use the "Select all" feature to select all the files in your Google Drive and then click on the trash can icon to delete them. Here are the steps:
1. Open the Google Drive app or google drive link and Log in to your Google Drive account.
2. Tap Files.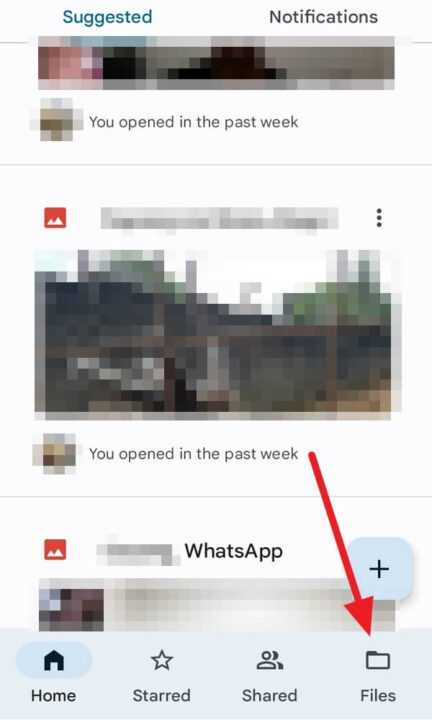 3. Tap the file you want to delete or tap all files if you want to delete all.
4. Click the trash icon in the top right corner of the page.
5. Confirm that you want to delete the files by clicking Move to trash.
Please be aware that once the files are deleted, they will be moved to the trash bin and permanently deleted after 30 days if not restored.