If you want to see anyone's Instagram stories without her knowing, you can do it like these steps (without using others apps).
1. First of all, open your Instagram.
2. Then, search the story you want to see in your Instagram home.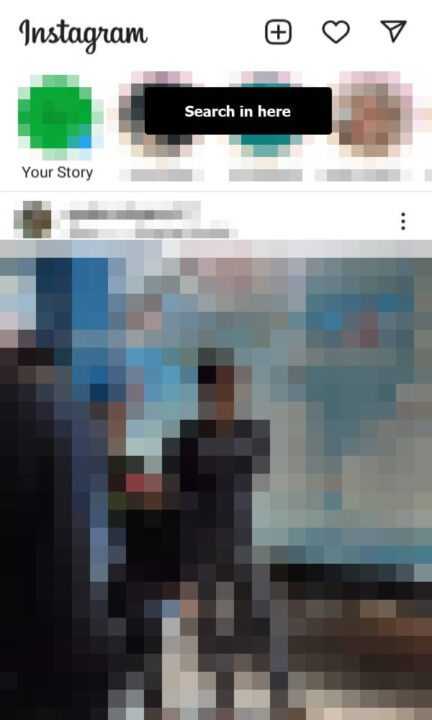 3. Before you open the story, you have to open a story on the side.
4. Next, press the story and swipe to the story you want to see. For example, see this pic.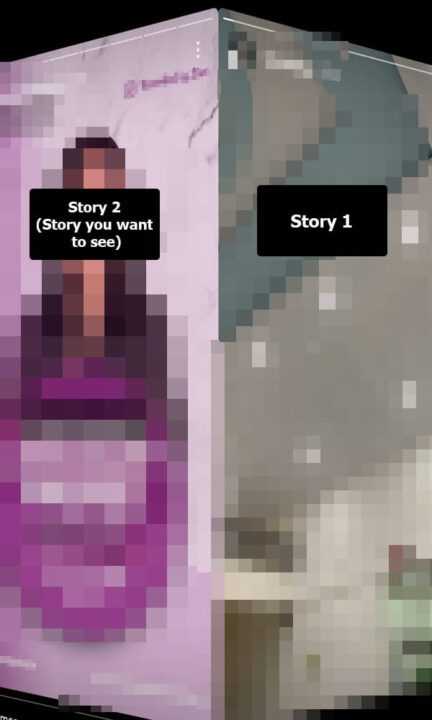 5. Don't see the story in full, can only view some of the story.
6. After that, back to the story before.