If you've ever accidentally sent the wrong message on Instagram, you'll be relieved to know that the platform allows you to unsend messages. Here's a quick guide on how to unsend a message on Instagram for Android.
1. First, open the Instagram app and log in to your account.
2. Next, tap the chat icon located in the top right corner of the screen.
3. Then, tap the message you want to unsend.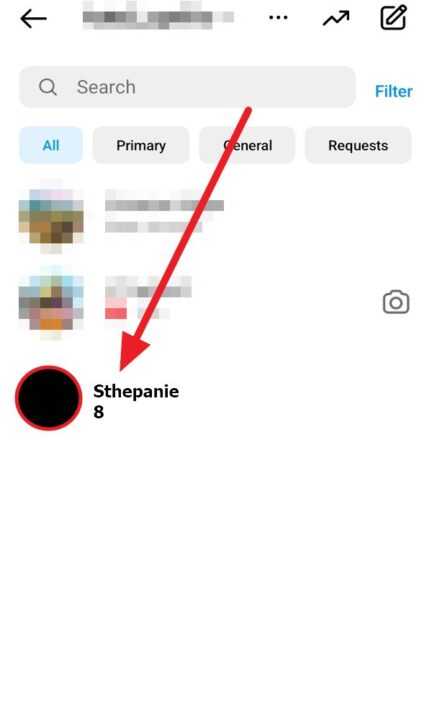 4. Press and hold the message you want to unsend.
5. Select Unsend.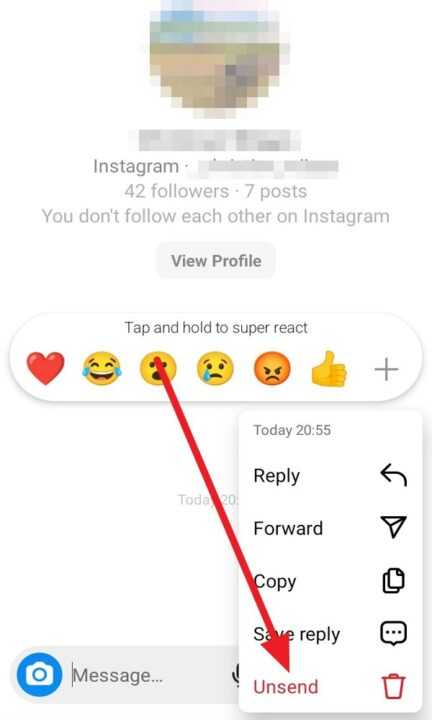 6. After tapping Unsend, the message will be removed from the chat for all parties involved.
It's important to note that this action is irreversible. Once you unsend a message, it cannot be retrieved. Furthermore, the other person(s) in the conversation will be notified that you have unsent a message. By following these simple steps, you can easily manage and rectify any inadvertent messages sent on Instagram.