Facebook, like many other social media platforms, uses location tracking to enhance user experience by providing location-specific content and ads. However, some users may prefer to keep their location private for various reasons, including privacy concerns. This article will guide you through the steps to turn off location tracking on the Facebook Android app.
1. Start by opening the Facebook app on your Android device.
2. Once you're in the app, tap on your profile picture or the button that resembles three horizontal lines, located on the bottom right of the screen.
3. Scroll down the navigation menu until you find the Settings & privacy option. Tap on it.
4. Then select Settings.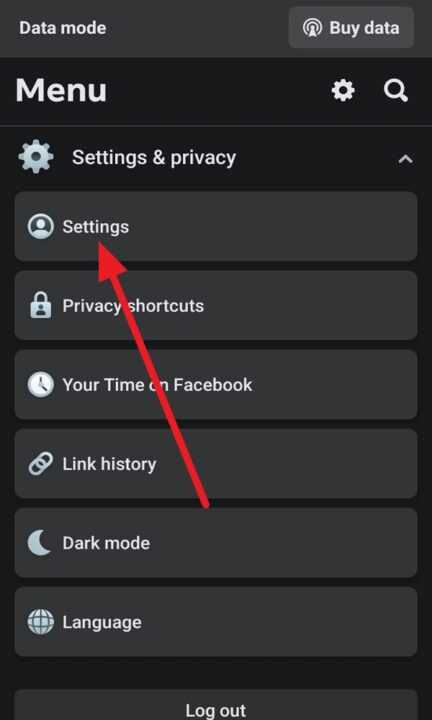 5. Scroll down until you find the Device permissions section. Tap on it.
6. Tap on the Location button.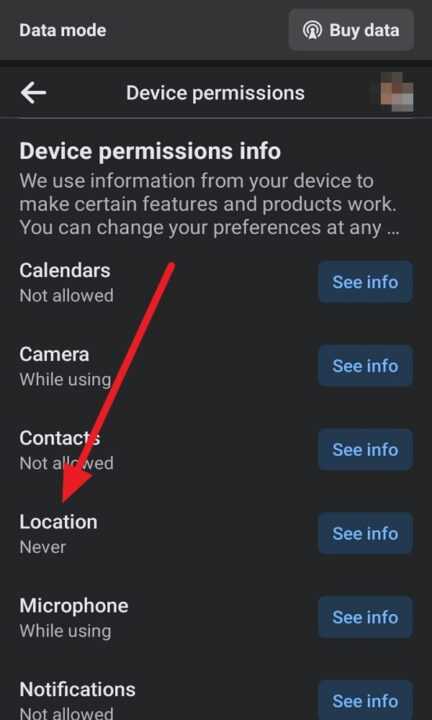 7. In the Location settings, you can choose Never to turn off the location.
In addition to the steps above, you can also turn off Facebook location access on your Android device with these steps.
1. Open your Settings app on your Android.
2. Scroll down and select Apps & permissions.
3. Next, tap App manager.
4. Scroll down until you find the Facebook section and tap on it.
5. Then tap Permissions.
6. After that, tap Location.
7. Last, select Don't allow to turn off your Facebook location access.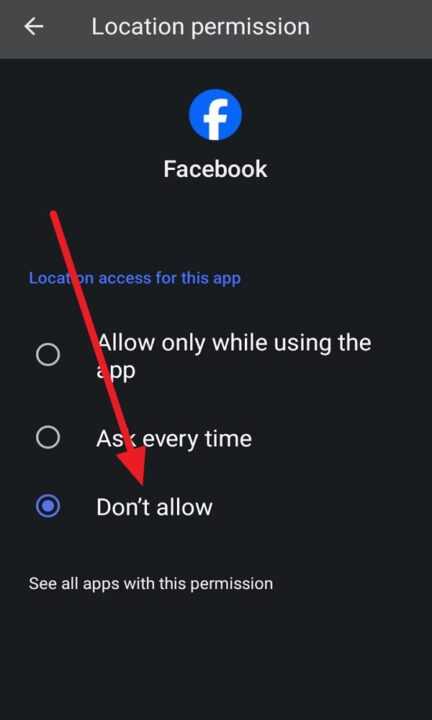 Turning off location tracking on Facebook can help protect your privacy and prevent the app from collecting unnecessary data about your whereabouts. However, keep in mind that this might affect some location-based features of the app. Always remember to review your privacy settings regularly to ensure they align with your comfort level and needs.