Based on my knowledge, Facebook currently limits messages to be sent to only 150 people. Users are not allowed to send messages to more than 150 people in a single click. Below, I will tell you the steps to send messages to multiple friends on Facebook in one click. Please note that these steps may change due to updates in Facebook's features and policies. Here's how you can do it.
1. Open your Facebook app and log in to your Facebook account.
2. Then, click on the Messenger icon in the top right corner of the screen.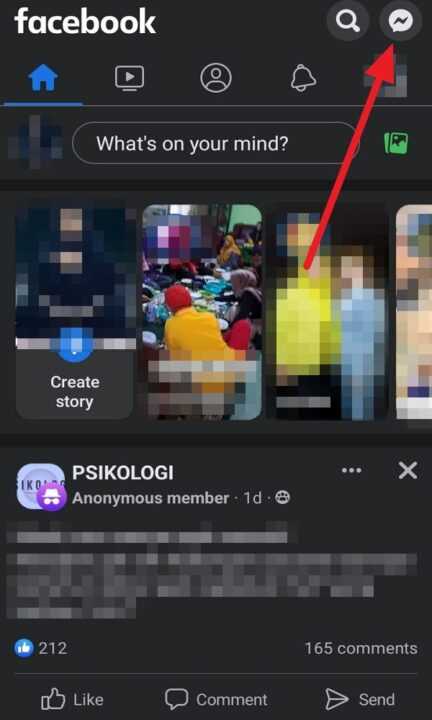 3. Next, tap the pencil icon in the top right corner to create a new message.
4. After that, select the friends you want to send a message to, or you can type in the name of the person you want to message.
5. Next, tap the + icon located in the top right corner to add more friends whom you want to send a message to.
6. After selecting your friends, tap the message bar located in the bottom right corner to write the message you want to send.
7. Finally, tap the blue arrow icon on the right side of the message bar to send the message.
It's important to note that Facebook has strict policies against spamming and sending unwanted messages to multiple users, so make sure your messages are relevant and not excessive to avoid violating Facebook's terms of service.
I hope these steps can help with your problem. You can also create a group to easily send messages to all your Facebook friends with just one click.