Emojis is an expression symbol used to express feelings and emotions of a sentence, word, or message your send. You can get many emojis on your phone, like smiles, animals, fruits, and other objects. You can use the emojis on many apps, one of them on Instagram.
There are still many Android user who doesn't know how to put emojis on Instagram chat. That's why here I will tell steps to put emojis on Instagram chat on Android.
1. Open the Instagram app and tap the paper airplane icon at the top right corner of the screen.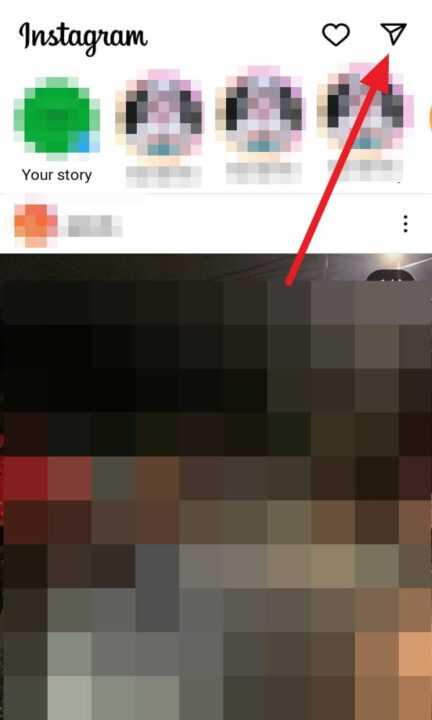 2. Select the chat you want to send an emoji to.
3. Tap the message box to show keyboard.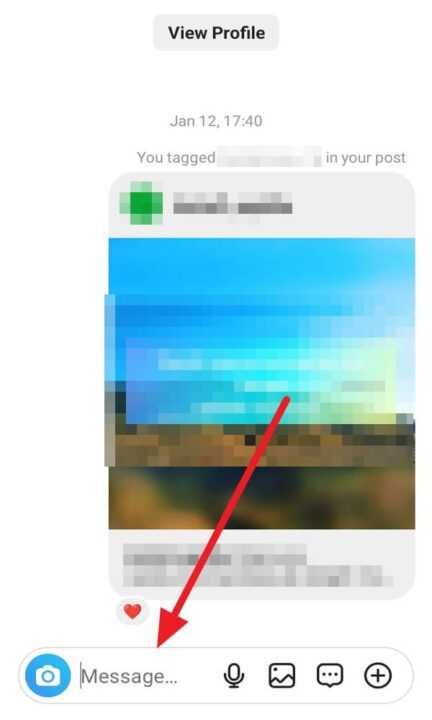 4. Next, tap and hold the emoji symbol on the keyboard.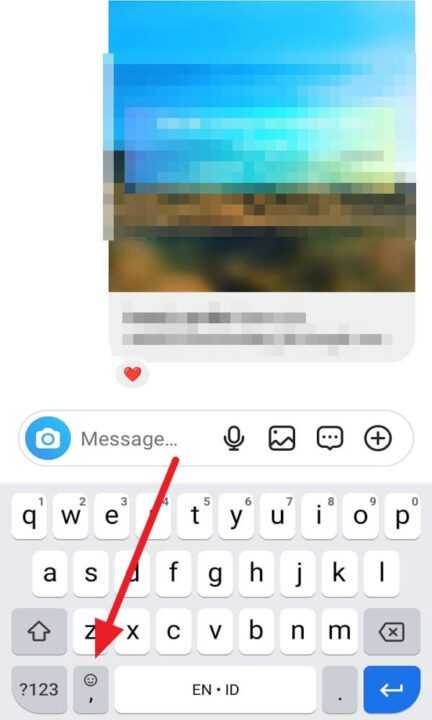 5. Then, you will see a range of emojis organized into different categories. You can scroll through the categories or use the search bar to find the emoji you want.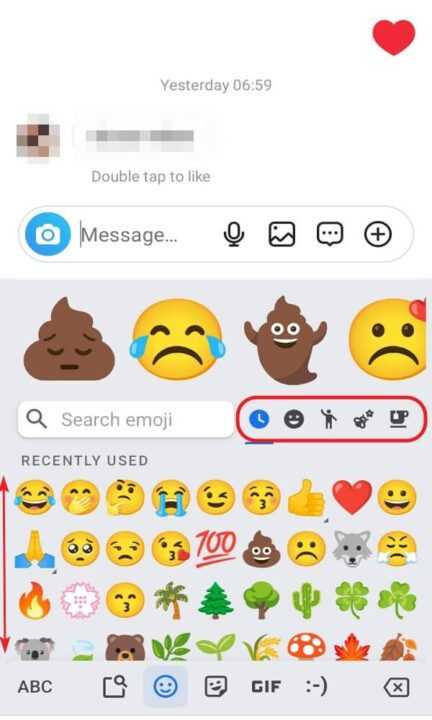 6. Once you find the emoji you want, tap on it to insert it into your message. Example: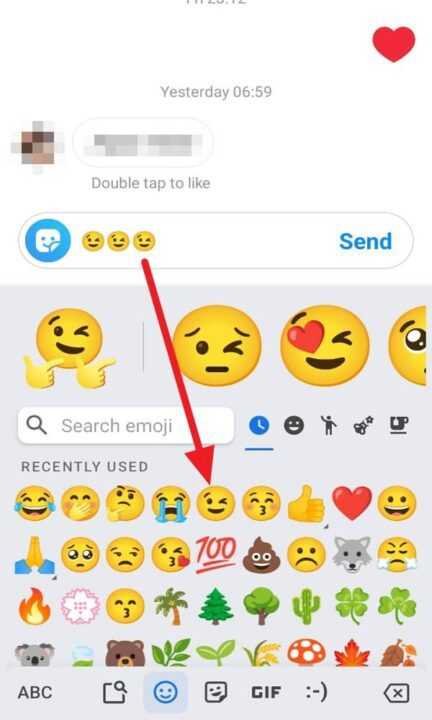 7. You can add many emojis as you want, then tap Send to send your chat.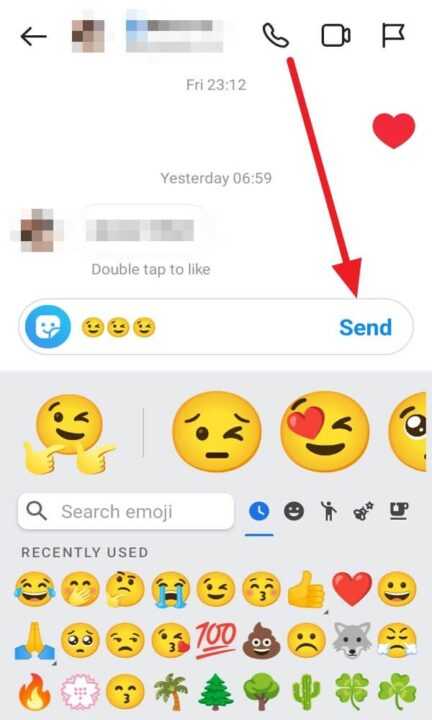 I hope you can make your conversations more expressive and engaging with these simple steps.