Google Chrome is an extensively utilized web browser that enables users to save and organize their favorite websites using bookmarks. These bookmarks can be conveniently accessed on various devices, including Android smartphones and tablets. However, if you intend to find the actual bookmarks file on your Android device for any particular reason, you can follow these steps.
1. First, open your Android and open Chrome app.
2. Once the chrome is open, tap the three vertical dots located in the top right corner.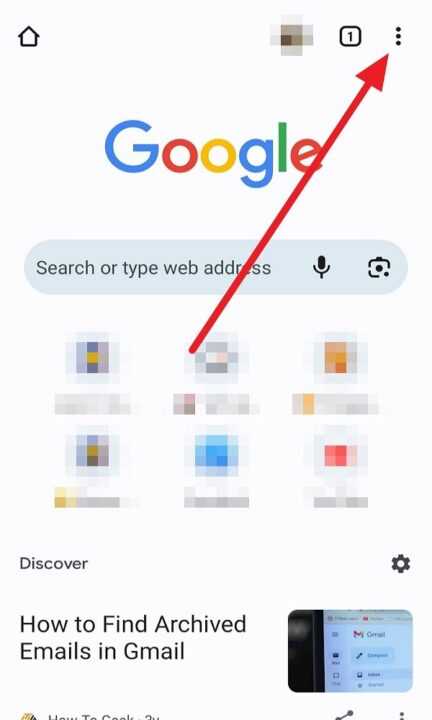 3. Next, choose Bookmarks.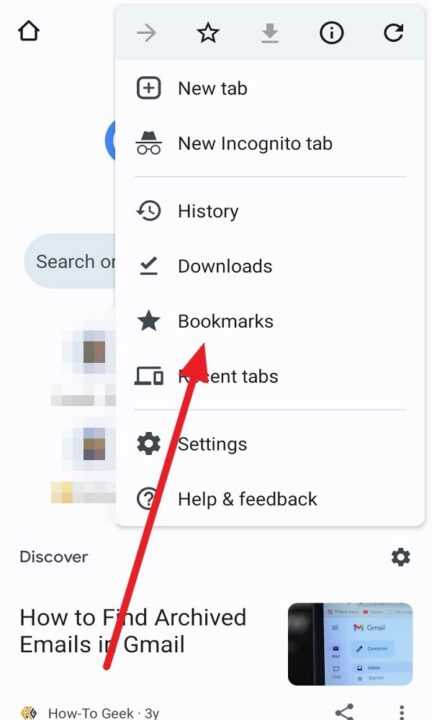 4. Afterwards, you can tap on Mobile bookmarks or Bookmarks bar to view the desired file.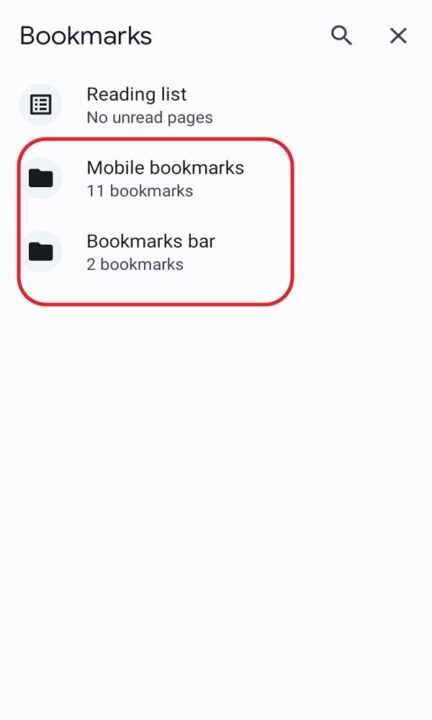 5. You can also utilize the search icon to find the bookmarked file you're looking for.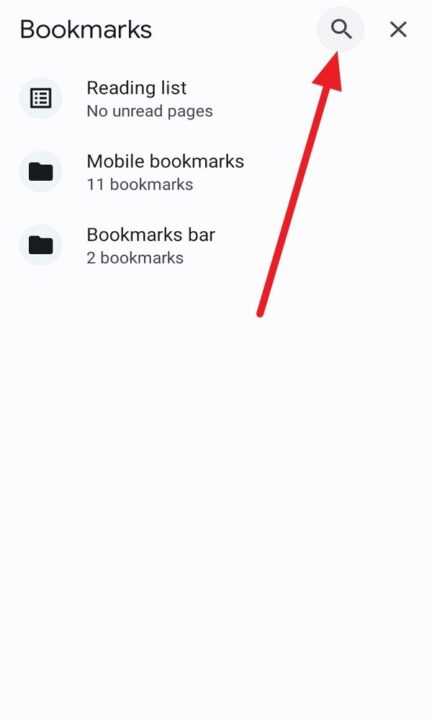 6. Finally, you can view and open the URLs of the websites you've bookmarked.
To locate the Google Chrome bookmarks file on an Android device, you need to navigate through the app's data folders using a file manager. Exercise caution and ensure you have a specific purpose for accessing these files.