As social media users, we often accumulate a substantial number of liked pages on platforms like Facebook. While liking pages may be a quick and casual action, managing them can become overwhelming over time. Fortunately, Facebook provides simple and user-friendly options to declutter your liked pages list. If you're an Android user looking to tidy up your Facebook profile, follow these easy steps to delete liked pages.
1. Open your Facebook app and log in to your account.
2. Next, tap on your profile picture located in the top right corner.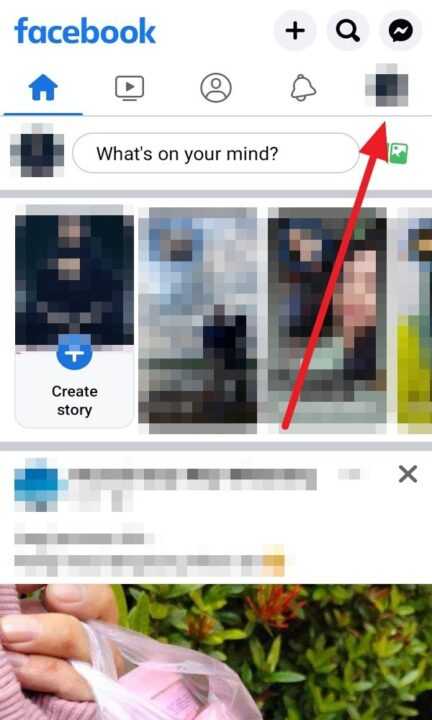 3. And then, tap on Pages.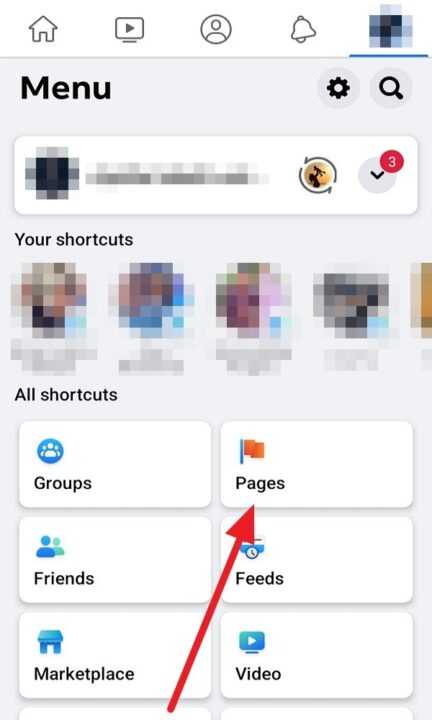 4. Next, click Liked Pages in the top right corner.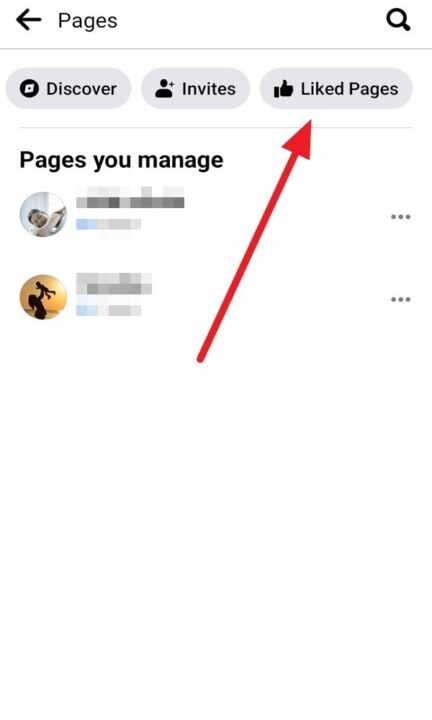 5. After that, find the one you wish to remove from your profile and tap Liked from the page.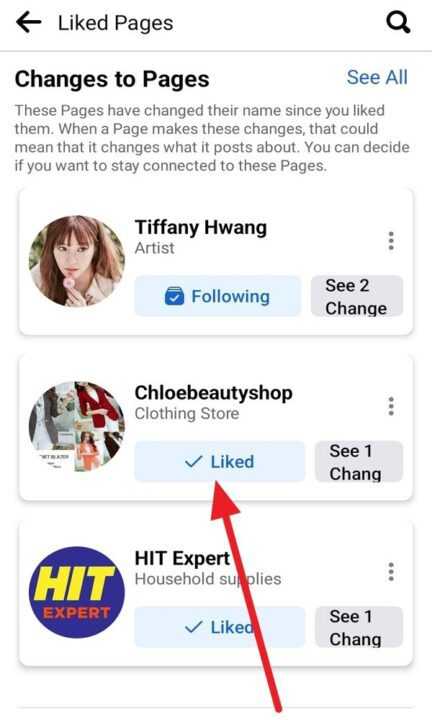 6. Lastly, wait for a moment, and the page will be removed from your liked pages list. To delete multiple liked pages, repeat step 5 for each page you want to remove.
By following these straightforward steps, you can efficiently manage and delete liked pages on Facebook directly from your Android device. Regularly decluttering your liked pages list helps keep your Facebook profile organized and ensures that you only follow the pages that genuinely interest you. Enjoy a streamlined Facebook experience with a personalized liked pages list that reflects your current preferences and hobbies.