Watch Later is a feature on YouTube that allows users to save videos they want to watch at a later time. This feature is available on the YouTube app for Android devices. You can access the Watch Later feature again to watch the videos you have saved, or you can open the feature to clear or remove videos from your saved list.
For those who don't know how to clear their Watch Later playlist on the YouTube app, you can follow these steps on your Android device.
1. First, open the YouTube App on your Android device. Sign in to your YouTube account if you haven't already.
2. Next, tap on the Library tab, which is usually located at the bottom right corner of the screen.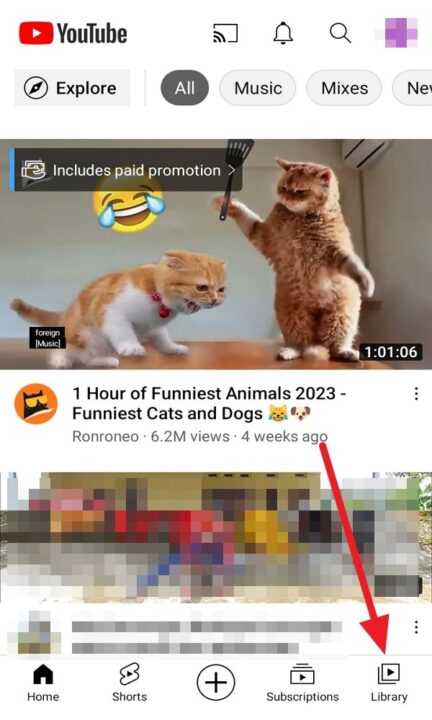 3. Then, tap on Watch later to access your watch later playlist.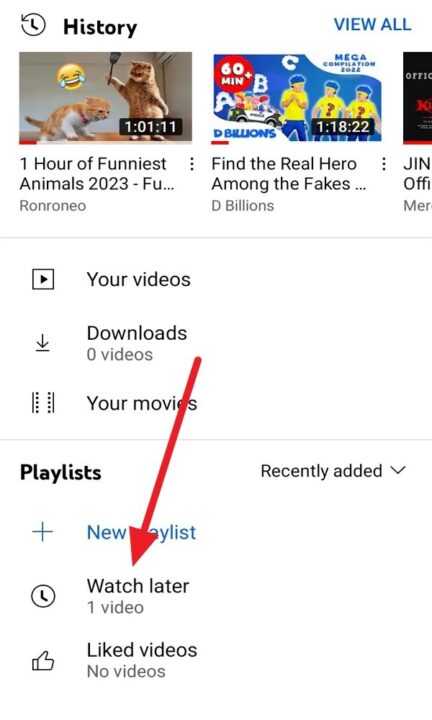 4. Then, tap the vertical three-dot icon next to the video you want to remove.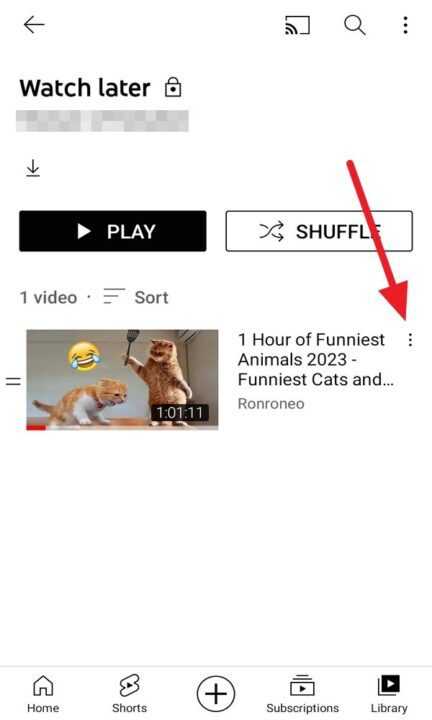 5. Next, select Remove from Watch later.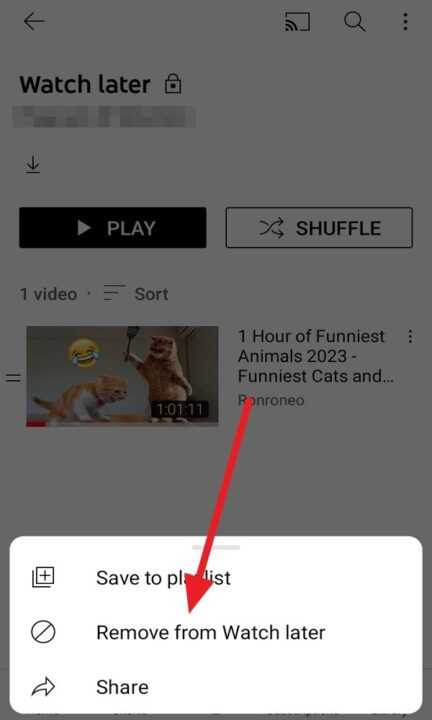 6. Then the video will remove from the Watch later list.
That's it! You have successfully cleared your Watch Later playlist on YouTube using the YouTube app on Android. Overall, the Watch Later feature on YouTube for Android is a useful tool that allows you to save and organize videos you want to watch in the future, making it easier to keep track of content you're interested in but may not have time to watch immediately.
I hope these steps can help your problem. Thank you.