When you want to send a message to someone but are scared will disturb the man, so you can use a feature silent message at telegram for sending the message. The silent message will send your message without sound so as not to disturb the recipient. And message recipient will read your message when he opens the telegram.
Other than that, you also can use a scheduled message. That feature will send your message following the time you set. For example, you send a message at 10 pm and you set a sending time at midnight. So, your message will be sent to the recipient at midnight without you open the telegram again.
And for those of you who don't know ​how to use the feature, you can follow the steps here. Below you will find steps to send a silent message and schedule a message via telegram so that not disturb the recipient.
Steps to Send Silent Messages and Schedule Messages on Telegram
1. First of all, open your Telegram and write a message in contact will you send a message.
2. Click the icon send for some second.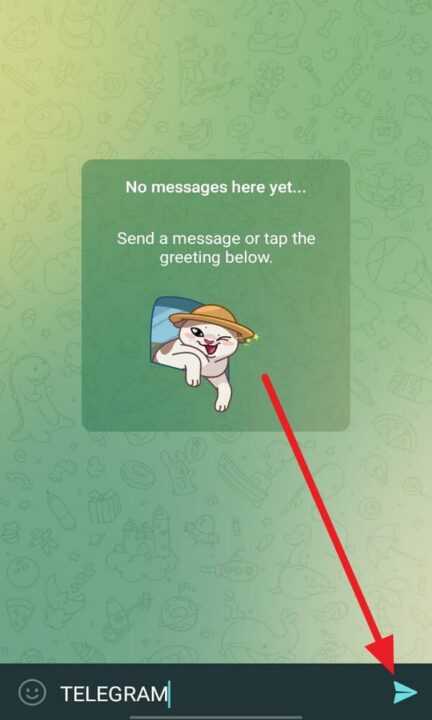 3. Then, will appear two select is Schedule messages and Send without sound.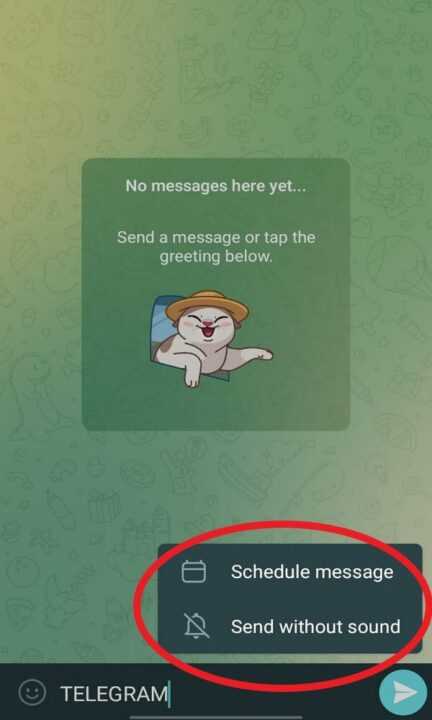 4. If you want to send a message sans sound, you can click Send without sound, so your message will be sent to the recipient's telegram without disturbing the recipient.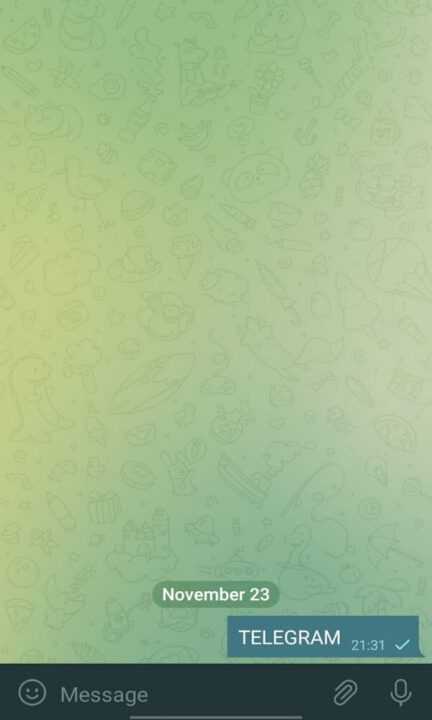 5. However, if you want to send messages using Schedule messages, first you must set the time to send the message.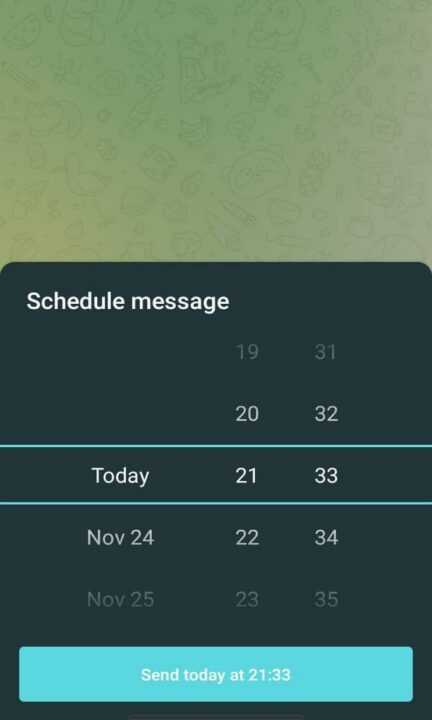 6. After you set, Click Send on Time at the bottom.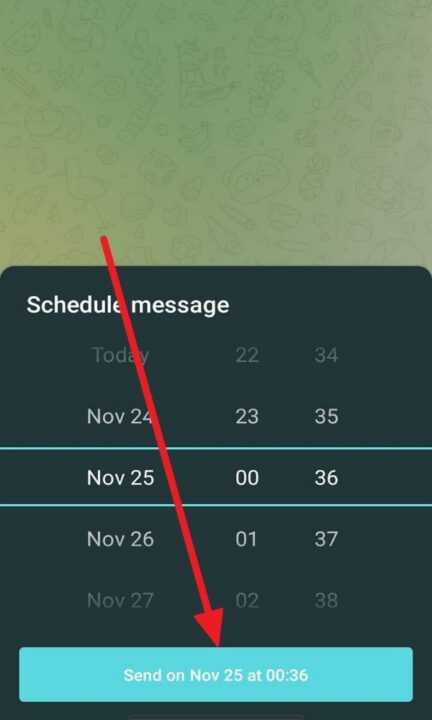 7. Then your messages will send in time your set.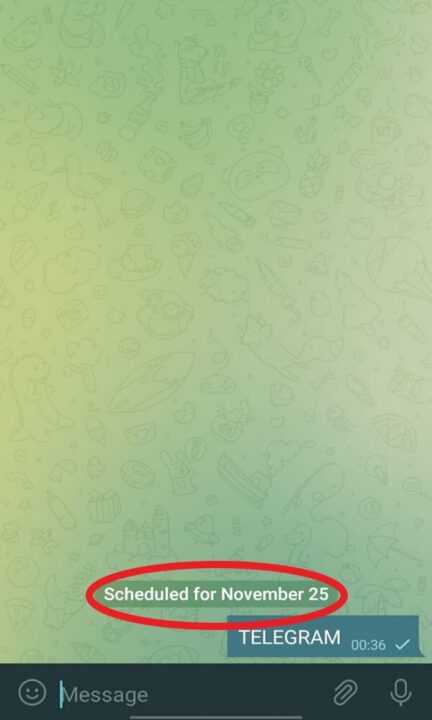 Those are steps to send silent messages and schedule messages on telegram so that not disturbing a receiver. I hope this article helps you.