Instagram has a new feature for reposting posts from another person or another account. So, when you want to post IG status from other people, you no need to screenshot the post and then post it on your Instagram. Because you can repost that with steps like below.
1. First of all, open Instagram and open the images or videos you want to repost.
2. Then, click icon aircraft under the post or to the right side of the love and comment icon.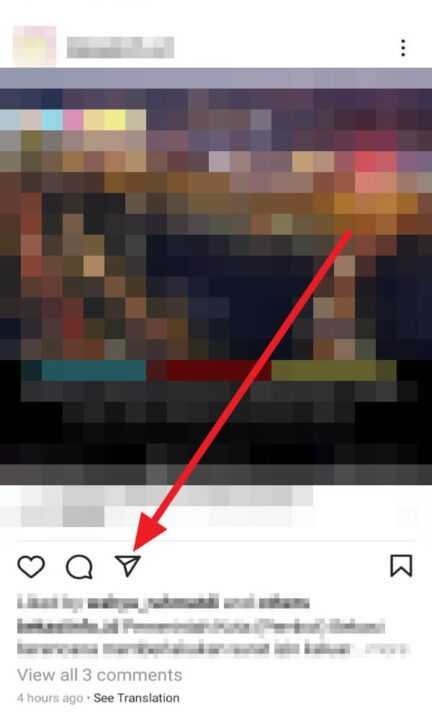 3. After it, select Add post to your story.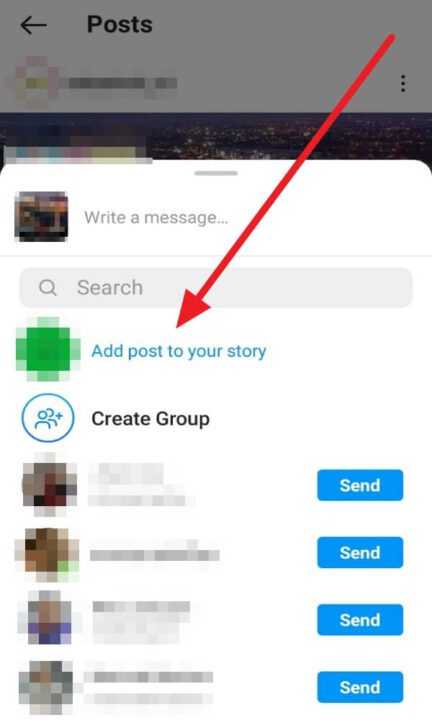 4. And next, you can edit the post or not and click Send to to send it.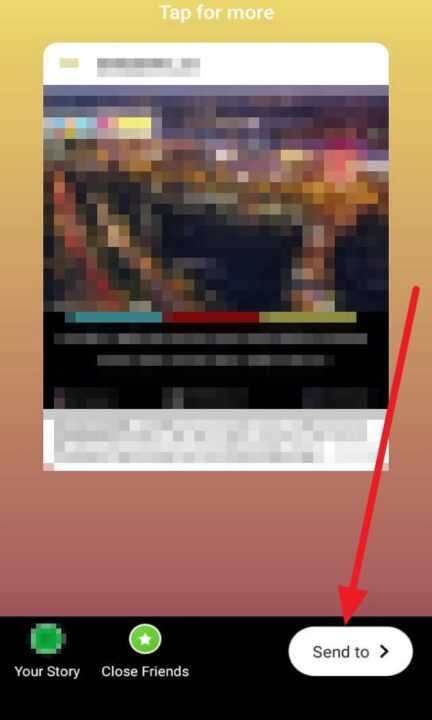 5. Then, select Share in Your Story.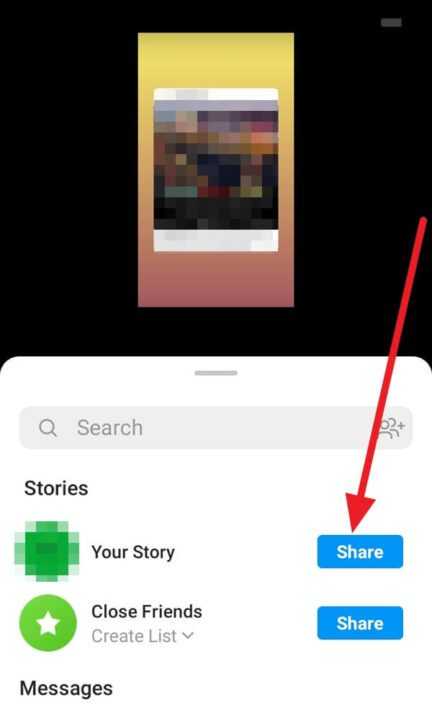 6. Last, the status will send on your story.
That's a steps to repost IG status from other accounts. When you find status that don't have aircraft icon, it means the status is private. I hope the steps can help your problems and thanks.