If you get other accounts disturbing you on Instagram, you can block and report them. That way, the account can not disturb you again and deleted from your Instagram. As for how to report the account, you can follow the steps below.
1. First of all, open your Ig apps and click the Searching icon.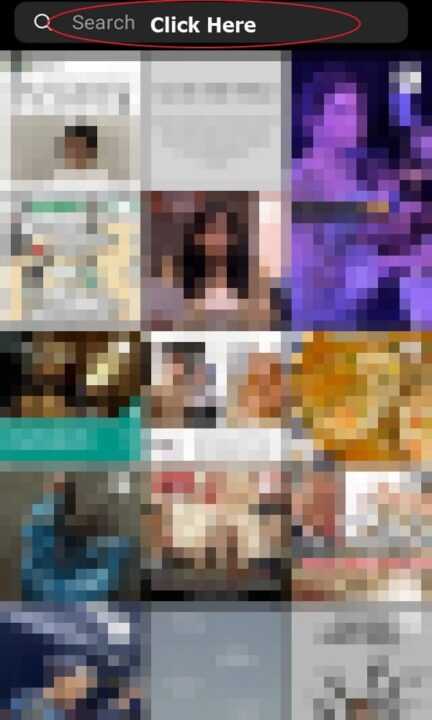 2. After it, insert the account name you wanna report in the Searching column.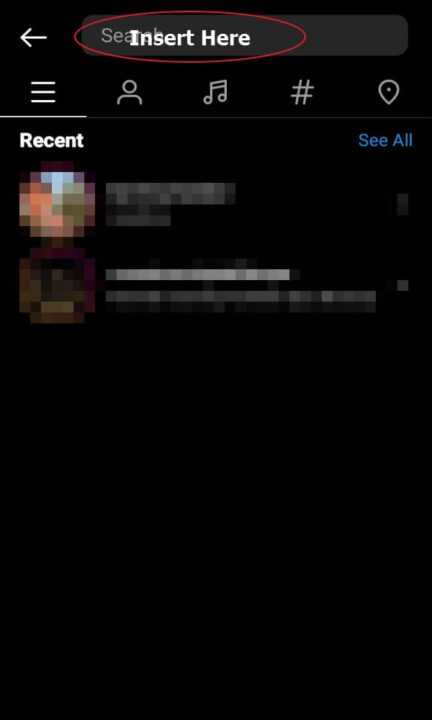 3. And then, click three dots vertical in the top right corner.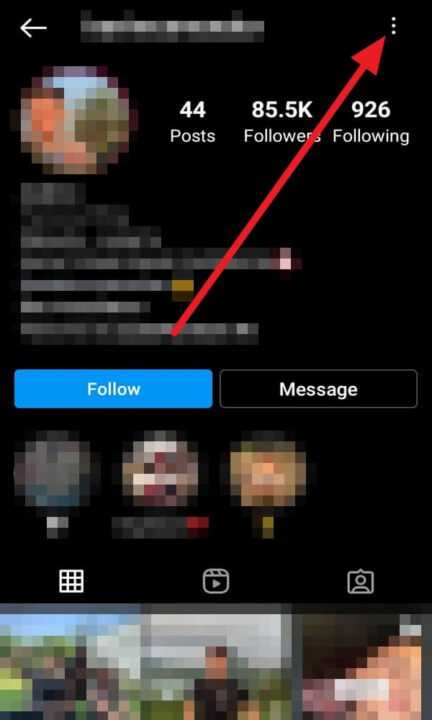 4. Next, select Report…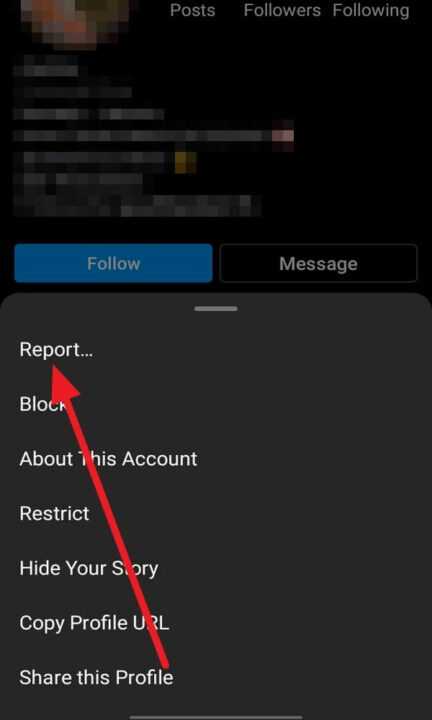 5. Then, select Report Account.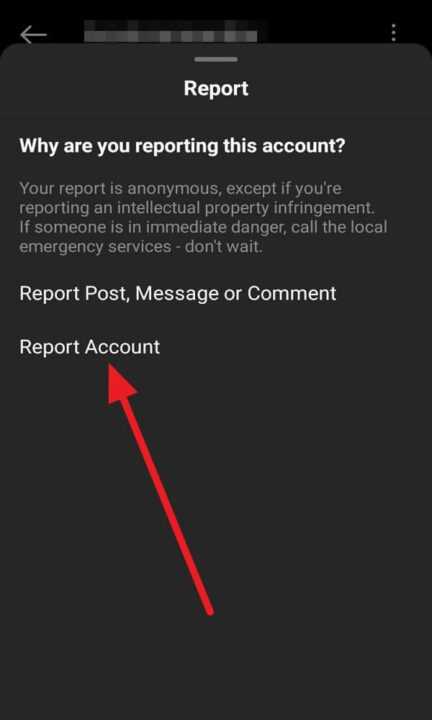 6. Last, select the reason why you report the Account.
7. You also can block the account after it.
That's steps to report the disturbing accounts on Instagram. I hope the steps can help your problem.