Twitter is a service to communicate with friends, family, and other users. Other than that, you can download videos on Twitter also. If you want to download a video on Twitter, you do not need to download other apps to do it. Just follow the steps below to download the video easily.
1. First of all, open the video you want to download on your Twitter.
2. Then, click the Share icon in the bottom right corner.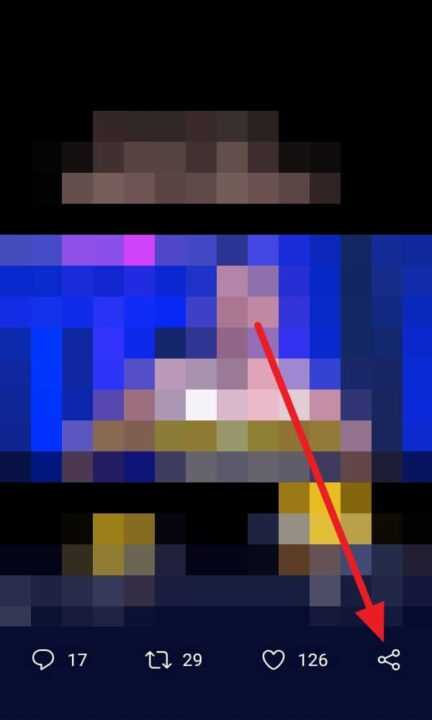 3. After it, click Copy Link.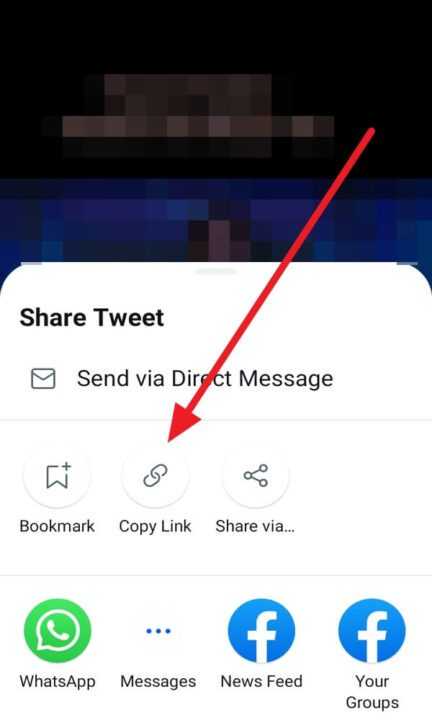 4. And then, open link savevideo.me.
5. Next, paste the video link in the column and click Download.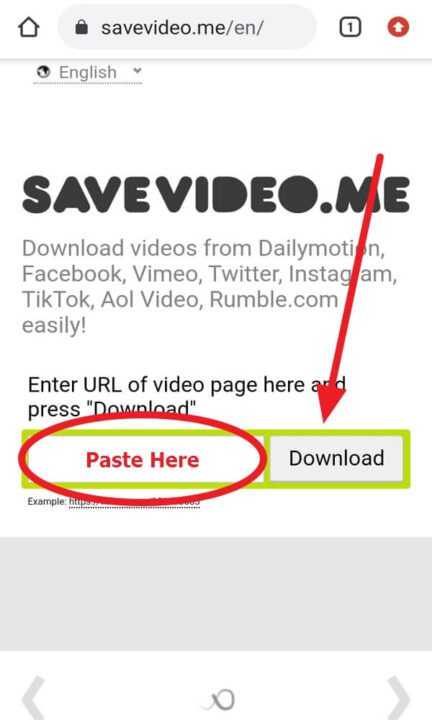 6. After it, select the video quality you want.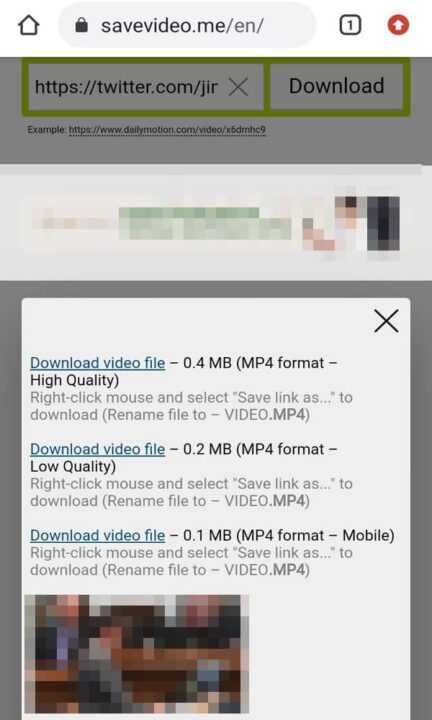 7. Then, the video will open and click three dots vertical in the bottom right corner.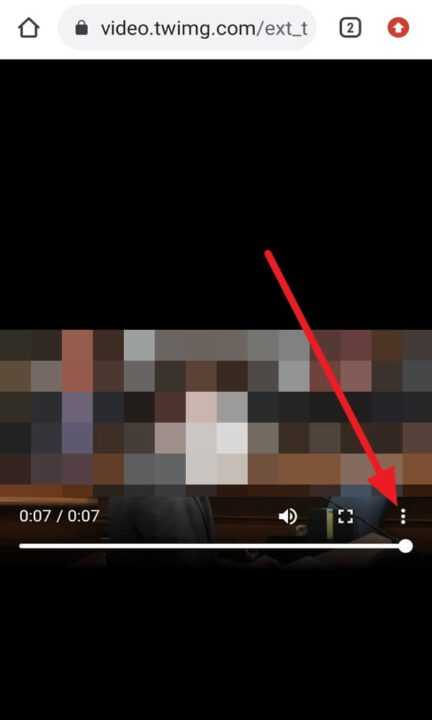 8. Last click Download and give a name and click Download again.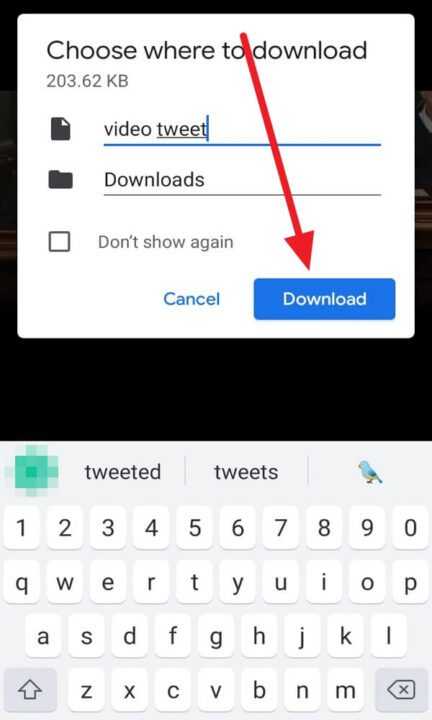 That's steps to download video on Twitter without other apps. I hope the steps can help your problem.