Facebook is a social app used for getting interacting with many people. Other than that, there are many other programs in the apps you can use also.
But, if you feel disturbed and have a problem with your Facebook account, you can delete or deactivate it. You can follow these steps to delete or deactivate your Facebook account.
1. First of all, open your Facebook account want to delete or deactivate it.
2. After that, click three horizontal lines.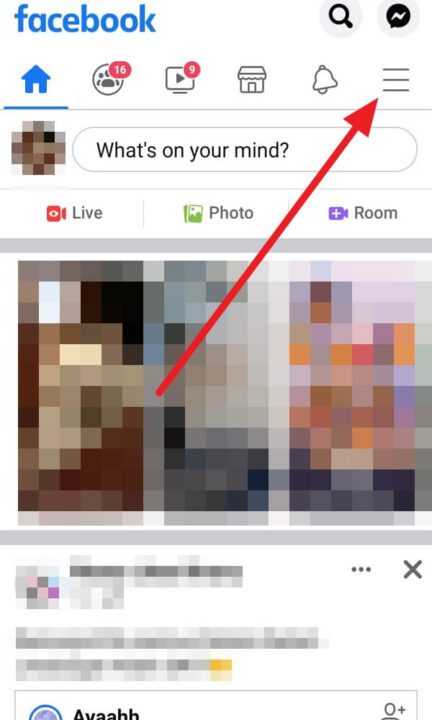 3. And then, select Settings.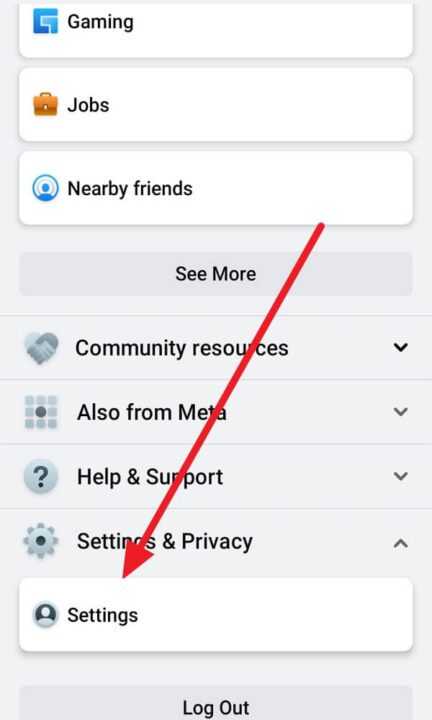 4. Next, select Personal and Account Information.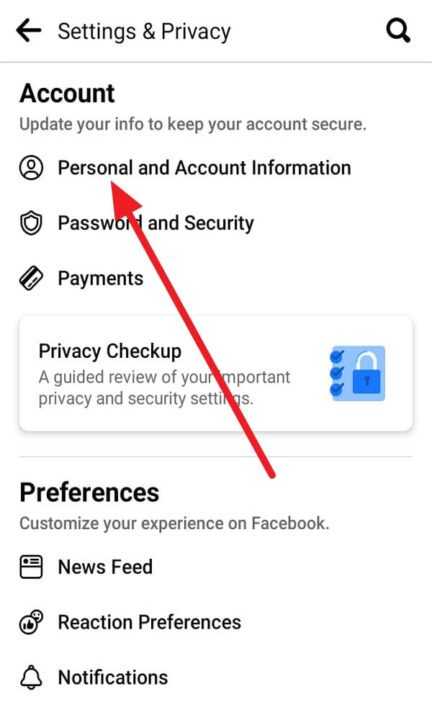 5. And then, select Account Ownership and Control.
6. Then, click Deactivation and deletion.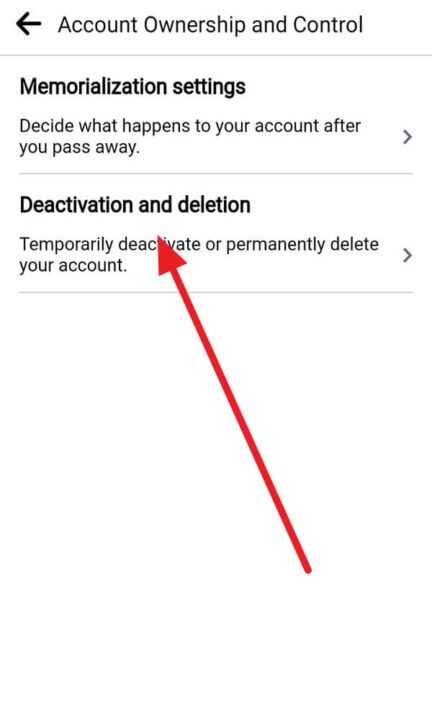 7. After that, Select Deactivate account or Delete account (you can read the description).
8. Next, click the blue button at the bottom.
9. After that, your account will delete or deactivate.
That's steps to delete and deactivate your Facebook account easily. I hope the steps can help your problem.