Kodi (XBMC) is a media player application that can play video from TV, podcast, music, and other videos from browsers and all sources. Besides that, you can record videos from tv using Kodi.
Installing Kodi depends on your user's device. For the android user, you can download or install Kodi from Play Store. Follow these steps to Install Kodi On android.
1. First of all, open your Play Store application.
2. Then, tap the search column.
3. Next, type Kodi and tap the search symbol.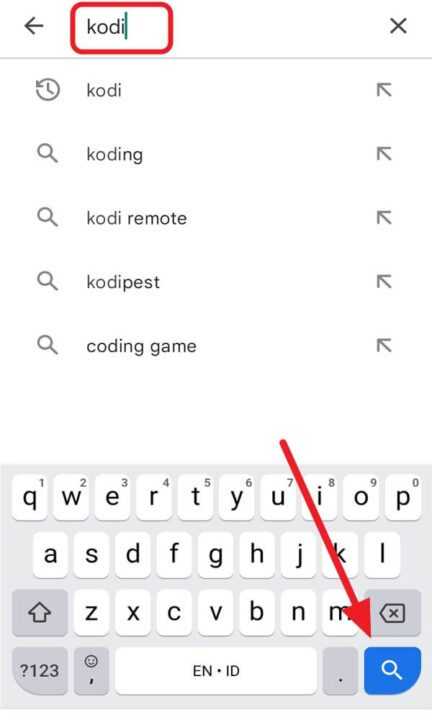 4. And then, the Kodi application will show, and you can tap Install.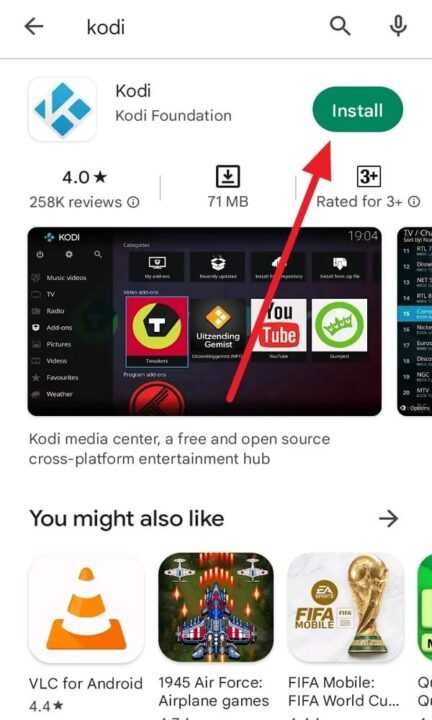 5. Wait a moment after the Kodi success to install. You can log out from Play Store and search for the Kodi app on your phone menu.
Then, You can use the Kodi app according to your wishes. I hope these steps can help you. Thank You 😊