A STORY is one of the features on Instagram frequently used. Users can upload photos and videos on the story that other IG users can see.
But, what if you post a wrong story or a bad story? Don't worry! You can delete the story after posting it. To delete the story, you can use these steps on your android.
1. First, open the app and go to your profile.
2. And then, tap your profile photo.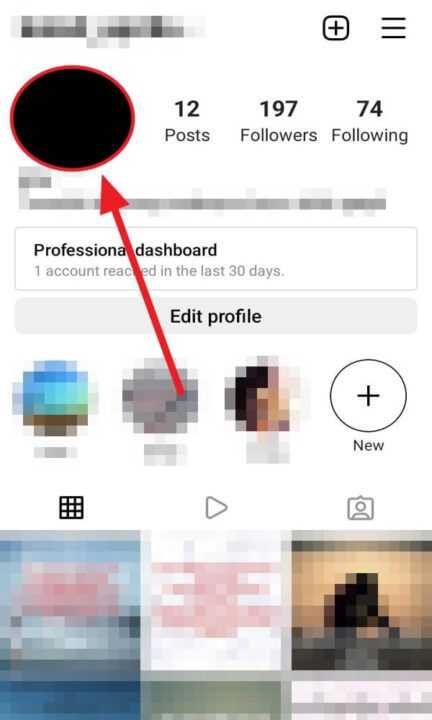 3. Then, your story will show, and tap the three vertical dots in the bottom right corner.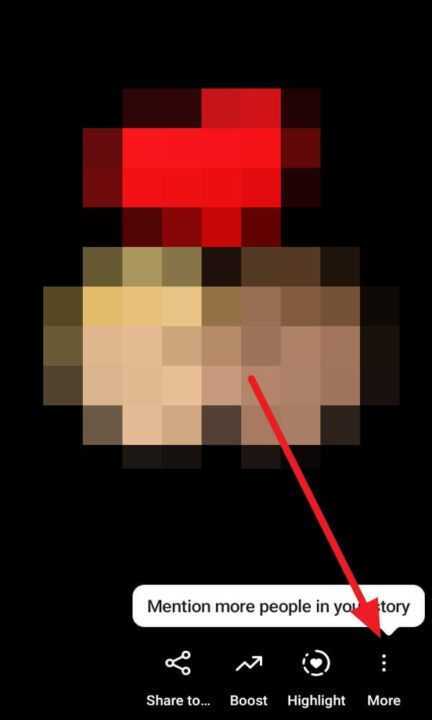 4. Then, tap Delete.
5. Confirm that you want to delete the story by tapping Delete again.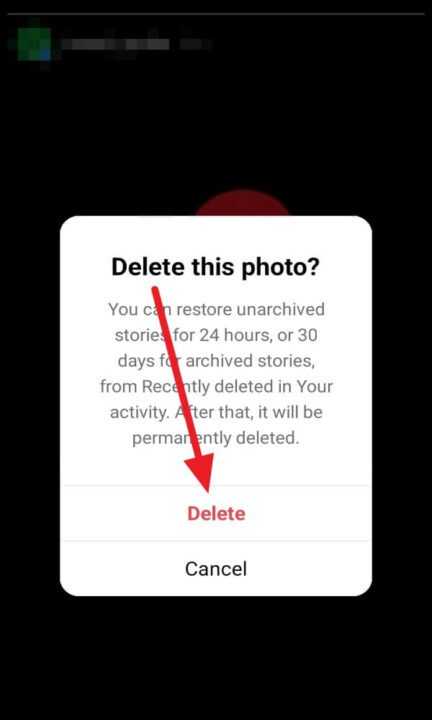 Once it's deleted, it will no longer be visible on your profile or in the app. Note that you cannot delete a story after 24 hours from the time it was posted.