Instagram Live is a feature that allows users to broadcast videos in real-time to their followers. It's a great way to engage with your audience, share updates, and even host live events. Use these steps to go live on Instagram using an Android device.
1. Start by opening the Instagram app on your Android.
2. Next, tap the plus symbol located at the bottom center of the screen or swipe left on the home screen to access the camera.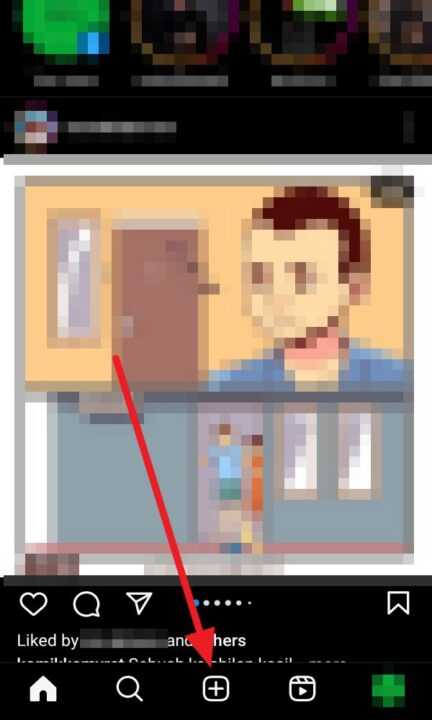 3. Choose the LIVE option.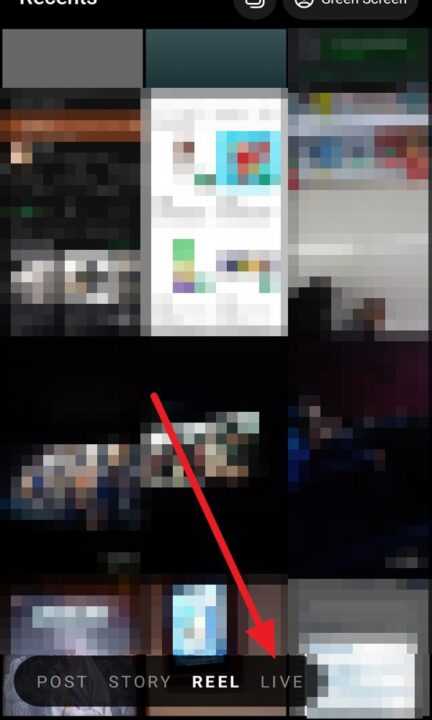 4. Start the live video by tapping the icon start at the bottom center of the screen.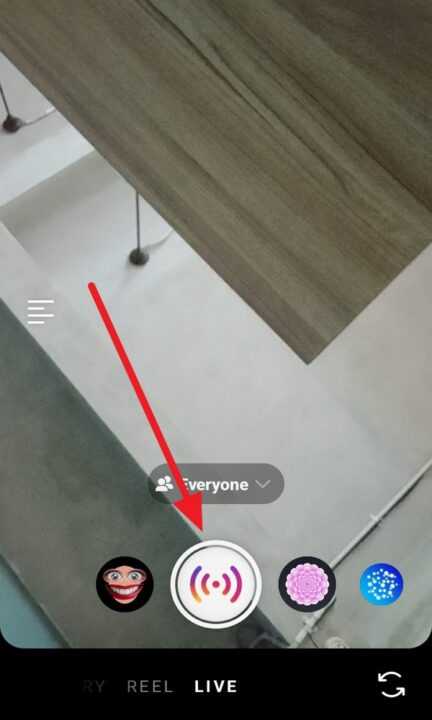 Instagram Live is a powerful tool for real-time engagement with your audience. By following these steps, you can easily start a live broadcast on your Android device. Remember to plan your content, engage with your audience, and ensure you have a stable internet connection and the latest version of the Instagram app for a successful live session. Happy broadcasting!