Facebook (FB) is a social app used for online meet with friends, searching for new friends, communicating, and uploading your activity or status in the form of text, photos and videos. You can upload many pictures or videos to your FB albums to help someone know about you.
But, what if you suddenly feel distracted by all your uploaded photos on Facebook? You think that many peoples see your pictures, or you think the images are private. Don't be sad. You can delete your photos on Facebook if you need. Facebook makes it easy for all users to use and manage Facebook, including deleting photos. That's why I want to tell FB users how to delete all photos from Facebook on android. These are the steps.
1. First, open your Facebook app or tap Facebook.
2. Then log in to your Facebook account.
3. After that, tap the Profile symbol.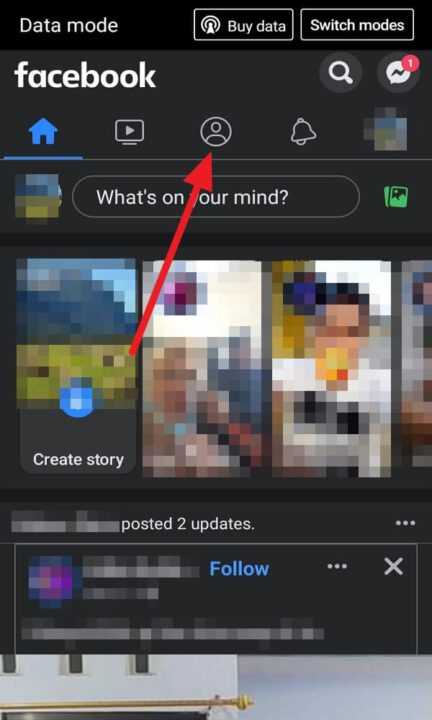 4. And then, scroll down and tap Photos.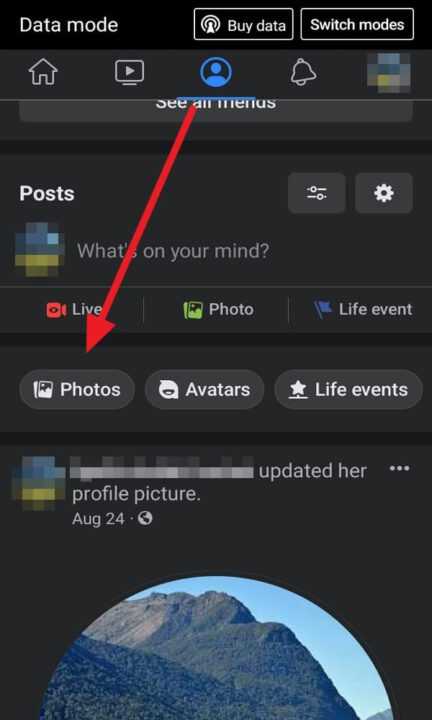 5. Then, tap Albums.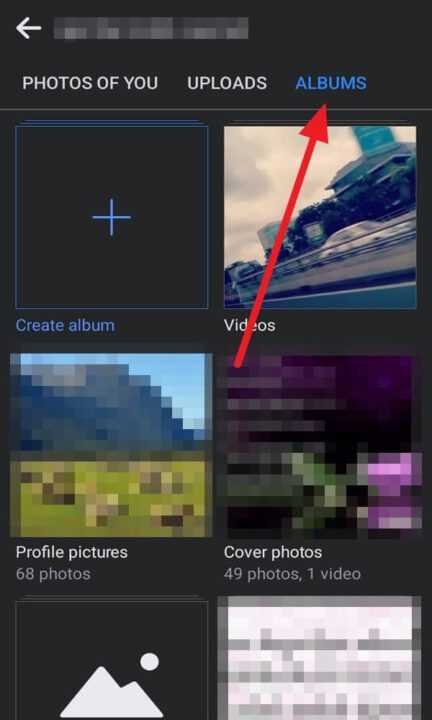 6. Select the albums you want to delete and tap the album.
7. After that, tap three horizontal dots in the top right corner.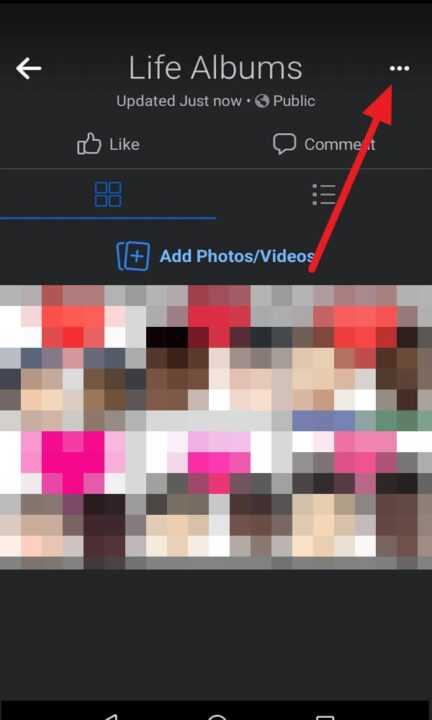 8. Tap Delete.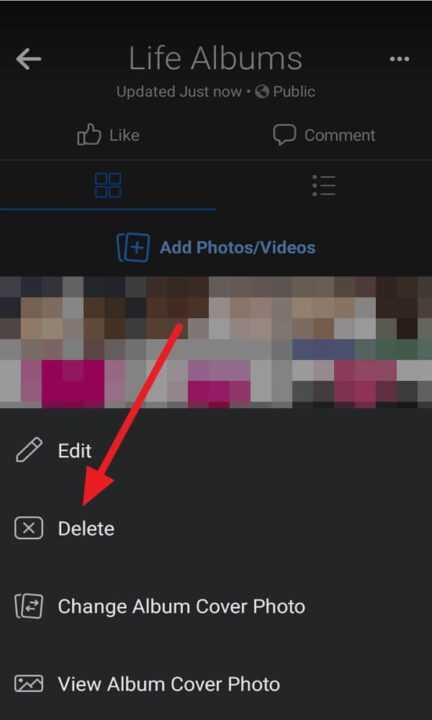 9. And tap Delete again.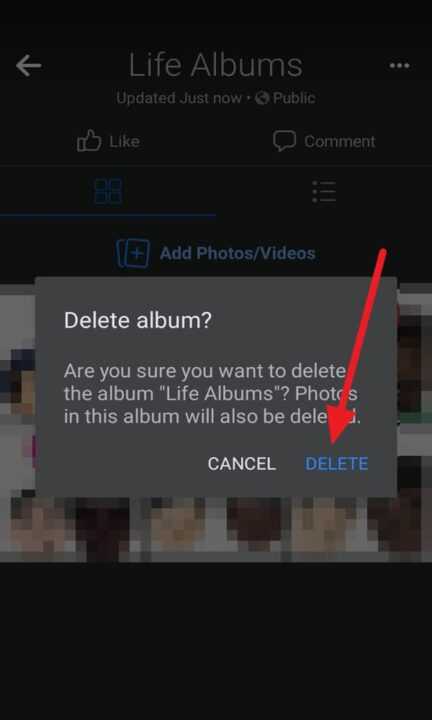 10. Last, you success to delete the album.
That's are steps to delete Facebook albums on android. You can delete all albums using the steps. I hope these steps can help your problem. Thanks.