Instagram is a social application that gets ranking number one in the play store. In this modern era, all people have accounts on social media like Instagram. Many features on Instagram will cheer you up. One of the features is a dark mode.
Yeah, you can change your theme on Instagram to become dark. This is very useful for people who can not see a bright screen. But, for you don't know how to set the dark mode on Instagram, you can follow the steps here.
Steps to Using Dark Mode in Instagram Application
1. First of all, to use the dark mode in Instagram, you must ensure your Instagram apps use the new version.
2. After it, open your Instagram and then click Users Icon in the bottom right corner.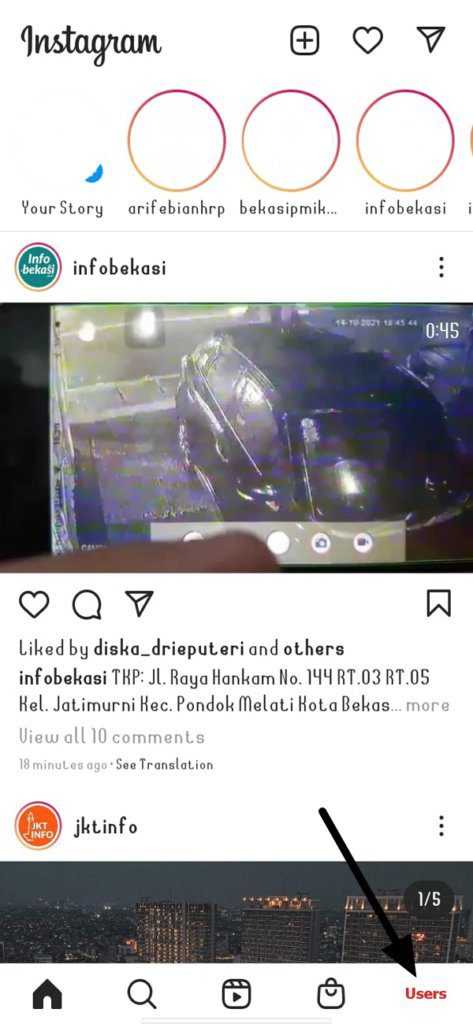 3. Then, click three horizontal lines in the top right corner.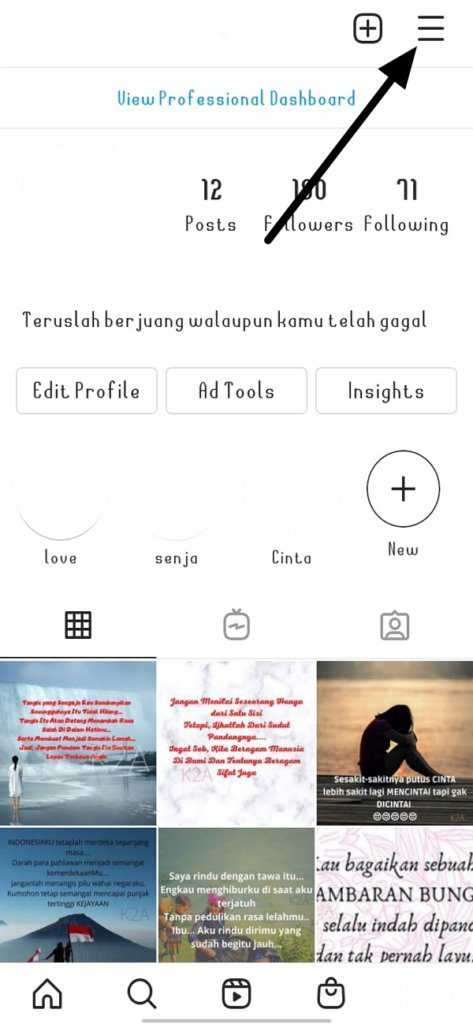 4. After it, select Settings.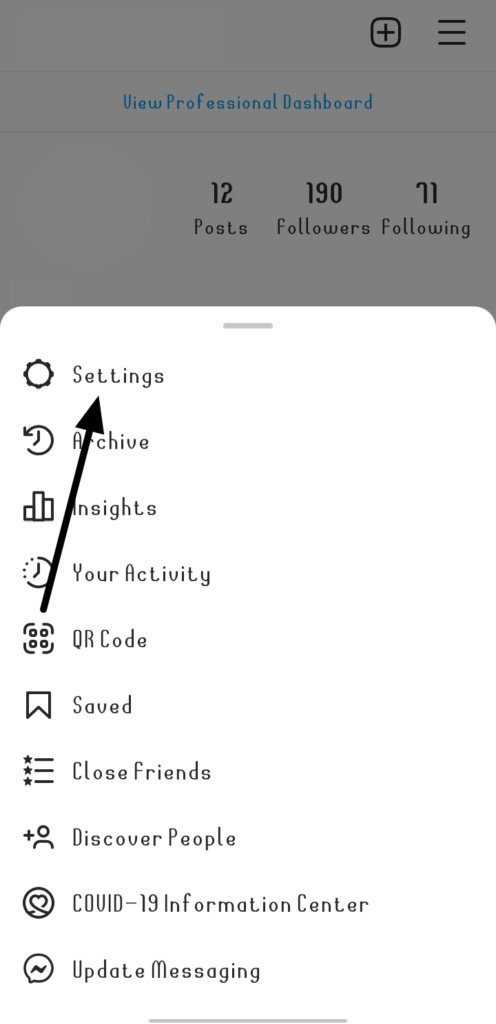 5. Then, select Theme.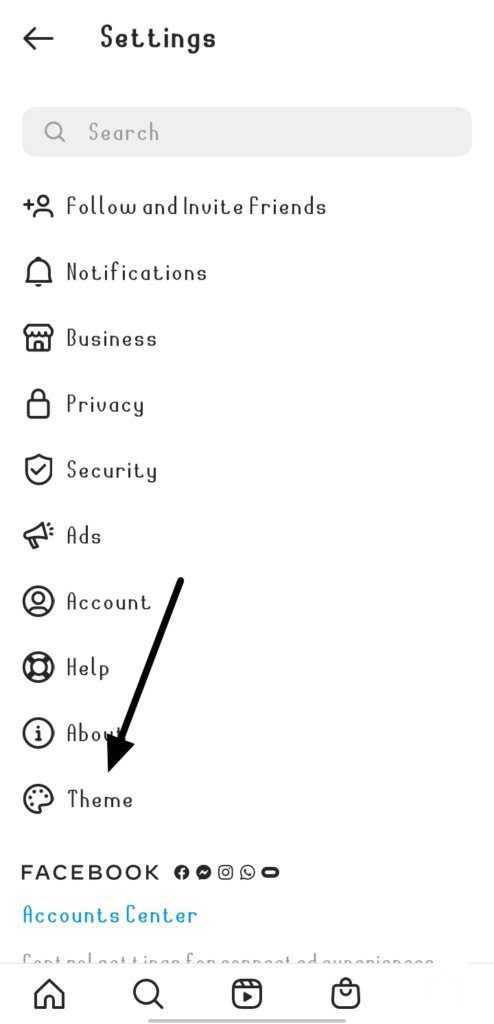 6. And last select Dark, Then your Instagram will change to dark mode.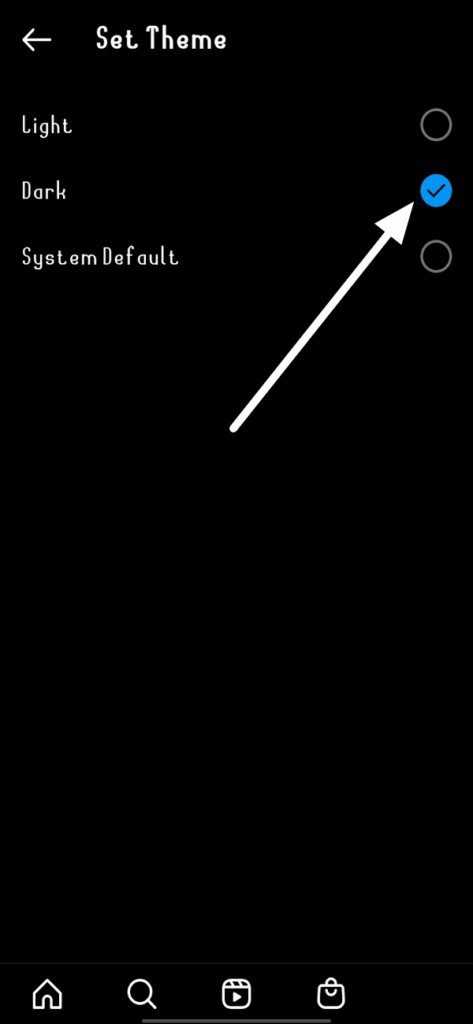 That's steps to set your Instagram theme to become dark. I hope the steps can help you and are useful.