WhatsApp is an application using to communicate with many people. This application using by many people in the world. But, there are still many users who don't know that WhatsApp has many features is can help them. Like, feature to forward your WhatsApp chat with other users.
Yeah, you can send all your chat with other people to other people without screenshots. Your chat will be sending in the file type. You can do it using the WhatsApp features and sending it to your friend in WhatsApp, Email, Bluetooth, Message, etc. For those who don't know how to do it, you can following the steps below.
Steps to forwarding the Contents of a WhatsApp Chat to Others
1. First of all, open your chat on WhatsApp you want to send.
2. Then, click the three dots symbol in up left.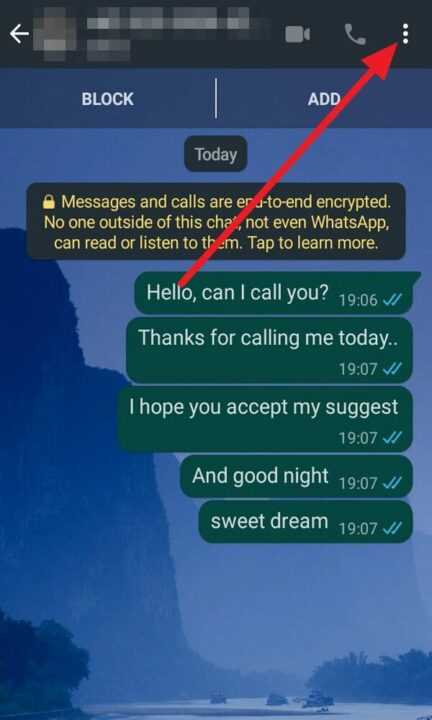 3. After it, select More and next click Export chat.
4. And then, you can choose where you want to send the chat, be it via WhatsApp, Message, Email, Bluetooth, Gmail, etc.
5. After select (Sample picking WhatsApp), next click a contact you wanna send the chat.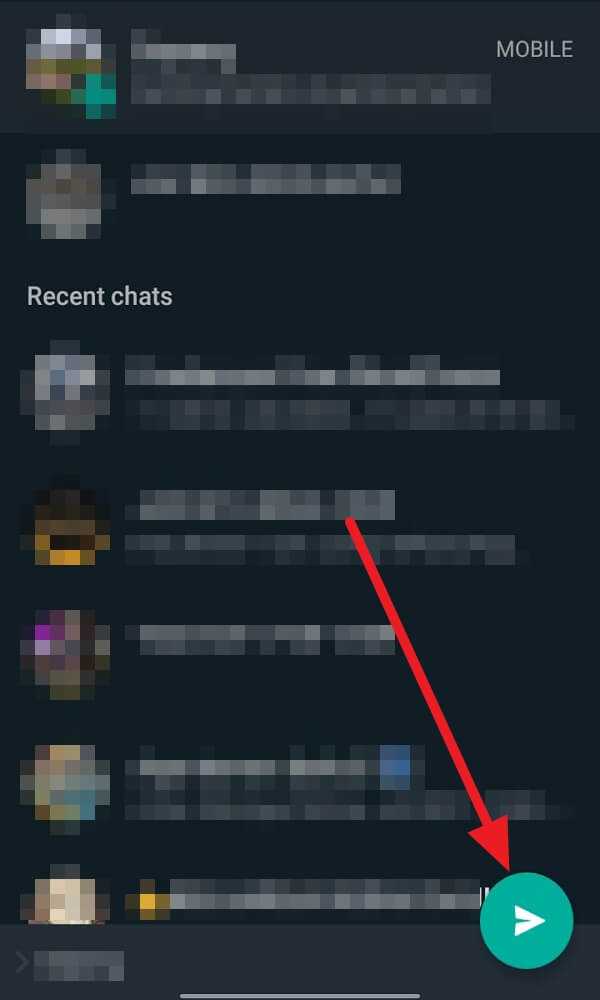 6. Then, click Send so your file of the chat will be sent to your friend WhatsApp.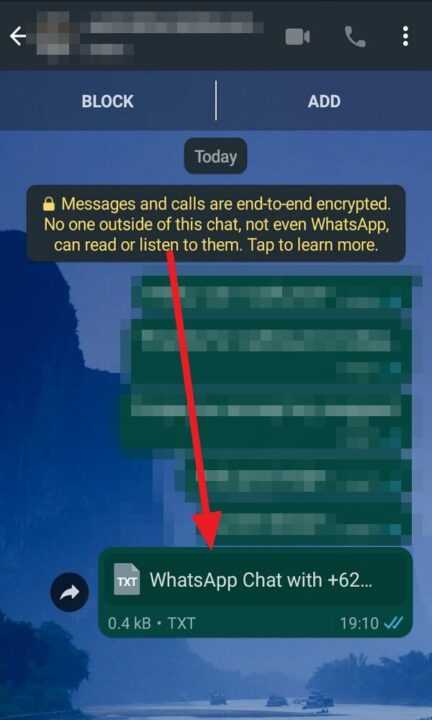 7. Last, your friend can open it using chrome or office, and then the chat will show like this :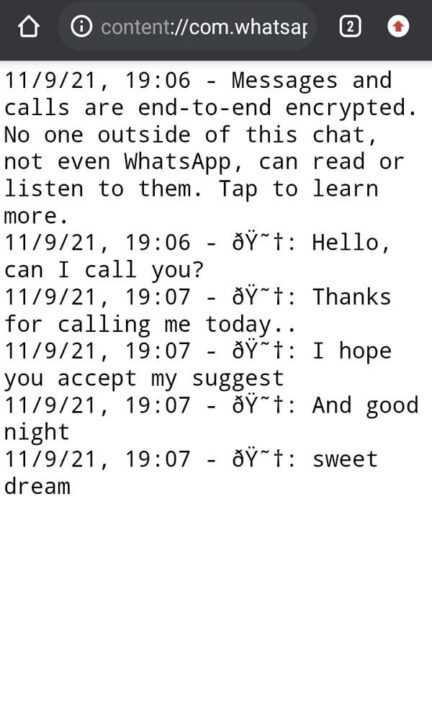 Those a steps to send your chat with another person to another one. You also can send your all chat on Email or Gmail. It will help you also when you have a significant thing to do with the chat list. I hope that is useful for you.