Dandruff is an important problem that often making you not comfortable. Apart from lice, dandruff also can create itching feelings in the scalp. Other than that dandruff also create your scalp seems dirty, this thing that is most disliked especially for womankind. But calm, evidently dandruff can be eliminated with use materials the following.
1. Garlic, Honey, and Ginger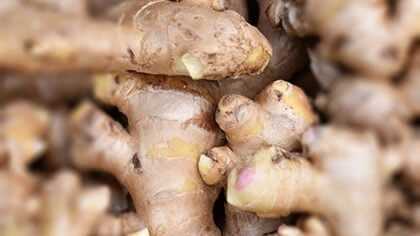 Mix 2 clove garlic with honey and ginger.
Then destroy it to smooth.
Then rub the mix that already smooth to the scalp slowly.
After 5 minutes, rinse hair with water then continue with shampoo your hair.
2. Aloe Vera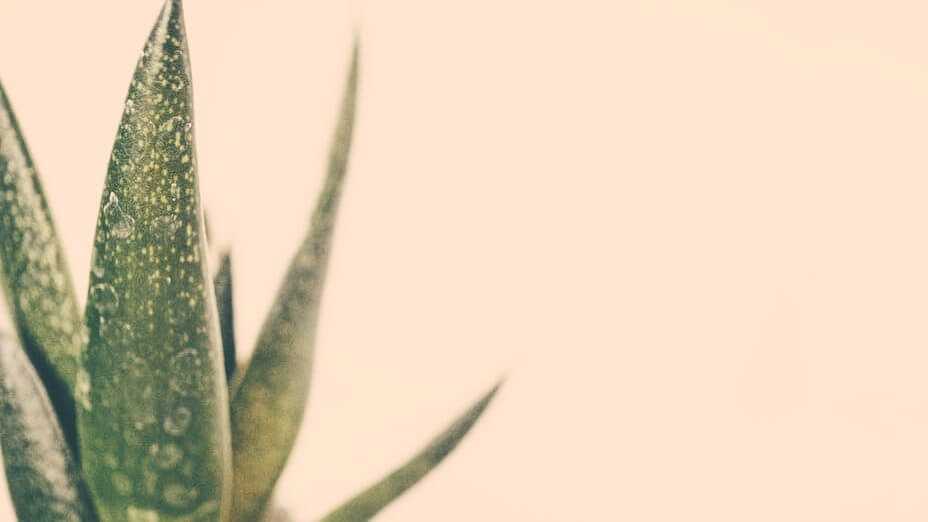 Puree aloe vera meat sufficiently.
Apply equally on the surface scalp.
Massage with soft so that sink in on scalp.
Leave for 30 minutes, then rinse with water to clean.
3. Soursop Leaf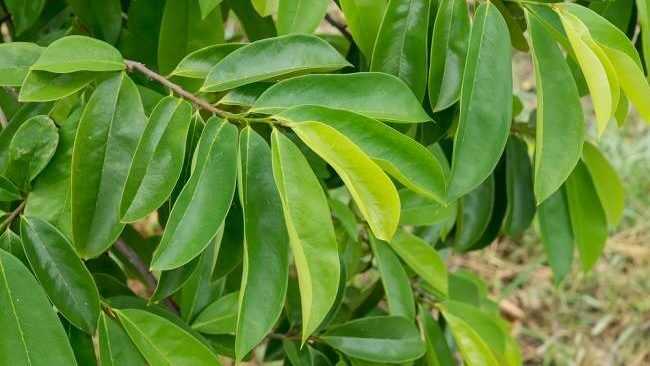 Prepare some sheet soursop leaf.
Mash to smooth, then add on a little water.
Use as a mask on hair.
Leave for 30 minutes, then rinse with water to clean.
4. Lime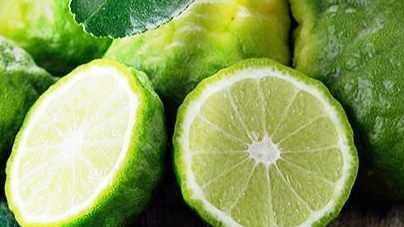 Squeeze lime, then mix the result of a squeeze with water sufficiently.
Then apply on hair and leave it a moment.
Then rinse with water.
5. Baking Soda
Prepare baking soda sufficiently, then rub on the scalp and massage with smooth.
Then rinse with clean water without shampoo.
6. Papaya Seeds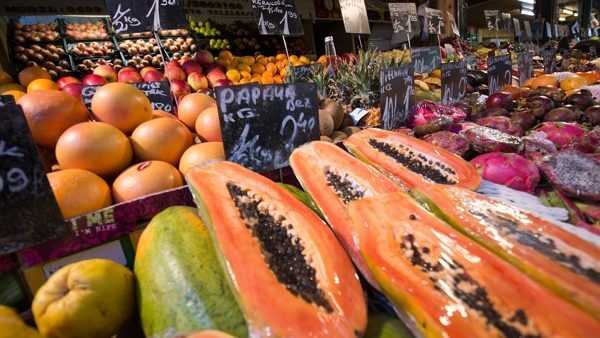 Prepare ½ cup papaya seeds from half papaya fruit.
And prepare 2 tablespoon coconut oil.
Puree papaya seeds prepared with blender, add coconut oil inside it, and stir well to forming pasta.
If already, applied this mask to the scalp and your hair.
Apply until evenly in the scalp and hair while having a massage softly, then leave for 30 minutes to 1 hour and wrap with a towel.
If already, rinse hair as usual and shampoo your hair with anti-dandruff shampoo.
7. Olive Oil
Olive oil is an ancient recipe that effective for resolve hair problems, one of them for eliminating dandruff. Use olive oil routinely can moisturizing the scalp, so that scalp not easy dry and peel off. As for how to use it as follows.
Warm it up more or less 10 drops olive oil or sufficiently, then apply to scalp.
Give a soft massage for some minutes.
Then wrap head with towel or shower cap then leave for 45 minutes or overnight.
Then rinse and shampoo your hair tomorrow morning. Do it 2-3 times in 1 week every night.